Woman hospitalized, 13 dogs dead after house fire near Provo, Utah
February 24, 2017 - 12:09 pm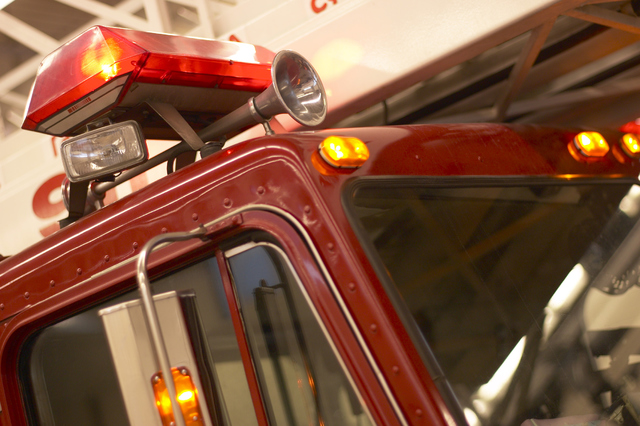 SALT LAKE CITY — A Utah woman is in the hospital and more than a dozen dogs have died after a house fire near Provo.
The Salt Lake Tribune reports that the Orem Fire Department found billowing flames and smoke when crews arrived at the home at about 2:30 a.m. Friday. Firefighters pulled the 35-year-old woman and two dogs from the burning home, but they were unable to save 13 other Yorkshire terriers. Eleven of the dogs that died were puppies.
The woman was in critical condition at University Hospital in Salt Lake City on Friday afternoon.
Two other residents were treated at the scene for smoke inhalation. OFD Battalion Chief Ryan Peterson says the home is believed to be a total loss.
The cause of the fire is still under investigation.