Woman pulled from Thames during London terror attack dies
Updated April 7, 2017 - 3:34 am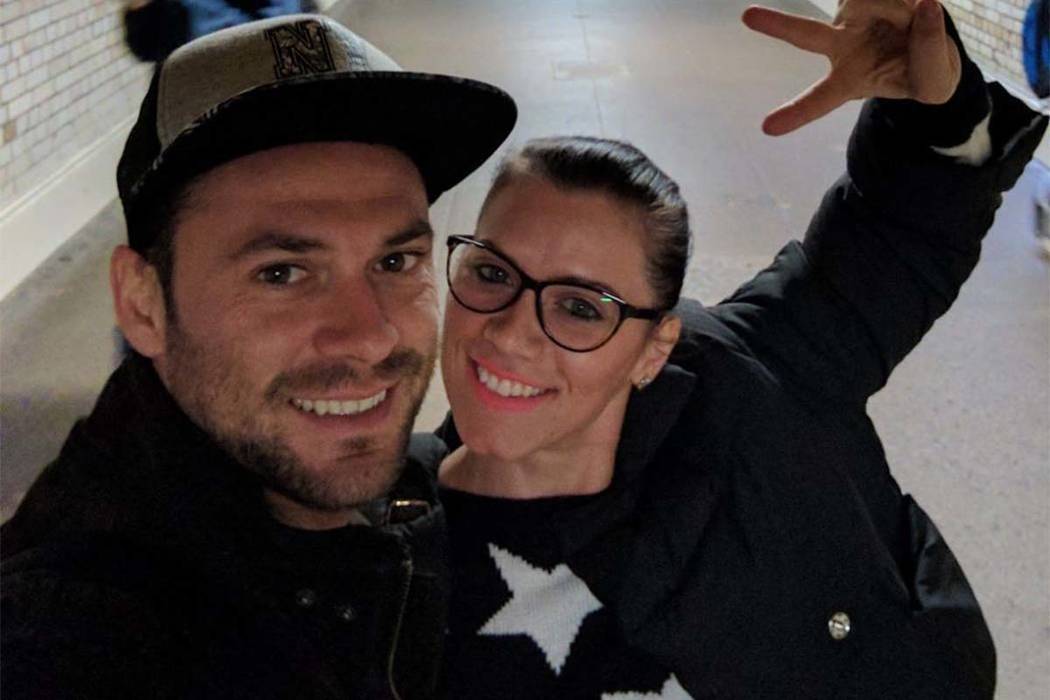 LONDON — A 31-year-old Romanian tourist who was knocked into the River Thames from Westminster Bridge during an attack on Britain's Houses of Parliament more than two weeks ago has died, London police said Friday.
Andreea Cristea was rescued from the cold river after the attack, in which a man identified as Khalid Masood drove his rented SUV into pedestrians on the bridge and then fatally stabbed a police officer at the Houses of Parliament.
Her boyfriend Andrei Burnaz suffered a broken foot in the attack.
Her family and Burnaz described Cristea as "our shining ray of light that will forever keep on shining in our hearts," and said they would be donating to charity all the money raised to help her since the March 22 attack.
"After fighting for her life for over two weeks, our beloved and irreplaceable Andreea — wonderful daughter, sister, partner, dedicated friend and the most unique and life-loving person you can imagine — was cruelly and brutally ripped away from our lives in the most heartless and spiritless way," they said in a statement.
They said there are no words to describe the emptiness they feel and thanked medical personnel for their round-the-clock help.
Police said she had been receiving extensive treatment in the hospital since the attack but that life support was withdrawn Thursday afternoon.
Footage taken at the time showed Cristea falling into the river during the attack. Witnesses saw her lying face-down in the Thames before she was rescued and rushed to an emergency room for emergency surgery after being diagnosed with a blood clot on the brain.
Burnaz needed surgery on his foot but has been discharged from the hospital. He was seen in a wheelchair at a memorial service for victims held last week.
The death toll from the attack now stands at five, including the police officer. The attacker was shot dead by police. Dozens more were wounded.
Police believe the 52-year-old attacker acted alone and was motivated by Islamist extremism.