Zion National Park reopens flood-damaged trail
September 23, 2018 - 6:35 pm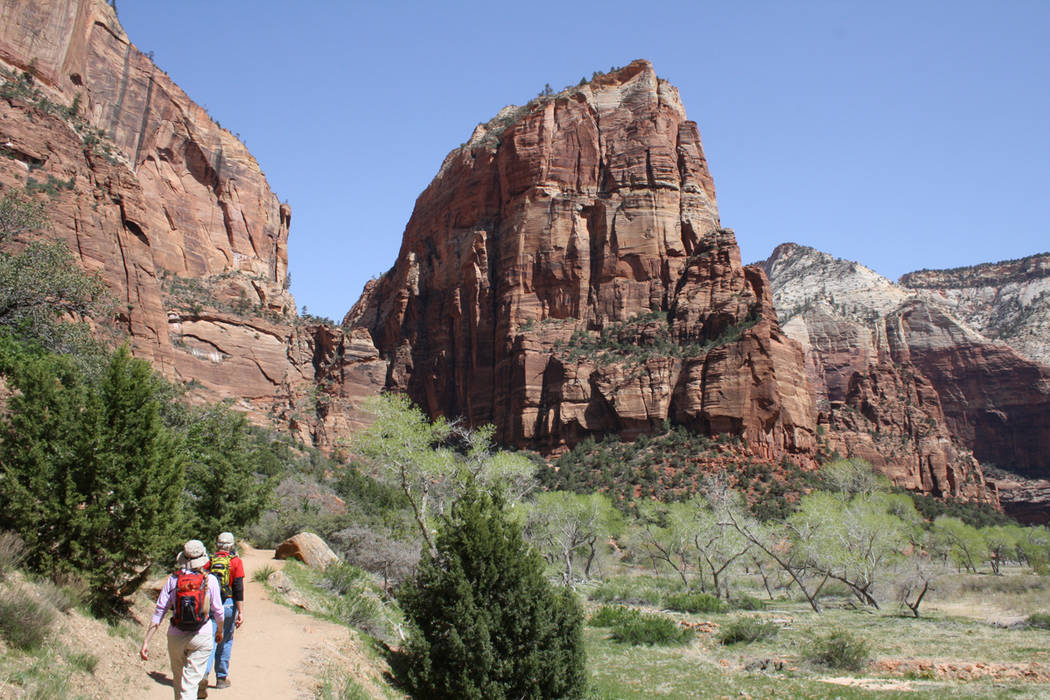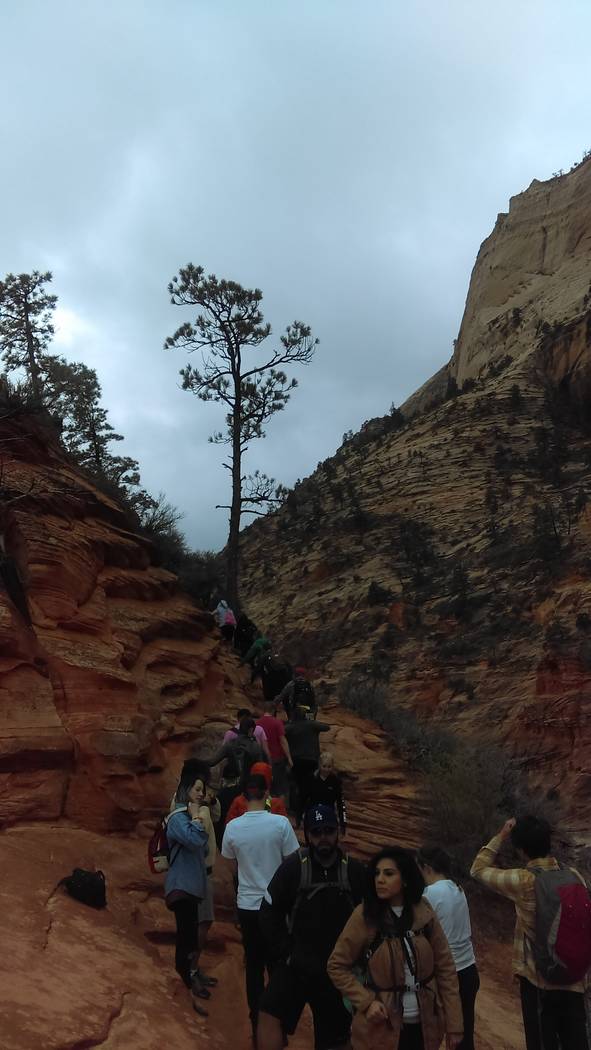 ST. GEORGE, Utah — Zion National Park has reopened the trail to one its most popular hiking destinations for the first time since flood waters ravaged the southwestern Utah canyon in July.
The (St. George) Spectrum reports the West Rim Trail to Angels Landing reopened on Saturday.
Motorists were stranded for hours when a July 11 thunderstorm caused mudslides and rockfalls throughout the park.
A section of retaining wall and several small check dams failed before an 18-foot gap opened in the West Rim Trail.
Trail crews worked to stabilize both ends of the trail and built a new 30-foot custom bridge to span the damaged area.
Some trails remained closed.
The trail to Angels Landing has protective chains along a 1,000-foot drop off on the way to 360-degree views of the canyon's colorful 270 million-year-old rock layers cut by the Virgin River.