Drug lightens wallets but won't boost memory, doctor argues
January 9, 2017 - 6:47 pm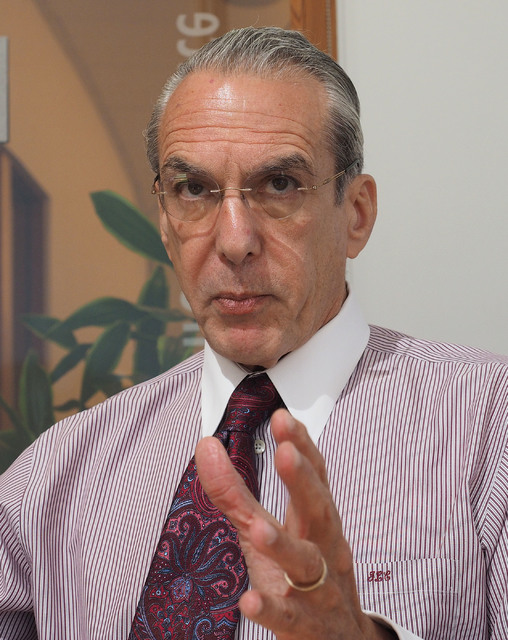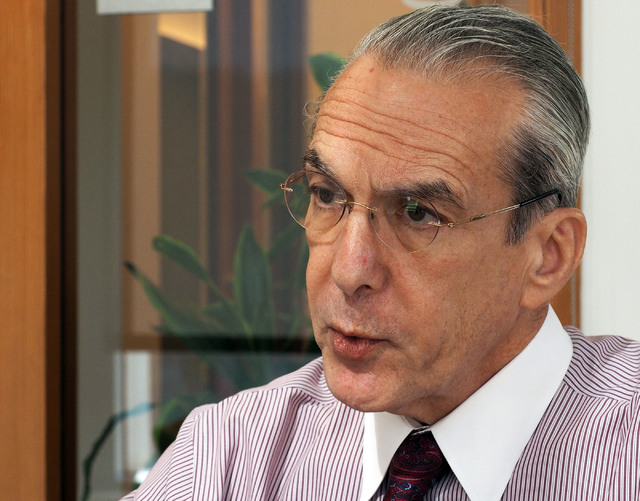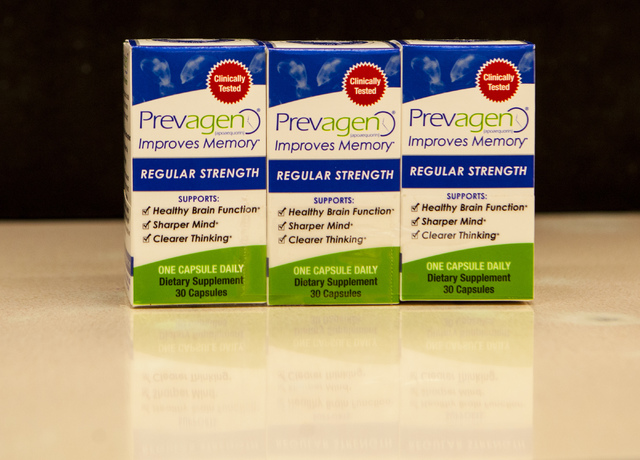 Patients and their families have come to downtown's Cleveland Clinic Lou Ruvo Center for Brain Health wondering whether Prevagen pills are weapons against the horrific memory loss associated with Alzheimer's.
It's almost impossible to miss television ads for the pill, which claim it has been "clinically shown" to have cognitive benefits. It says it helps the brains of aging adults, although it never mentions Alzheimer's.
The spots appall Dr. Jeffrey Cummings, the center's director.
"I find the advertising absolutely exploitative," Cummings said. "Prevagen's study doesn't show it helps memory."
The greatest risk for acquiring Alzheimer's is old age; there's no cure for the disease. Last week, Cummings told me he hoped the Federal Trade Commission would sue Quincy Bioscience of Wisconsin. That happened Monday.
"The marketers of Prevagen preyed on the fears of older consumers experiencing age-related memory loss," the FTC's Jessica Rich said in announcing the lawsuit her agency and the New York attorney general brought against Quincy Bioscience, the manufacturer of Prevagen.
The federal lawsuit, filed in New York, alleges that Prevagen doesn't help memory loss.
The lawsuit notes that a "double-blind, placebo-controlled study" that the manufacturer uses to show Prevagen's ability to strengthen memory shows the drug works no better than a placebo.
The lawsuit also argues that no studies support claims that the product's dietary protein, apoaequorin, enters the human brain to help with memory.
"To the contrary, defendants' safety studies show that apoaequorin is rapidly digested in the stomach."
An FTC spokesman said the lawsuit, which calls for a permanent injunction and reimbursement to consumers, could take years to end or reach a settlement.
Meanwhile, Prevagen can continue to be advertised and sold.
In a Monday statement, Quincy Bioscience said the lawsuit would be vigorously litigated.
Cummings said he and his staff frequently talk with families at the center about Prevagen, which he believes people have used in desperation. According to the lawsuit, Prevagen sales yielded about $165 million from 2007 to 2015. Thirty-pill bottles of the drug cost upward of $68.
"There's just no scientific evidence for claims that Prevagen helps with memory loss," Cummings said.
Quincy Bioscience co-founder Mark Underwood said last week that his company never wanted people to think the drug could be used for Alzheimer's.
A 2012 Food and Drug Administration warning letter, however, noted that the company's web pages contained a testimonial from a supposed loved one of an Alzheimer's patient who said she feared of getting the disease, too, but took Prevagen and had a "miraculous" turnaround from being "too forgetful and so on."
The testimonial is gone now.
Although Underwood said everything in the FDA warning letter had been resolved, an FDA spokeswoman said last week that the agency still has a case open against Quincy.
In the warning letter, the agency said Prevagen had caused more than 1,000 adverse events, including seizures, strokes, worsening symptoms of multiple sclerosis, heart arrhythmia, chest pain, vertigo tremors and fainting.
Cummings says he believes that some staff within the FDA — which is far more relaxed when it comes to regulating supplements compared to prescription drugs — wants to upgrade supplement enforcement standards.
The law now generally doesn't require the manufacturer to prove to that labeling claims for supplements are accurate or truthful before they appear on products.
Thus, the FDA's role with a supplement product basically begins after that supplement enters the marketplace. That could be too late for the consumer.
Cummings said he wouldn't be surprised if some supplement companies see getting caught by regulators simply as a cost of doing business.
"If you have to pay a fine of $50 million, that may seem like a lot to us," he said. "But it's not that much to a manufacturer who made $1 billion on his product."
Paul Harasim's column runs Sunday and Tuesday in the Nevada section and Monday in the Health section. Contact him at pharasim@reviewjournal.com or 702-387-5273. Follow @paulharasim on Twitter.