These artisans deserve a tip of the hat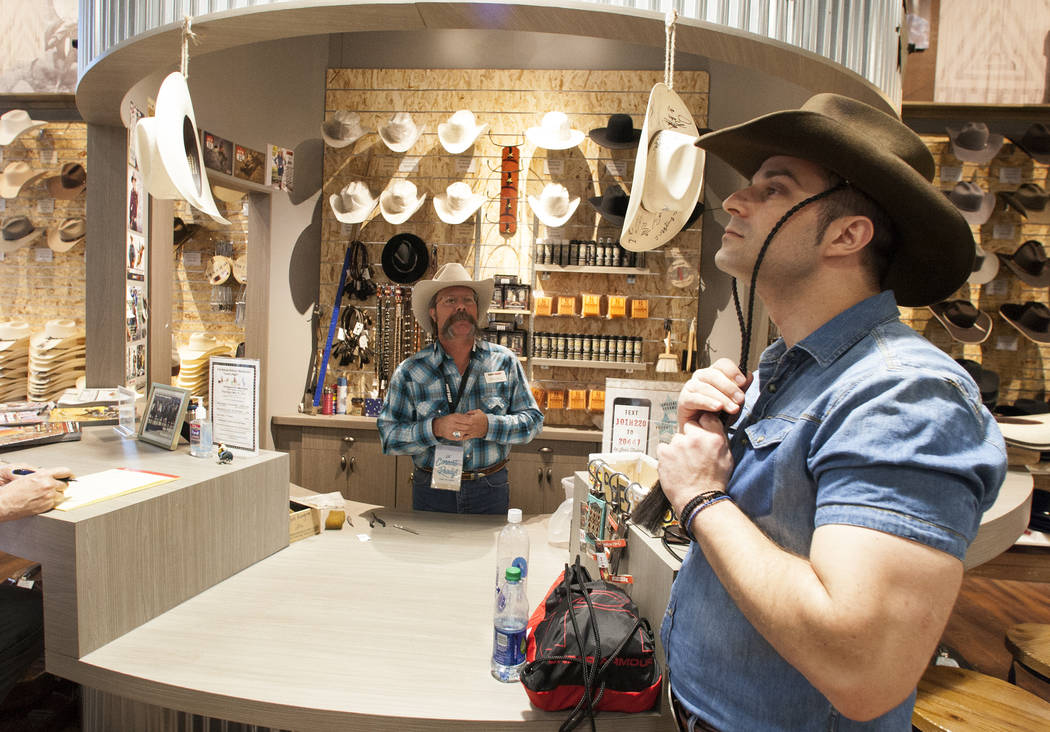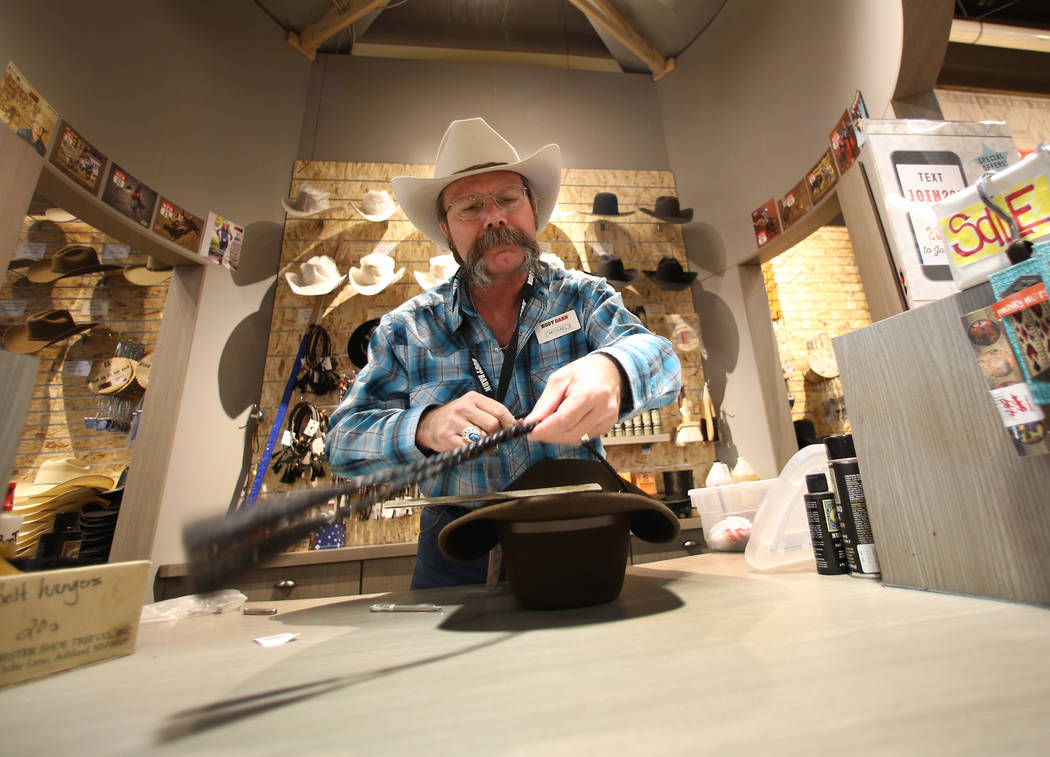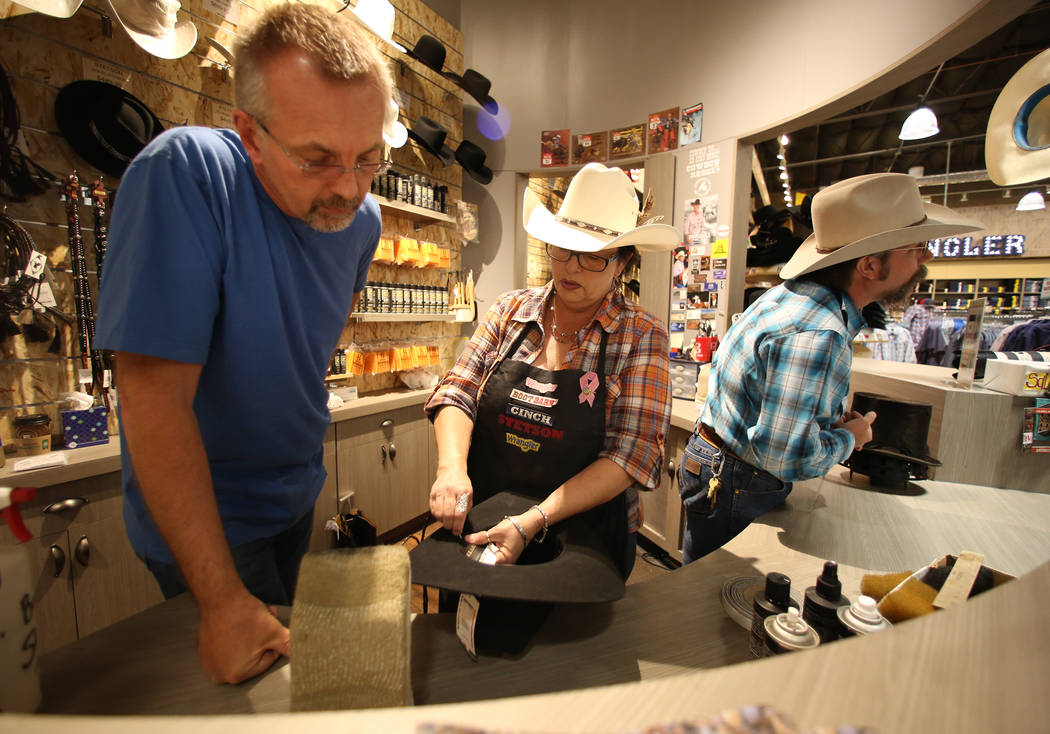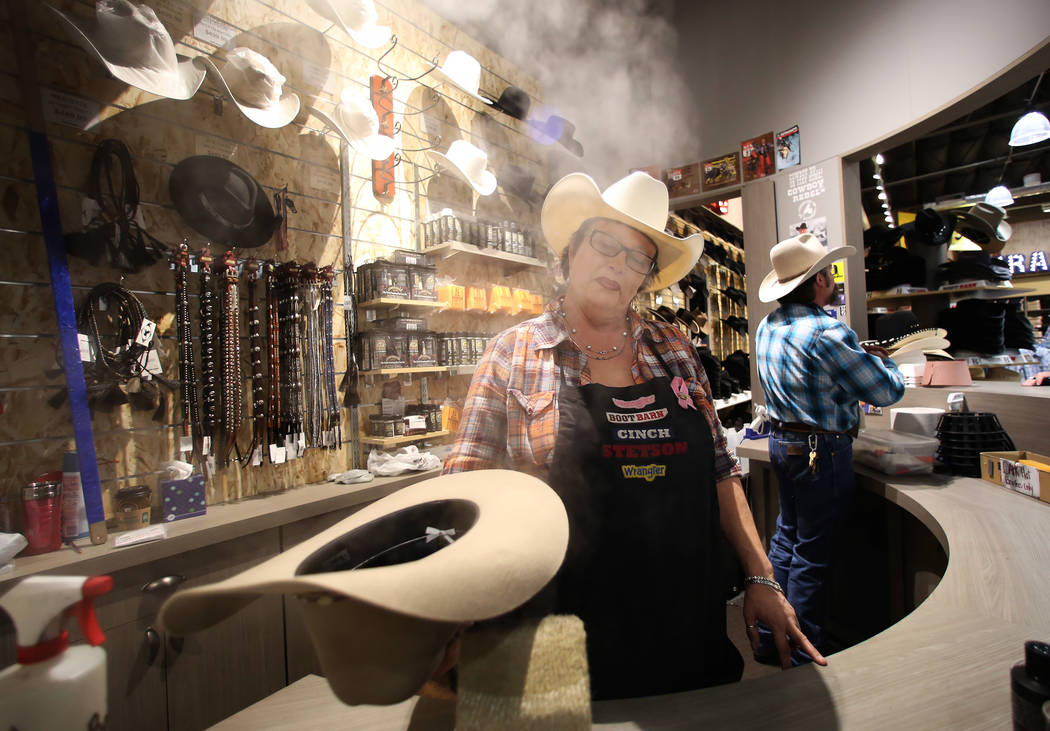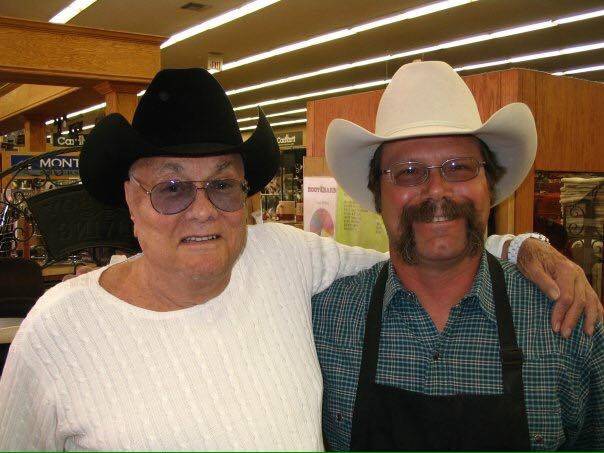 The first man I remember seeing wore a hat. He was smiling down at me. That man was my father.
I must have immediately liked the look — photographs show me as a toddler taking the fedora off dad's head and putting it on mine — but I learned later he wasn't wearing it for style.
While in the Army Air Corps during World War II, he developed stress-related alopecia areata, an autoimmune disease affecting the hair follicles. Until he died in his 80s, he was self-conscious about not having hair anywhere.
It didn't matter that I told him he looked cooler in a hat than Sinatra. It wasn't something he wanted to talk about.
But that didn't stop me from wearing hats — the bigger the brim the better, something that made me feel early on like I had more glide in my stride, more pride in my ride (a Schwinn Corvette).
Mother, bless her heart, thought I should get a small brim like my father. She said I looked like a gangster with the big brim.
But I told her the big hat was a natural progression from dad's — that sons often did things bigger than their fathers, and, besides, I had yet to kill anybody with a machine gun in a saloon.
It was a discussion we had regularly for 40 years. Only her death a few years ago ended it.
Today, no matter what town I'm in, I always find a hat store that still has artisans who know how to shape hats with steam. People like Michael Hull and Jill Cook out at the Boot Barn at the corner of Las Vegas Boulevard South and West Warm Springs Road.
I never know when I'll go to sleep with mine on, behavior that makes my hat look like I went on a Jim Beam, not a sofa, kind of bender.
Hull and Cook refuse to allow a dying art die. They'll shape up a hat for George Strait or ZZ Top's Billy Gibbons before their concerts, for Las Vegans who nod out with their hats on, and for tourists before they go home.
Athanasios Servas, who not long ago immigrated to Canada from Greece, was in town for a cybersecurity conference. He was also here to buy things, he said, to make him resemble Clint Eastwood and John Wayne when they were cowboys. If his Greek accent was any thicker, you could bottle it.
"Great, I look, right?" he said in a booming baritone as he donned a new wool brown hat Hull had worked on. "Now all I need is learn dance country."
Hat shapers are storytellers, no doubt because customers wait while hats are being shaped.
Hull reminded me that someone's smells become part of the fiber in a hat. Then he told of a mother who brought in the battered hat of a son who got in trouble with security at a dance.
"As soon as the steam hit the hat, the smell of mace came out and I had people coughing, eyes watering," Hull said. "One man passed out. I had to get rid of the hat and call paramedics."
Cook, who's a perfectionist when it comes to getting the lipstick of a married man's girlfriend off his hat, chimed in: "I always know which customers use marijuana. Steaming their hats just about gets me high."
Hull said many men carry money and pictures inside their hats.
"This one guy came in with his wife and when I went to work on his hat a picture of another woman fell out of his hat. What happened after that wasn't pretty."
Paul Harasim's column runs Sunday and Tuesday in Nevada & The West and Monday in Health. Contact him at pharasim@reviewjournal.com or 702-387-5273. Follow @paulharasim on Twitter.