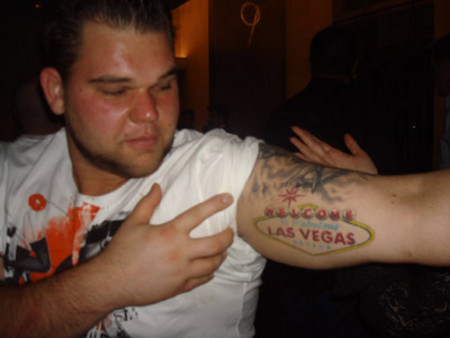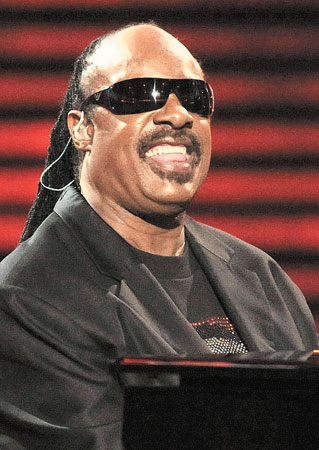 Brandyn Dombrowski wears his Las Vegas pride on his sleeve — and under it.
The 24-year-old offensive tackle for the streaking San Diego Chargers has started the last six games for the hottest team in the NFL. The Chargers take an 11-game winning streak into Sunday's AFC divisional playoff game against the New York Jets.
I met Dombrowski on Saturday night in the lounge at N9NE Steakhouse at the Palms. You tend to notice a 6-foot-5, 330-pound plus guy when he sits down next to you. Or maybe it was the fact that the room started tilting.
We were introduced by Johnny the bartender, and during our chat, I asked Dombrowski about his prep football days at Chaparral High and Green Valley High in Henderson.
Like a bolt out of blue, he wheeled around on the bar stool and proudly struck a Popeye pose, revealing a massive left bicep covered with a colored tattoo of the Welcome to Las Vegas sign.
"I got it near the end of my senior year (at San Diego State). I wanted something to remind me of home," he said.
As a Las Vegan, he would like to do something for his community, he said. How would he go about starting a football camp? he asked.
I'll leave that up to some in-the-know readers. But as someone who covers the world of too many me-first celebrities, it was impressive that a first-year NFL starter was thinking about helping his hometown at a time when we need all the team players we can get.
THE SCENE AND HEARD
I'd betcha Jay Leno gets a full house at his show at The Mirage on Saturday. Nothing like a little controversy to put butts in seats. His Friday show was canceled two weeks ago. …
Barry Manilow will be performing live on QVC at 6 p.m. (West Coast time) Tuesday from Paris Las Vegas to debut his album "The Greatest Love Songs of All Time." Manilow holds the record as the highest single-hour music sales event in QVC's 23 years. …
Deal of the Day: Shayna Steele and Kamilah Marshall, members of Bette Midler's "The Showgirl Must Go On," are performing at the Freakin' Frog at 10 tonight. Steele and Marshall are members of Midler's backup singing group, the Staggering Harlots. They will perform a set from their new CDs. Jazz entertainment begins at 8:30 p.m. Admission is free.
SIGHTINGS
Stevie Wonder, in the crowd at "O" (Bellagio) on Sunday, while his son described the acts in full detail as they were happening on-stage.
THE PUNCH LINE
"It was so cold in Washington, D.C., today that Senator Harry Reid actually enjoyed being in hot water." — Jay Leno
Norm Clarke can be reached at (702) 383-0244 or norm@reviewjournal.com. Find additional sightings and more online at www.normclarke.com.