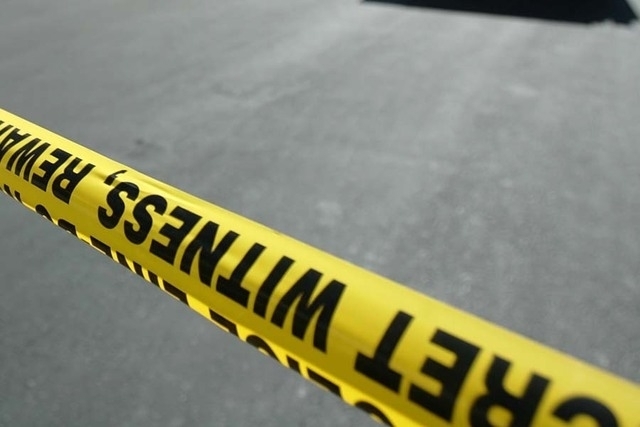 A man died at an Aggregate Industries rock quarry near Las Vegas on Friday.
The Clark County coroner's office has identified the man as 49-year-old Martin Martinez of North Las Vegas, citing his cause of death as blunt force trauma.
A team from the state's Occupational Safety and Health Administration was sent to the site to investigate Friday, but officials would not share the details of the open and ongoing investigation.
Contact reporter Wesley Juhl at wjuhl@reviewjournal.com and (702) 383-0381. Follow him on Twitter @WesJuhl.