Pedestrian killed in Las Vegas accident identified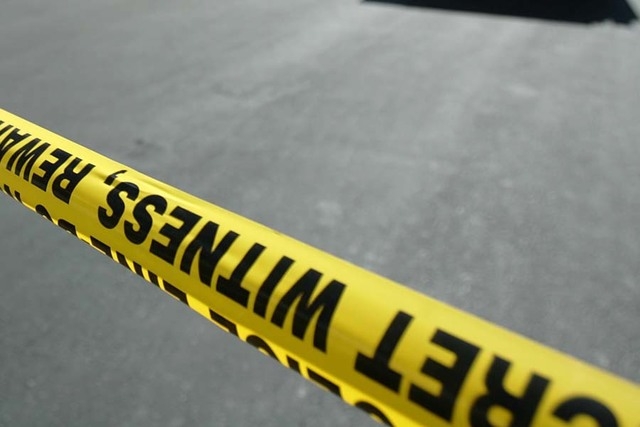 The Clark County coroner's office has identified a pedestrian who was struck and killed by a vehicle earlier this month.
James Fairley, 61, died on June 12 from multiple blunt-force injuries from a vehicle crash. Coroner's office investigators could not determine where he lived.
Las Vegas police said Fairley was crossing the street near Lake Mead and Hollywood boulevards when he was hit by a 2011 Mini Cooper just after 1 a.m.
Fairley was not in a crosswalk, police said.
He was pronounced dead on the scene.
Police said the driver, Jasmin Pacheco, 27, remained at the scene. She was arrested after police conducted sobriety tests, they said.