Police investigate Arizona motorcycle fatality
April 30, 2017 - 12:57 pm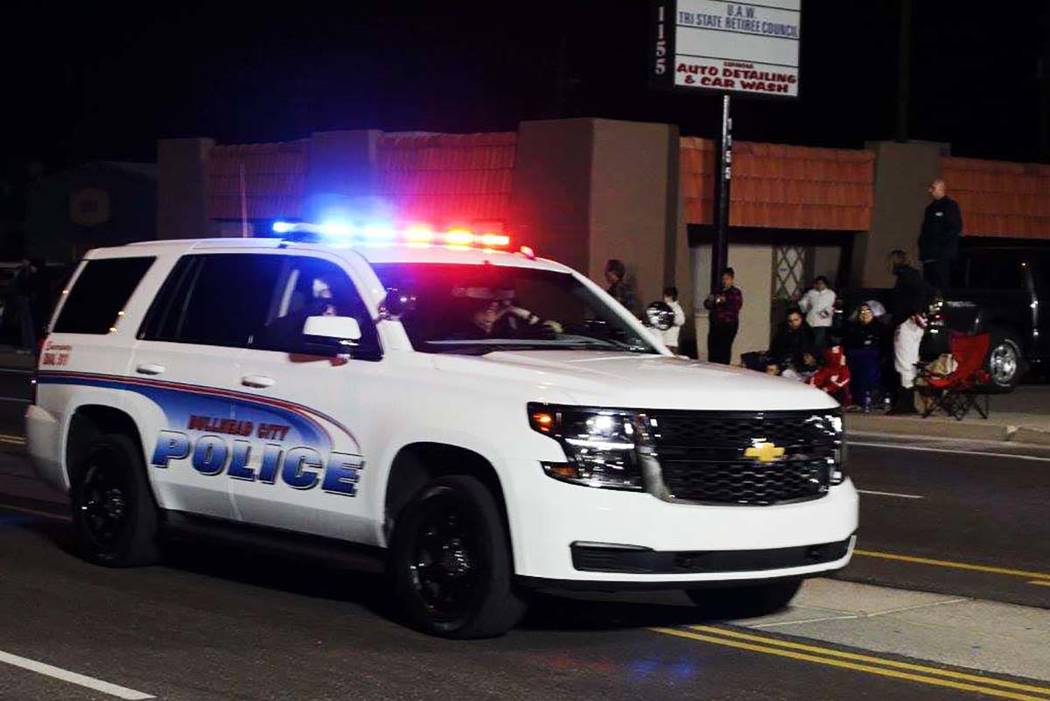 A Saturday motorcycle fatality in Bullhead City, Arizona, is under investigation.
Bullhead City police spokeswoman Emily Fromelt said it is believed that Jolana Sopel, a 59-year-old Coloradoan, suffered a medical episode and was unconscious at about 4 p.m. when the Toyota pickup truck she was driving crossed into oncoming traffic on Highway 95 near Retail Way.
Fromelt said the southbound pickup truck struck a motorcycle driven by Braxton Douglas Lefton, 24, of Simi Valley, California. Lefton's motorcycle then struck another occupied by his friends, Robert Luna, 29, and Sierra Lineberger, 33, also of Simi Valley.
Fromelt said Lefton was taken to Western Arizona Regional Medical Center, where he died.
Fromelt said Luna, Lineberger and Sopel were taken to local hospitals for treatment of unspecified injuries.