Clark County changes rules for fake marriages
September 16, 2017 - 11:47 pm
Updated September 17, 2017 - 4:01 pm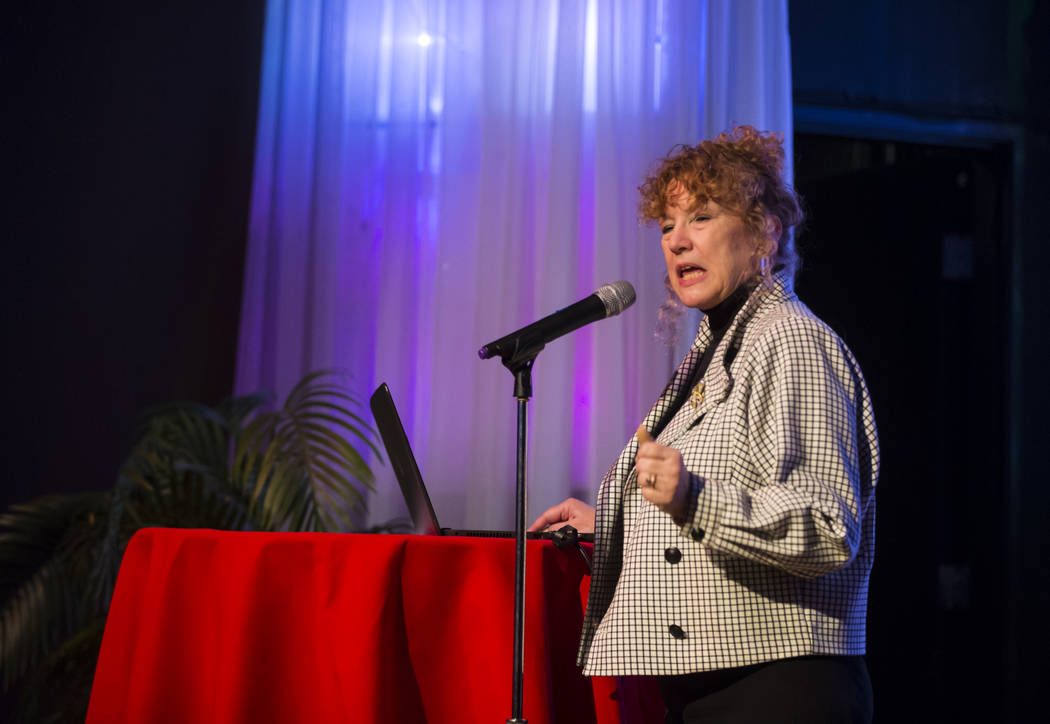 Clark County Clerk Lynn Goya has seen futures threatened by a single piece of missing paper.
The document is a marriage certificate. In the U.S. it could be vital to collecting a bevy of benefits, including those tied to health insurance, taxes and Social Security.
But for any of the tens of thousands of couples who tie the knot in Las Vegas each year, those benefits could be off the table if the officiant never files the proper paperwork with Goya.
"I've had people come to my office, they've been married for 30 years, but there's no record of the marriage and it puts everything in jeopardy," Goya said. "Because we do so many marriages to tourists, 80 percent, there are opportunities for people who aren't ethical and also people who just make a mistake."
While Goya said unrecorded marriages are rare, county commissioners are set to give her office more power in stopping people who officiate marriages without the state's authorization.
On Tuesday commissioners will consider allowing Goya to charge offenders a fine of up to $1,500 for each unlawful marriage they officiate. Any money collected will be deposited in the county's general fund, Goya said.
Officiating a marriage without a license in Nevada used to be a misdemeanor, but state lawmakers changed it to a fineable offense this year.
Goya said the change will allow her office to take swifter action in deterring people from breaking the law.
"The criminal justice system is probably too cumbersome for this in most cases," she said. "As the (county) clerk, it's my job to make sure the marriage is rock solid."
Contact Michael Scott Davidson at sdavidson@reviewjournal.com or 702-477- 3861. Follow @davidsonlvrj on Twitter.