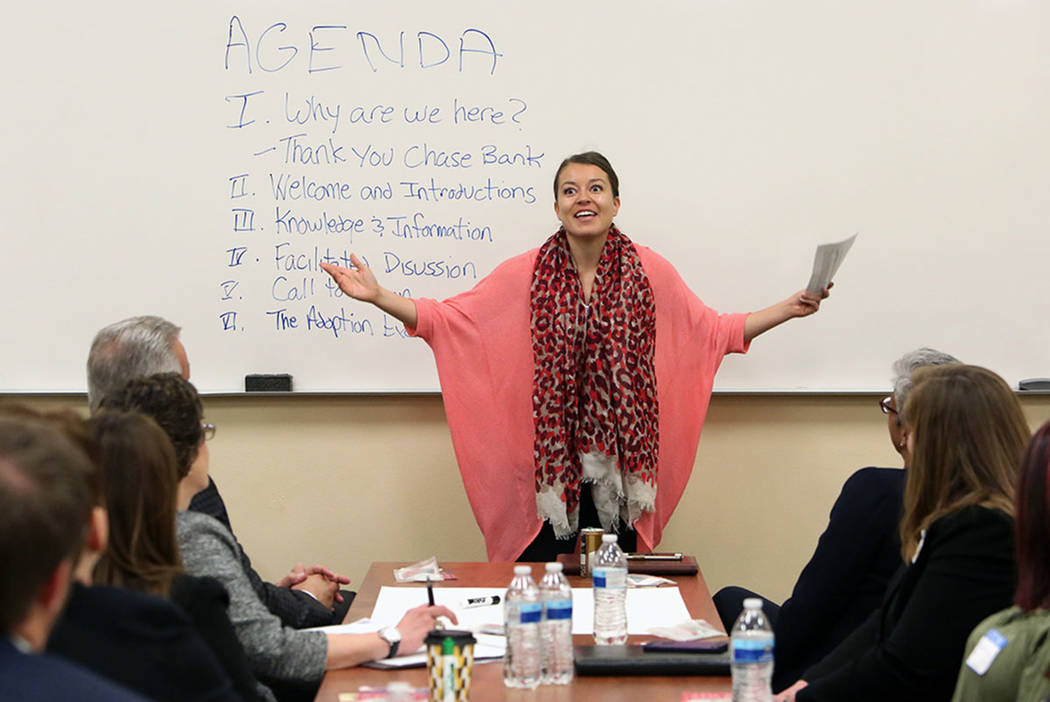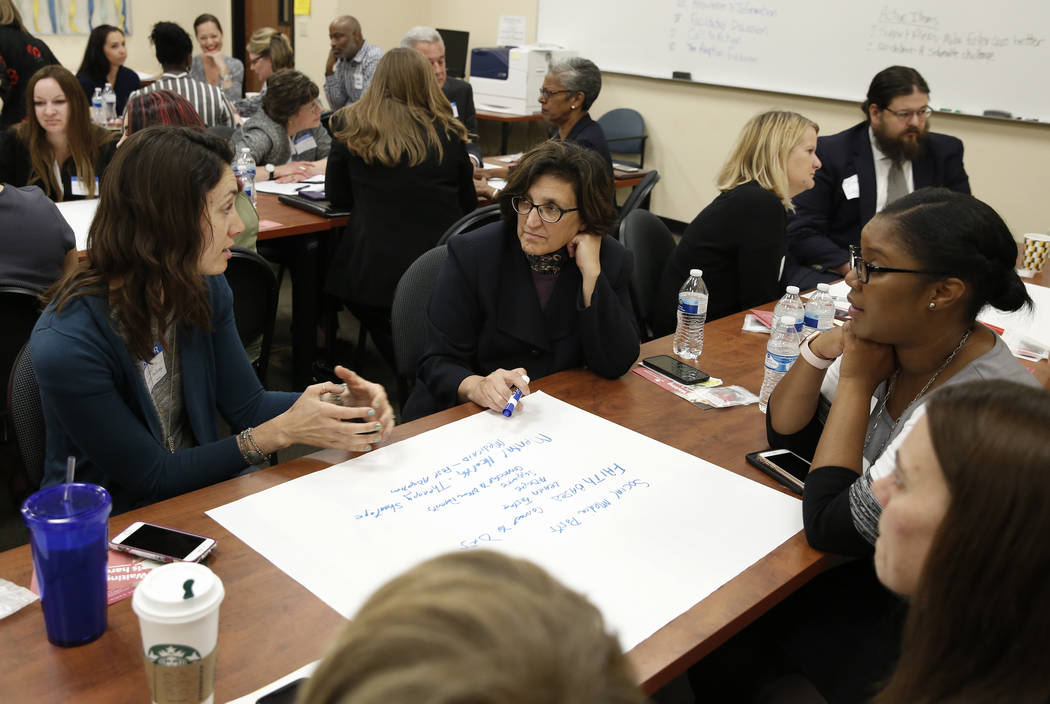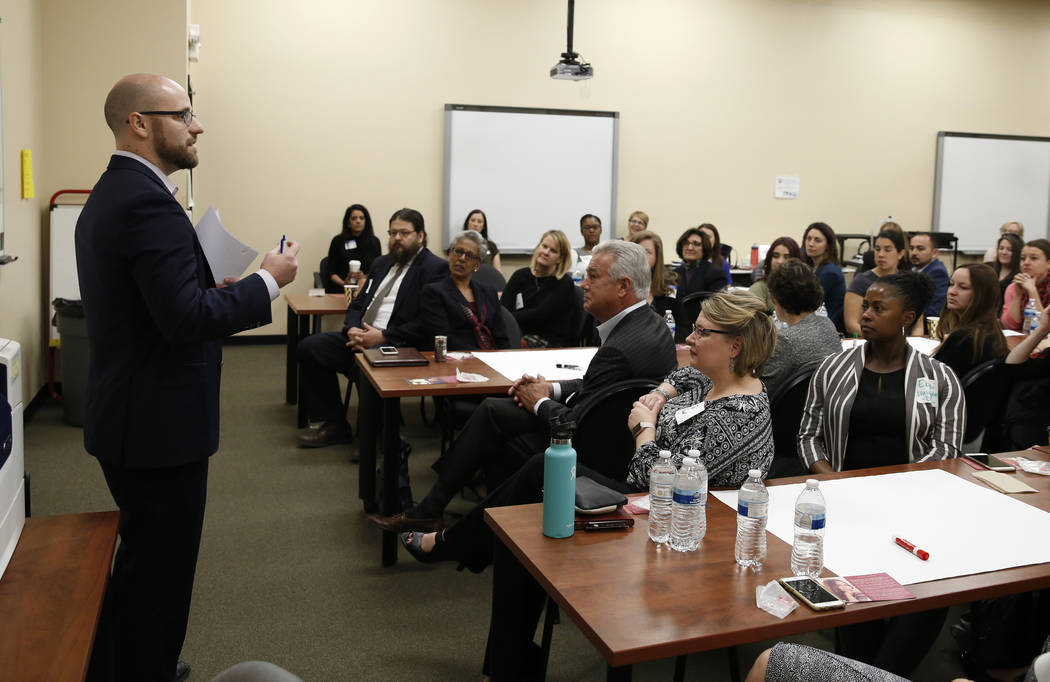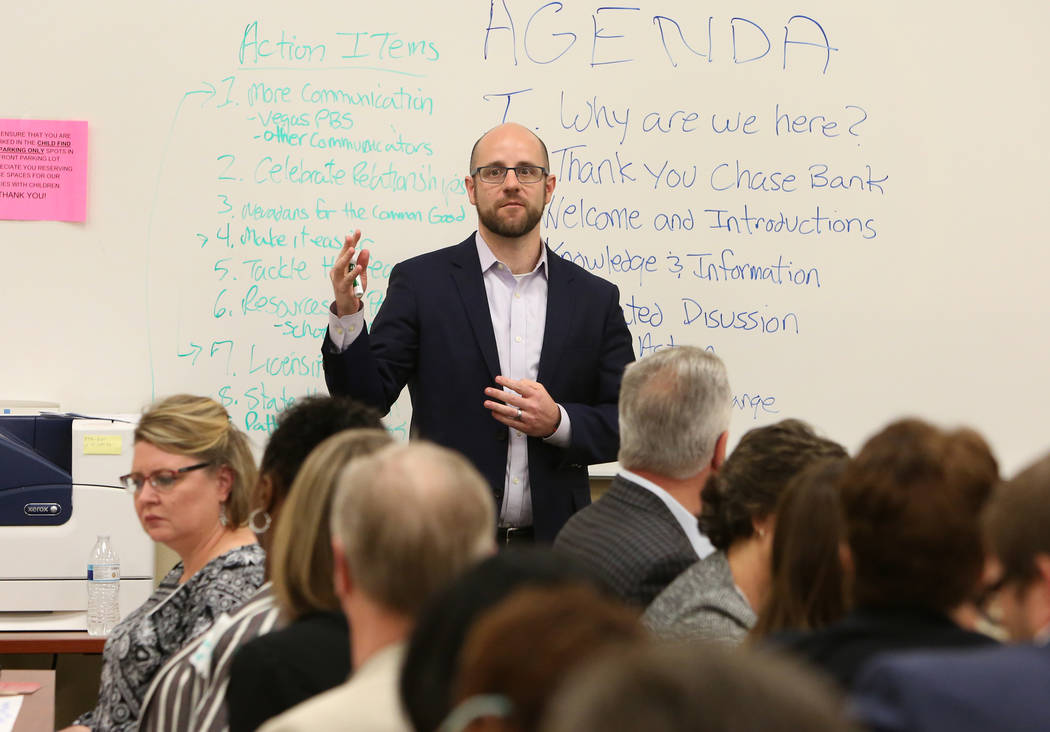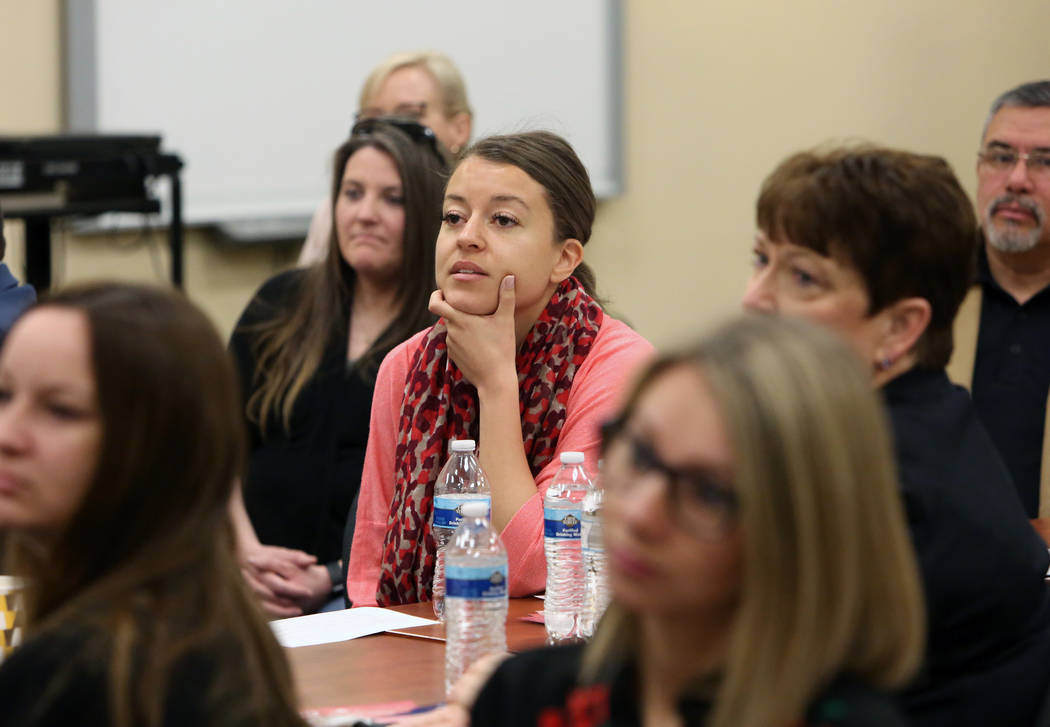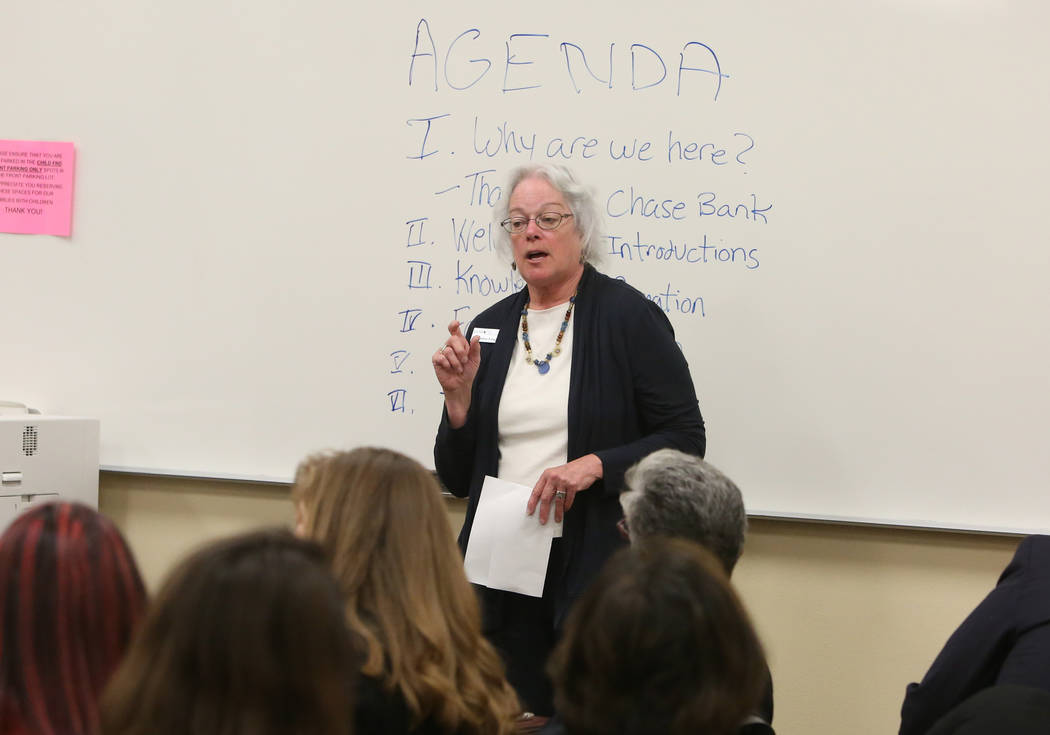 Right now in Clark County 120 foster children are ready and waiting for adoption.
If they don't find a permanent home, studies show these children will become adults who are more likely to be homeless, impoverished and incarcerated.
More than 60 people hoping to prevent that at the Dr. Beth Howe Center in Las Vegas on Friday morning. For more than two hours the group of elected officials, social workers and business leaders discussed how to close the adoption gap.
"I guarantee you there's 120 families out there that are looking for purpose and meaning in their lives," said Brian Knudsen, chairman of the Las Vegas advisory board for Adoption Exchange, a Denver-based nonprofit. "There is opportunity there."
The summit aimed to foster discussion among those who could provide solutions. At least two state senators left with ideas to propose during the 2019 legislative session.
Sen. Yvanna Cancela, D-Las Vegas, wants to create college scholarships for children who age out of the foster care system. Sen. Joyce Woodhouse, D-Henderson, wants to replace the state's aging adoption and foster care databases and streamline the licensing process for prospective parents.
"We want to make sure that they'll provide a quality home for the children they're taking, but that can be done without them having to jump through way too many hoops," Woodhouse said.
Advisory board member and Icebox Consulting Group founder Yin Nawaday agreed that being able to use data was critical.
"It helps to identify what the characteristics are and the traits are of the people who are most likely to be interested and most likely to be engaged in adopting these children," she said.
At the hyperlocal level, advocates should strive to make adoption seem less scary and more approachable, said Juliana Whitney, 28, a Las Vegan who was raised by adoptive parents. She suggested reaching out to younger adults so they consider adoption when they're ready to raise a child.
"As long as you're stable and confident and you believe and have faith in your ability to love another human being, then this is for you," she said.
Contact Michael Scott Davidson at sdavidson@reviewjournal.com or 702-477-3861. Follow @davidsonlvrj on Twitter.