Residents' plan could create Nevada's third-largest city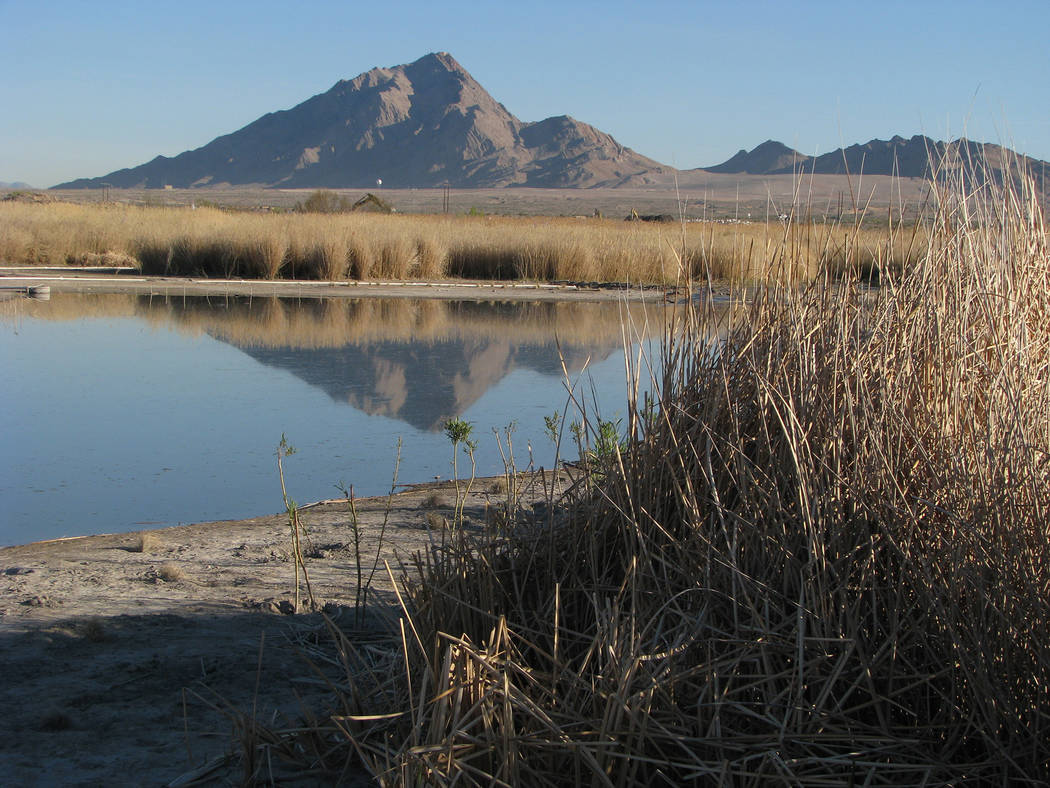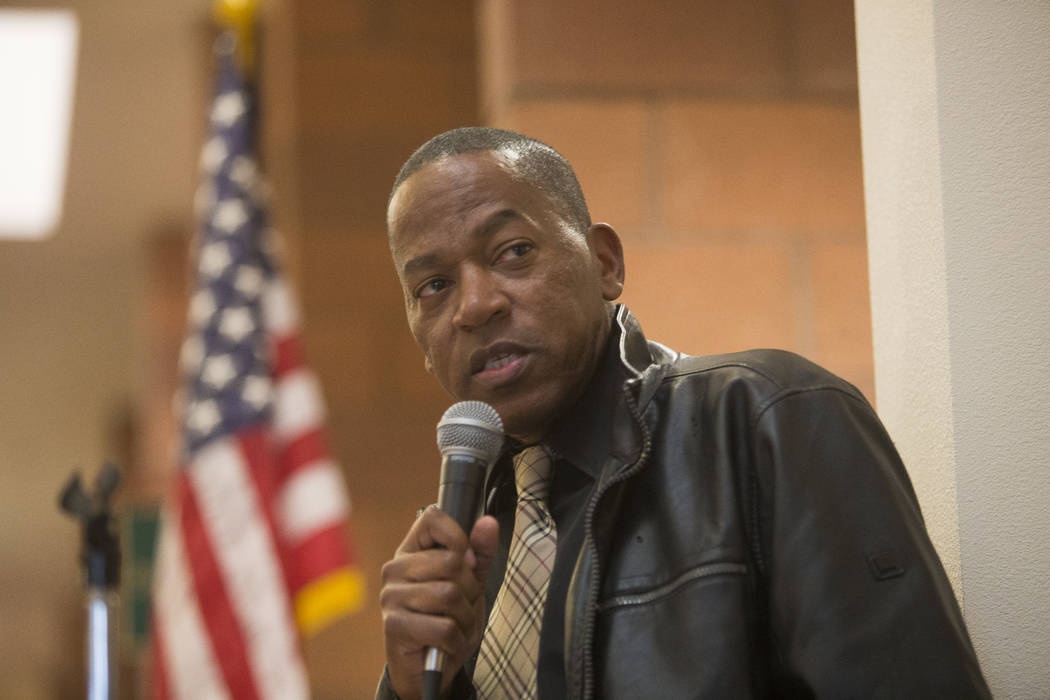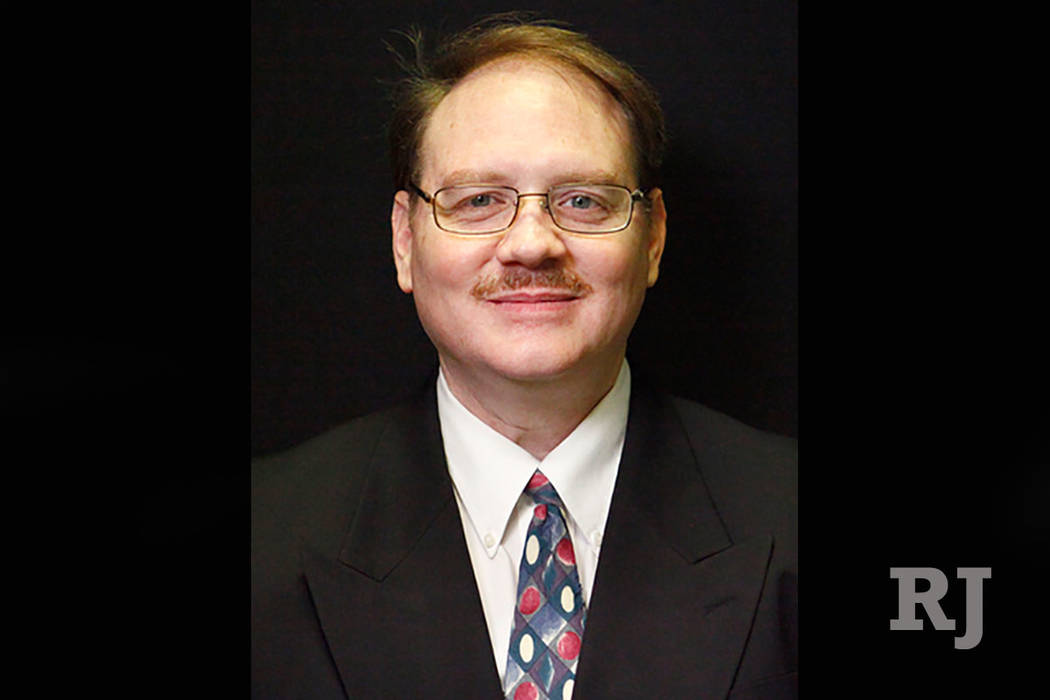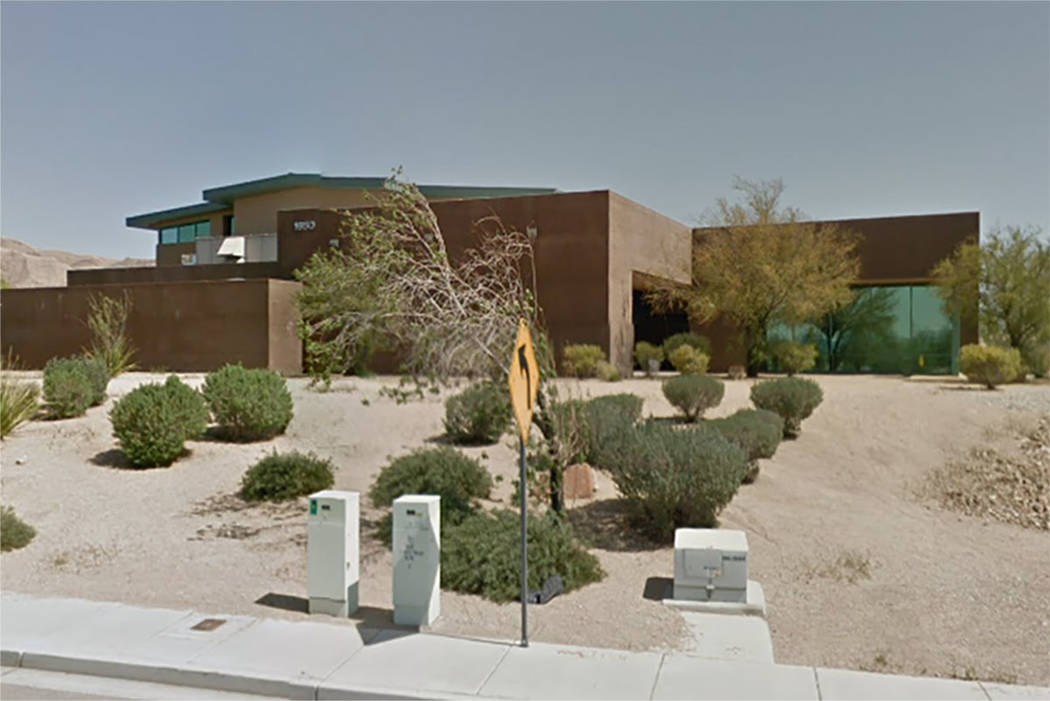 A proposal could create Nevada's third-largest city, but it won't form right away.
Residents of Sunrise Manor and Whitney are gauging interest in incorporating the adjacent townships into a single city.

One person behind the proposal, small-business owner Brandon Casutt, said a local government could better address residents' concerns than the Clark County Commission.
"In general, it's about having more control over local issues," said Casutt, 47. "If we became a city, we'd have a mayor and city council that live on the east side."
Casutt said he'd like a larger portion of the taxes he and his neighbors pay spent on local roads and parks. He also wants Sunrise Manor and Whitney better represented on boards for organizations like the Southern Nevada Water Authority and the Las Vegas Convention and Visitors Authority.
A meeting about incorporation laws will take place at the Hollywood Recreation Center in Sunrise Manor at 2:30 p.m. Saturday.
County Commissioner Lawrence Weekly, who represents part of the area that would be incorporated, said he's interested in what Casutt's group has to say.
"I think it's always vitally important to hear from the residents to find out the rationale behind this," he said.
Long process
Its been more than 30 years since a city was formed in Clark County.
Mesquite was the last city to incorporate in May 1984. A yearslong effort to incorporate the town of Laughlin ended in 2012 after 57 percent of local voters cast ballots against the idea.
Combining Sunrise Manor and Whitney would create the third most populous city in the county and state. The two townships have a combined population of more than 260,000 people, larger than both North Las Vegas and Reno.
But incorporation, if it happens, could take more than a year.
If a committee of residents filed a notice to incorporate, they would have 90 days to gather signatures from one-third of the affected areas' voters showing they support incorporation. The county clerk would have another 30 days to verify the signatures.
The Nevada Department of Taxation would then have 90 days to create a report documenting the feasibility of incorporation and how much taxes would need to be increased to pay for police, firefighting, water and other government services.
The county commission would hold a hearing and issue an opinion about whether creating a city is feasible or advisable. No matter the commission's opinion, the county would hold a special election two to four months later. A majority of voters in the two towns would need to approve incorporation.
Commissioner Jim Gibson, a former mayor of Henderson, said he's open to a new city forming, but he wants its potential residents to know it would increase their taxes.
"I'm very interested, knowing how carefully they've looked at the economic impacts and financial impacts of such an organization and the residents of the organization," he said. "I'm more than happy to talk with them. I do know a little bit about running cities and funding cities."
Contact Michael Scott Davidson at sdavidson@reviewjournal.com or 702-477-3861. Follow @davidsonlvrj on Twitter.