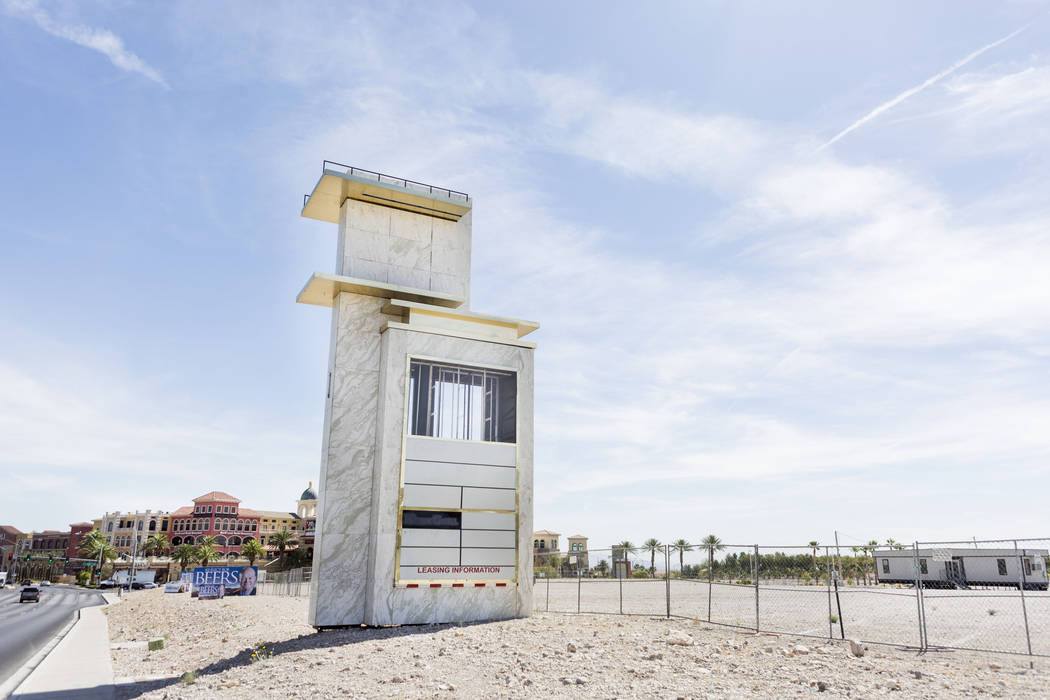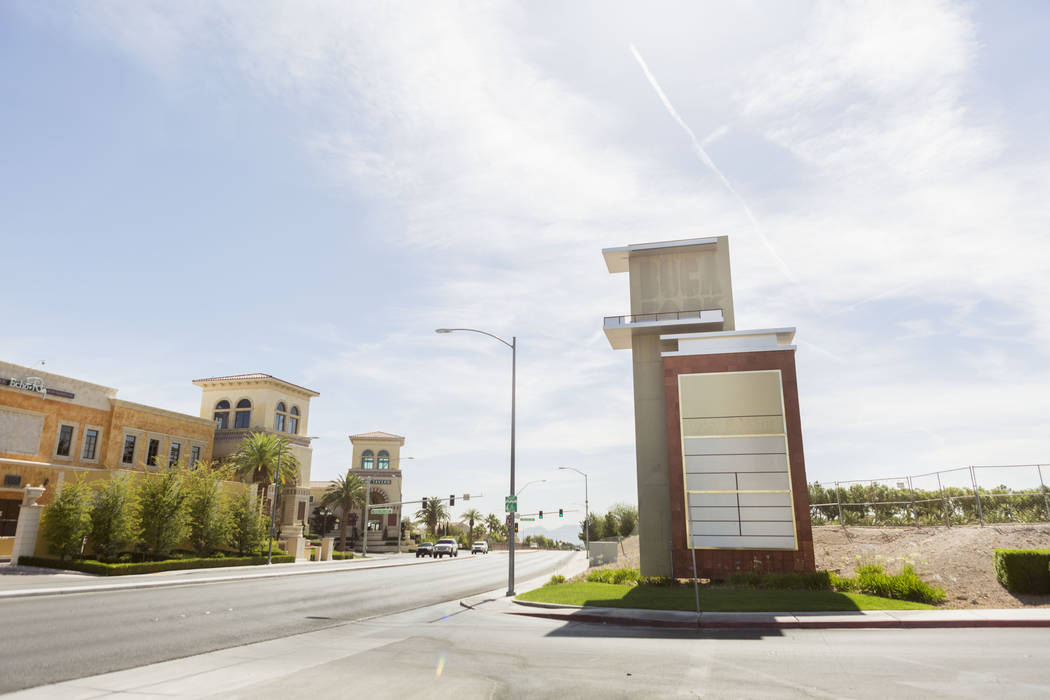 The Las Vegas City Council gave the green light this week to more residential development at the bustling Rampart Boulevard and Alta Drive intersection in the west valley.
The council on Wednesday approved The Calida Group's proposal to put a 359-apartment complex between the Boca Park and Tivoli Village shopping centers. The move marks a new chapter for the 15-acre property, which has been tangled in litigation among previous owners for several years.
The City Council agenda included several postcards protesting the proposal, with notes calling the area "already too congested" and grumbling that more development will "make it look like" California.
The main access to the site, which is southeast of the intersection, will be off Alta Drive. The property sits across Rampart from the shuttered Badlands golf course, where the council in February approved developer EHB Cos.' plans for 435 for-sale condominiums.
The council earlier this month shot down controversial plans to develop the rest of the Badlands course, which closed in late 2016. The water was turned off earlier this summer, and now the future of the roughly 250-acre property is unclear.
The luxury Queensridge Towers and the Suncoast also sit just west of Rampart, on either side of Alta Drive.
Contact Jamie Munks at jmunks@reviewjournal.com or 702-383-0340. Follow @JamieMunksRJ on Twitter.
Alta Drive and Rampart Boulevard, Las Vegas, nv