Las Vegas officials finish investigation into firehouse sex
December 21, 2017 - 4:07 pm
Updated December 21, 2017 - 6:27 pm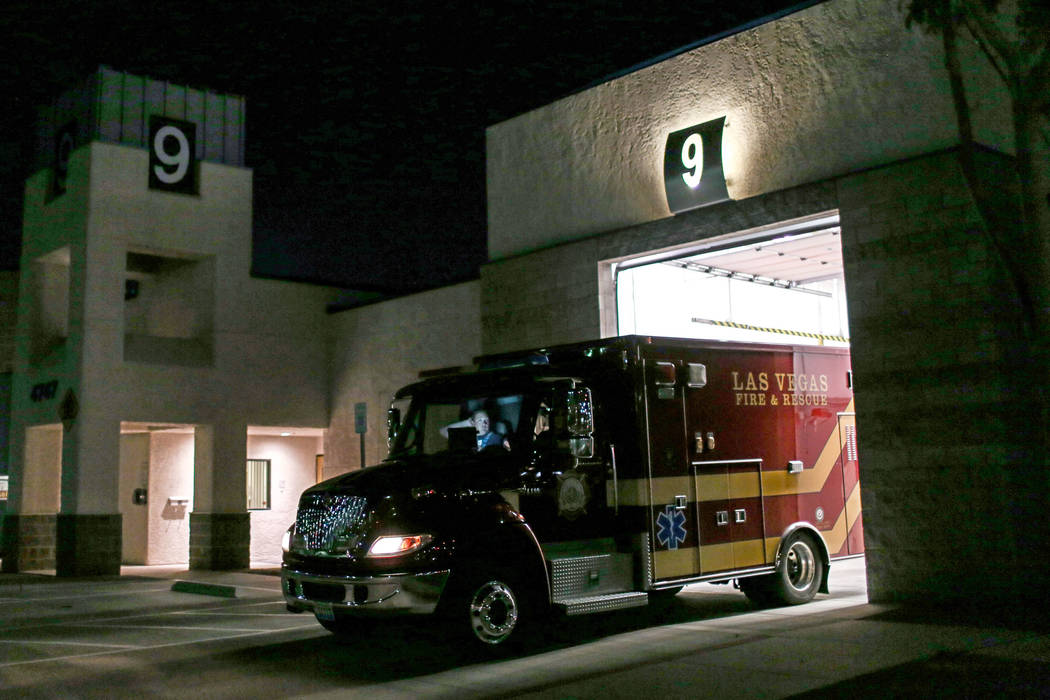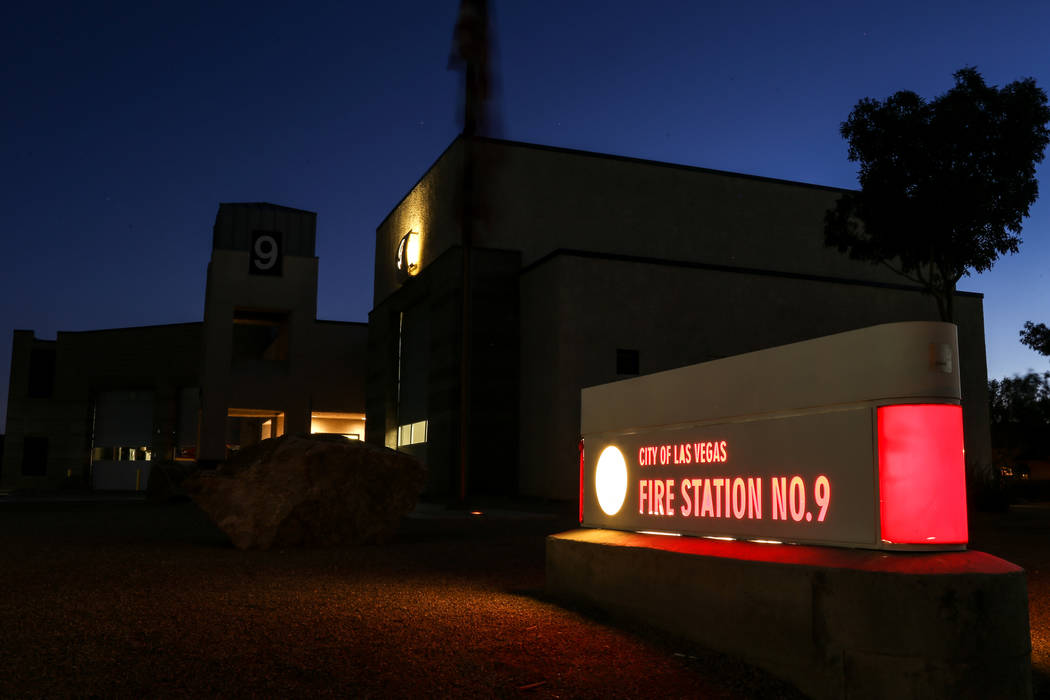 More than one Las Vegas city employee was disciplined after an investigation into alleged sex at a city fire station and a subsequent cover-up of the tryst.
The city's internal investigation has wrapped up, but city officials won't say how many employees were disciplined, who they are or what punishment they received.
"I can't divulge who was involved," Las Vegas Communications Director David Riggleman said. "I'm not at liberty to say what the discipline was."
The Review-Journal in September obtained a document alleging that in August a firefighter flouted department rules by having sex at a fire station. The firefighter who made the accusations also claimed that fire department supervisors tried to cover up the sexual encounter and intimidate the whistleblower.
None of the fire department employees named in the document have apparently been fired or demoted from the positions they held before the investigation, based on employment information provided by the city.
When the allegations came to light in September, Las Vegas Councilwoman Michele Fiore raised questions about the whistleblower's credibility. Fiore said Thursday she isn't satisfied with the city's handling of the situation.
"I'm on the side of our firefighters with this," she said.
The conclusion of the investigation doesn't necessarily mean the process is over, however. The firefighters' union contract allows employees to challenge the city's action by filing a grievance or take the issue to arbitration.
The Las Vegas Fire Department, the city's human resources department and the city manager's office investigated the claims.
An unauthorized visit to the fire department is a violation of Fire Department policy, whether or not sex is involved.
The August allegations of sex in a city fire house came months after former Las Vegas Fire Capt. Richard Loughry was charged with having sex with a 15-year-old prostitute inside Station 47. He later resigned from the department and faces multiple felony charges.
In a news conference in May, Fire Chief Willie McDonald announced plans to install cameras at fire station entrances to monitor visitors and activities. McDonald couldn't be reached for comment Thursday.
The department's west valley Station 47 received the first round of camera installations in September. Cameras are installed at every station but Station 3, which is scheduled to undergo renovations before the cameras will be put in place, Riggleman said.
Contact Jamie Munks at jmunks@reviewjournal.com or 702-383-0340. Follow @JamieMunksRJ on Twitter.