Major water system projects, worth nearly $400M, coming to valley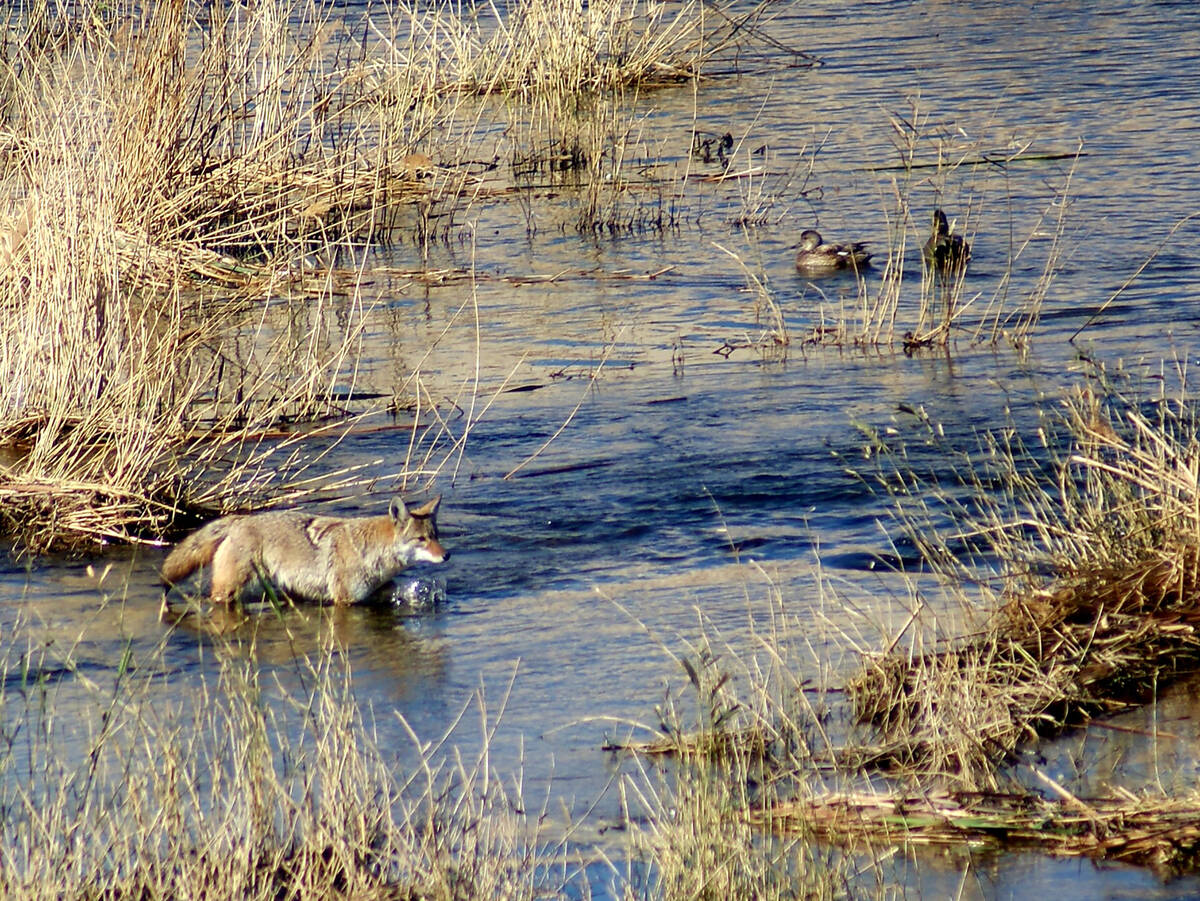 Southern Nevada's water supplier adopted a budget that tops $1 billion for the coming fiscal year, an increase of more than $130 million over the current year's spending plan.
Under a final budget approved Thursday by its board of directors, the Southern Nevada Water Authority plans to spend $1.03 billion during the fiscal year that starts July 1.
That includes $379.4 million to fund major construction projects across the valley, which marks a 40 percent increase over this year's construction spending, said water authority General Manager John Entsminger.
The capital spending will fund parts of several projects currently in the works aimed at increasing the resiliency of the valley's water systems, including the Horizon Lateral project that is expected to have a total cost of $2.3 billion.
Here's a look at some of the major projects the water authority will be spending money on this year:
South valley water resiliency
The Horizon Lateral project is part of an effort by the water authority to increase the reliability and capacity of the south Las Vegas Valley water system. The project also would create backup infrastructure for the existing water lines, which should make it more resilient in case of an emergency or system outage.
The authority expects to spend $18.2 million on the project in the next fiscal year.
Apex water pipeline
The water authority will put $44.7 million toward construction on the Garnet Valley water transmission system, a series of pipelines that will bring water to the Apex Industrial Park located northeast of Las Vegas and send wastewater from the site back to the valley that can be treated and recycled back into Lake Mead.
The Apex site has long been seen by local officials as a key toward diversifying Nevada's tourism-heavy economy, and the water pipeline project is expected to allow North Las Vegas to fully develop the industrial park in the coming years.
Las Vegas Wash improvements
The Las Vegas Wash, which plays an integral role in allowing Southern Nevada to use more than its 300,000 acre-foot share of the Colorado River each year, will be getting some love next year under the approved budget.
The authority will spend $19.3 million on stabilizing the wash by constructing erosion control structures and a new weir to slow the rate of erosion in the waterway.
Contact Colton Lochhead at clochhead@reviewjournal.com. Follow @ColtonLochhead on Twitter.