Nevada Senate Majority Leader Cannizzaro announces birth of a son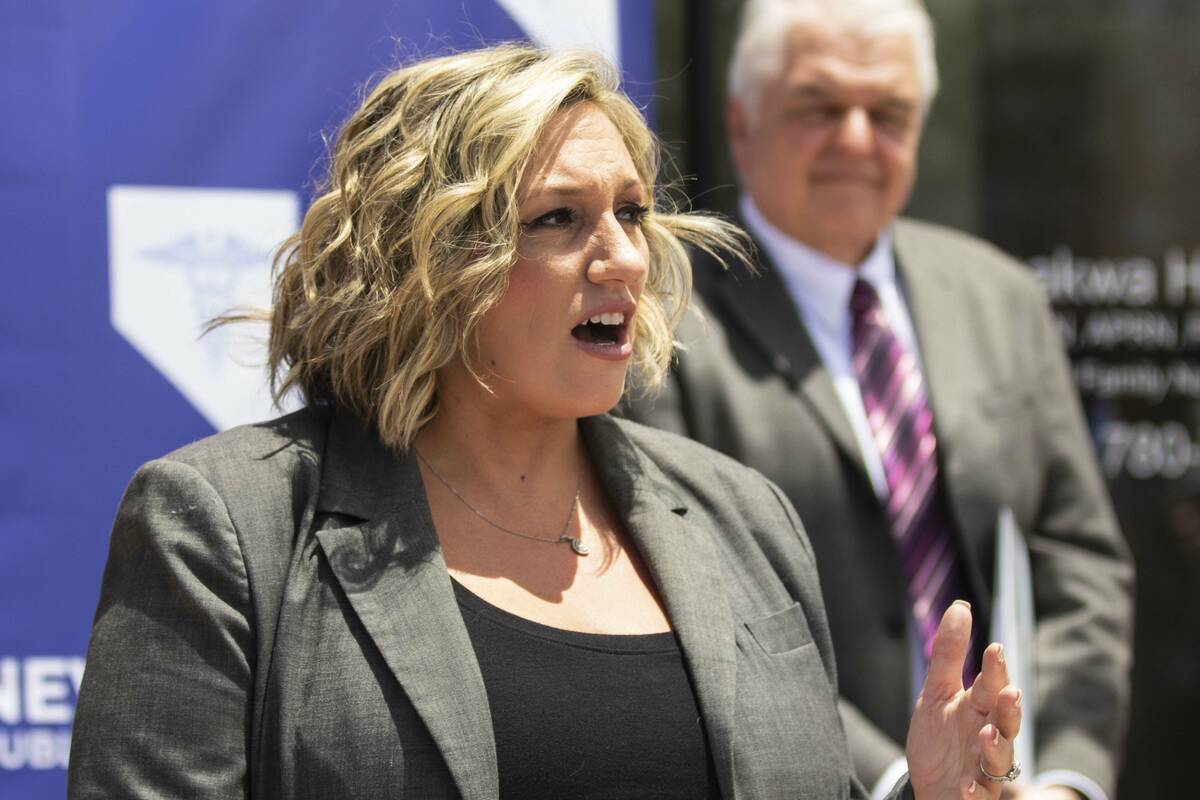 State Sen. Nicole Cannizzaro, the Nevada Legislature's Democratic majority leader, has announced she gave birth to a baby boy.
Cannizzaro made the announcement on Twitter on Sunday.
"Nate, Case, and I are excited that Cole is here to join our family," the Twitter post said. "We're incredibly thankful for all the good care and well wishes we've received. Keep an eye out for a newborn visitor on the Senate floor soon!"
Cannizzaro represents Nevada's 6th District, which includes Summerlin and parts of the west Las Vegas Valley.
Contact Brett Clarkson at bclarkson@reviewjournal.com. Follow @BrettClarkson_ on Twitter.