Nevada voters say yes to legalizing marijuana
November 9, 2016 - 2:59 am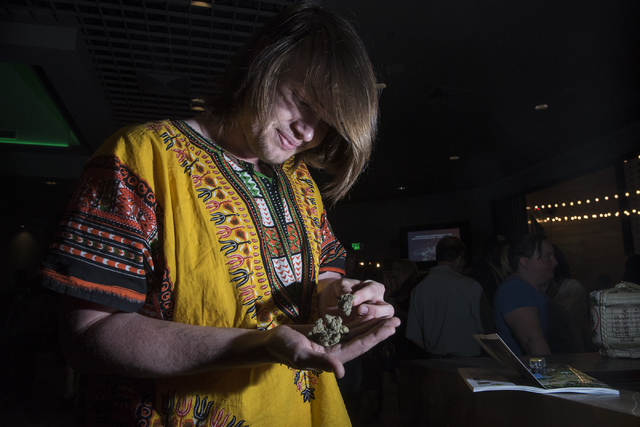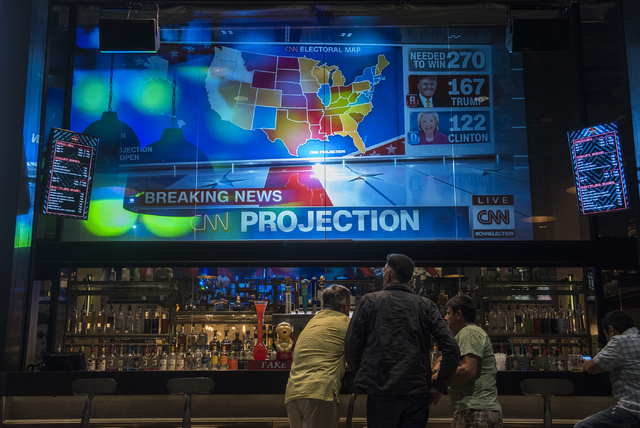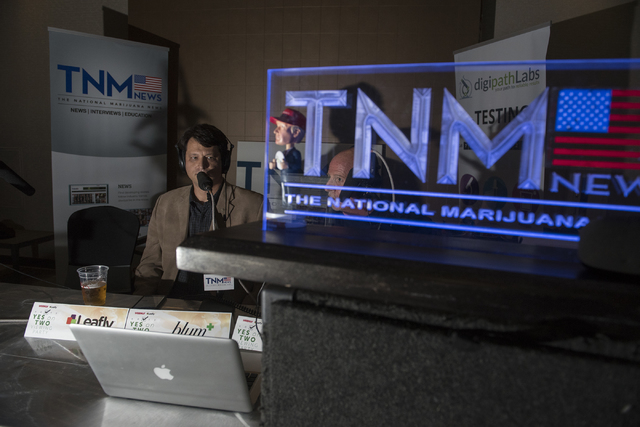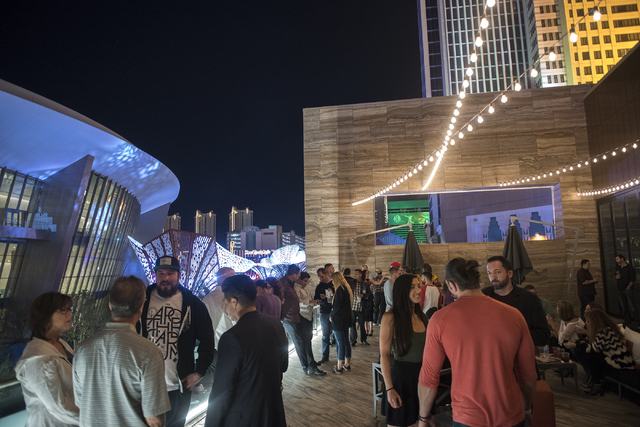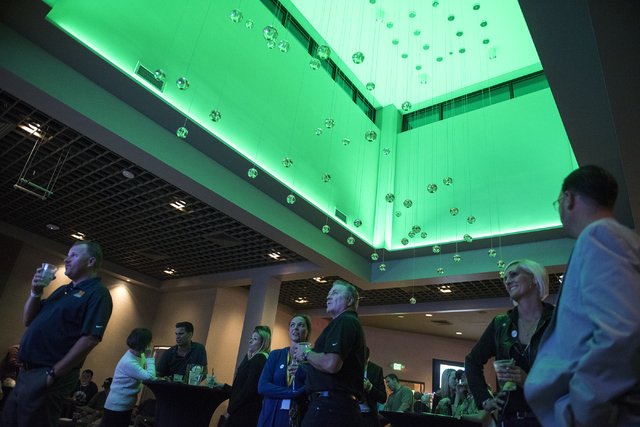 Nevadans gave the green light to recreational marijuana Tuesday by passing Question 2 on the state's ballot.
With 100 percent of precincts reporting, Question 2 was approved 602,400 (54.4 percent) to 503,615 (45.5 percent).
Starting Jan. 1, it will be legal for adults 21 and older in Nevada to possess up to an ounce of marijuana or up to one-eighth of an ounce of cannabis concentrate.
Nevada joined California and Massachusetts as states that passed recreational marijuana measures on Election Day, four years after Colorado and Washington became the first states in the U.S. to legalize the drug. A marijuana measures in Maine was too close to call. As of 6:30 a.m. Wednesday, the "Yes" vote lead by 1 point with 89 percent of precincts reporting., according to the Associated Press. In Arizona, it appeared the legalization effort was failing, according to multiple websites.
But in Nevada, the decision was praised.
"It's great news," said Joe Brezny, spokesman for the political action committee Regulate Marijuana Like Alcohol, which sponsored the measure. "The majority of Nevadans agreed that it's time to end marijuana prohibition."
Under the measure, the state's Department of Taxation will have until Jan. 1, 2018, to adopt regulations implementing the law. Those regulations will address such things as licensing procedures and qualifications, requirements for security measures, product testing, packaging, record-keeping and tax collections.
"We're not done. Now the work begins," Brezny said. "We've got to work out the toughest regulations in the country and implement them in a socially responsible manner."
Jimmy Stracner, spokesman for the opposing PAC Protecting Nevada's Children, said he hopes the legislature focuses on keeping children in the state safe.
"Protecting Nevada's Children would like to thank all of its supporters for a hard-fought campaign. Even though the voters have spoken and recreational marijuana will now become legal in our state, we hope the 2017 Nevada Legislature will pass regulations that will protect our children."
A Review-Journal poll conducted by Bendixen & Amandi International between Oct. 20 and 23 showed the "Yes" vote leading 47 percent to 43 percent.
Protecting Nevada's Children raised about $3.4 million, $3.3 million of which came from Las Vegas Sands chairman and CEO Sheldon Adelson.
Regulate Marijuana Like Alcohol raised about $2.9 million this past year, making it a competitive advertising race down the stretch. Most of that money came from marijuana industry executives and other individuals with financial stakes in the industry.
The Review-Journal is owned by the family of Sheldon Adelson, chairman and CEO of Las Vegas Sands Corp.
Contact Colton Lochhead at clochhead@reviewjournal.com or 702-383-4638. Follow @ColtonLochhead.