Bill would let county commissioners, not governor, fill vacant seats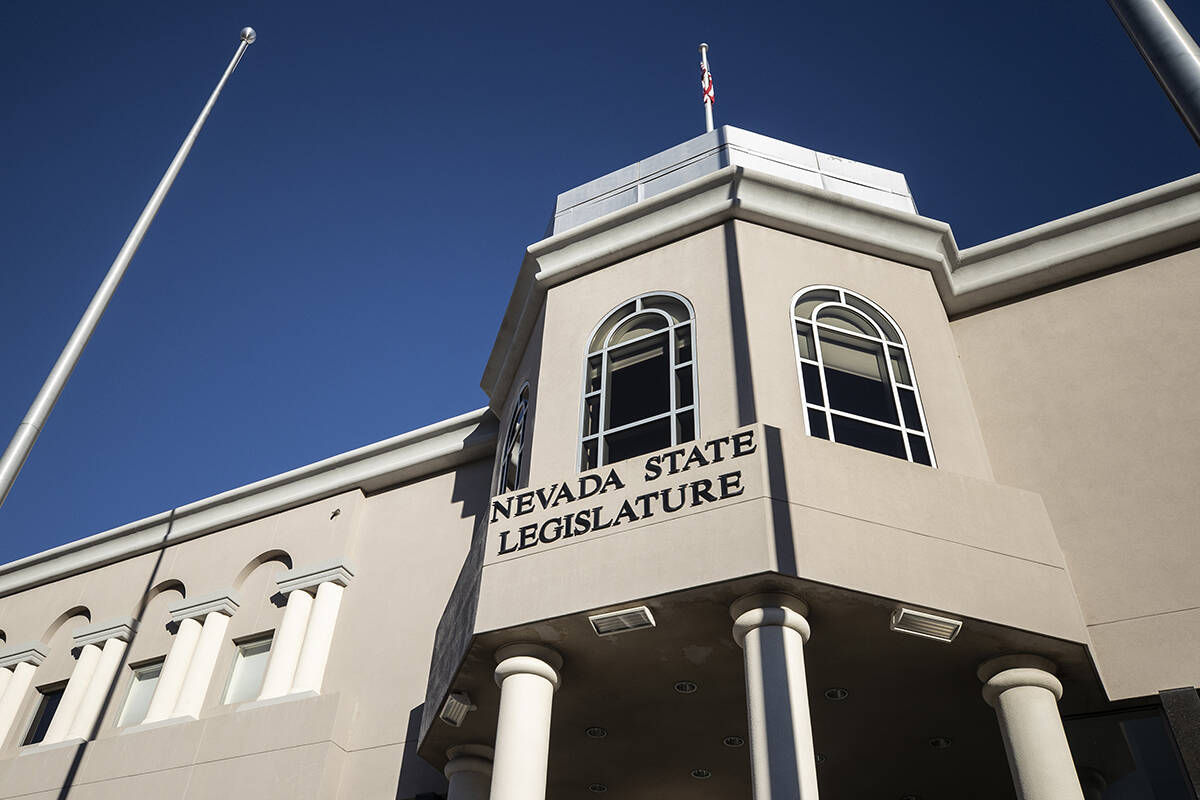 CARSON CITY — County commissioners across Nevada could soon have the ability to choose how empty seats are filled.
Lawmakers considered Senate Bill 20 Wednesday, which would allow a board of county commissioners to create a process to fill vacancies on the board. Current law requires the governor to fill vacancies by appointing a person of the same political party. If a county doesn't pass an ordinance, vacancies would continue to be filled by gubernatorial appointment.
But Sens. Pete Goicoechea, R-Eureka, and Skip Daly, D-Sparks, raised concerns over the bill's lack of guidelines for the counties' ordinances.
"The way the language is written, it's like a blank check to the county. They can put whatever they want into their selection process," Daly said. "There has to be some guardrails and minimums and requirements and public process."
Lobbyist Mary Walker, representing Douglas, Lyon and Storey counties, said changing the law would allow for more public participation from the county and would increase the speed at which vacancies are filled.
"There's no participation from the community because it's not open meeting and yet you're selecting someone who's going to represent your community," Walker said of the current process. "There's a big disconnect there."
The bill was introduced on behalf of the Nevada Association of Counties.
Contact Taylor R. Avery at TAvery@reviewjournal.com. Follow @travery98 on Twitter.