Democrats propose $250M in additional funding for teacher raises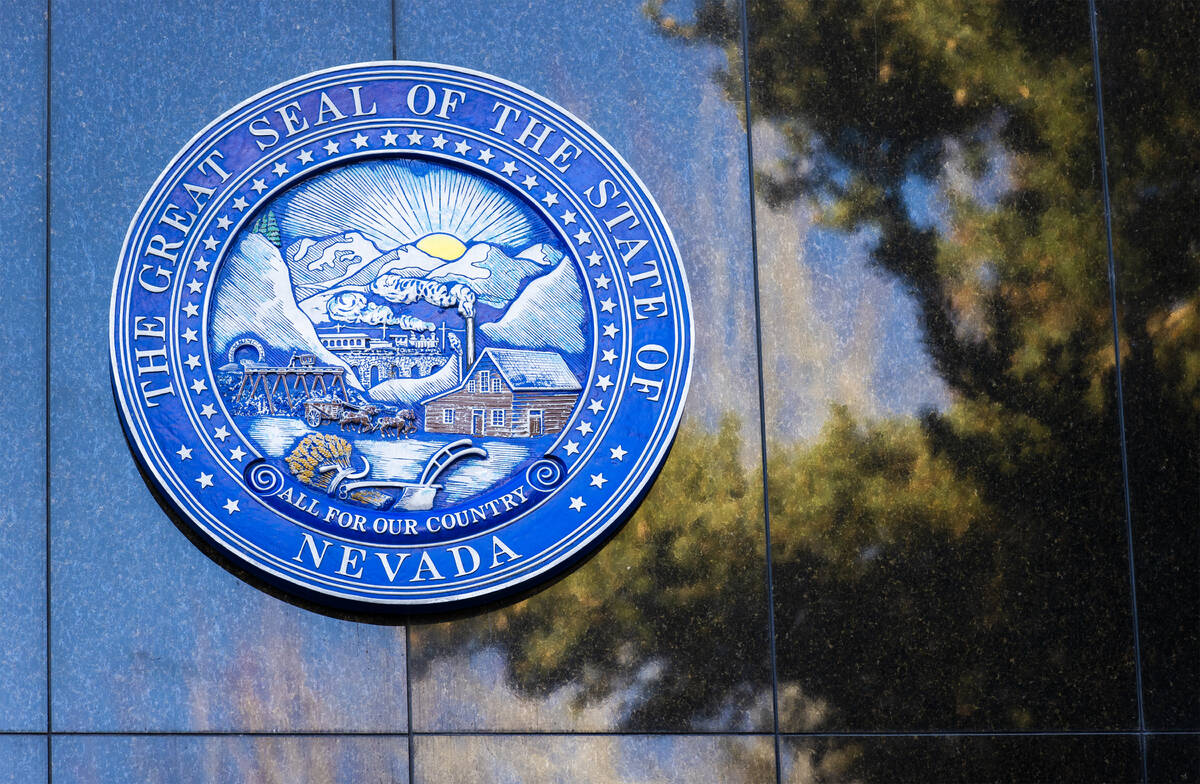 Nevada Democratic lawmakers announced a proposal Friday that would allocate an additional $250 million in the state's budget to go toward raises for Nevada educators and support staff professionals.
The announcement comes as the state is in the midst of a yearslong teacher shortage. The next legislative session is set to begin on Monday.
The $250 million proposed by Democrats will be awarded to school districts through a match program, where school districts that allocate money toward teacher raises will receive a match of those funds, up to a certain percentage, from the state.
Senate Majority Leader Nicole Cannizzaro said in a statement Friday that ensuring there is a qualified teacher in every classroom should be the Legislature's top priority.
"As education funding increases, we need to hold our school districts accountable to ensure that money is being appropriately spent to attract and retain qualified teachers in every corner of Nevada," said Cannizzaro, D-Las Vegas, in her statement.
In his first State of the State address last month, Gov. Joe Lombardo announced he would invest $2 billion for the state's public schools, including a $2,000 increase in the state's per pupil funding.
But Speaker-Elect Steve Yeager, D-Las Vegas, said in a statement Friday that the governor's proposed budget, while historic, did not do enough to satisfy Democratic lawmakers.
"In this time of record revenues, we must do more, especially for our educators and education support professionals, because there is no greater investment we can make than in Nevada's students," Yeager said.
In a statement Friday, Lombardo's chief of staff Ben Kieckhefer said that funding education was a shared priority between both parties and branches of government, and that the governor's office was looking forward to reviewing the Democrats' proposal and understanding its funding mechanism.
The Clark County Education Association, the largest teachers union in the state, applauded the move, saying in a statement Friday that the investment would mean a 10 percent salary increase for all educators, licensed professionals and support staff in the first year of the coming biennium.
But the union also said that with investment comes accountability, and that it would also support legislative oversight over the money, as well as legislation that would put the district into receivership if student outcomes didn't improve in the next year.
Democratic lawmakers have also called for a legislative audit of the Clark County School District's finances, on the heels of concerns voiced by constituents about management of the district's operations.
"We look forward to working in a bipartisan way with our leaders in both houses and parties in Carson City and alongside the Governor to ensure that these proposals become reality in what promises to be a session of accomplishments," the union said in a statement.
Contact Lorraine Longhi at 702-387-5298 or llonghi@reviewjournal.com. Follow her at @lolonghi on Twitter.