Lawmaker was hired to lead nonprofit, weeks after voting to give it $250K in funds
Updated August 29, 2023 - 1:17 pm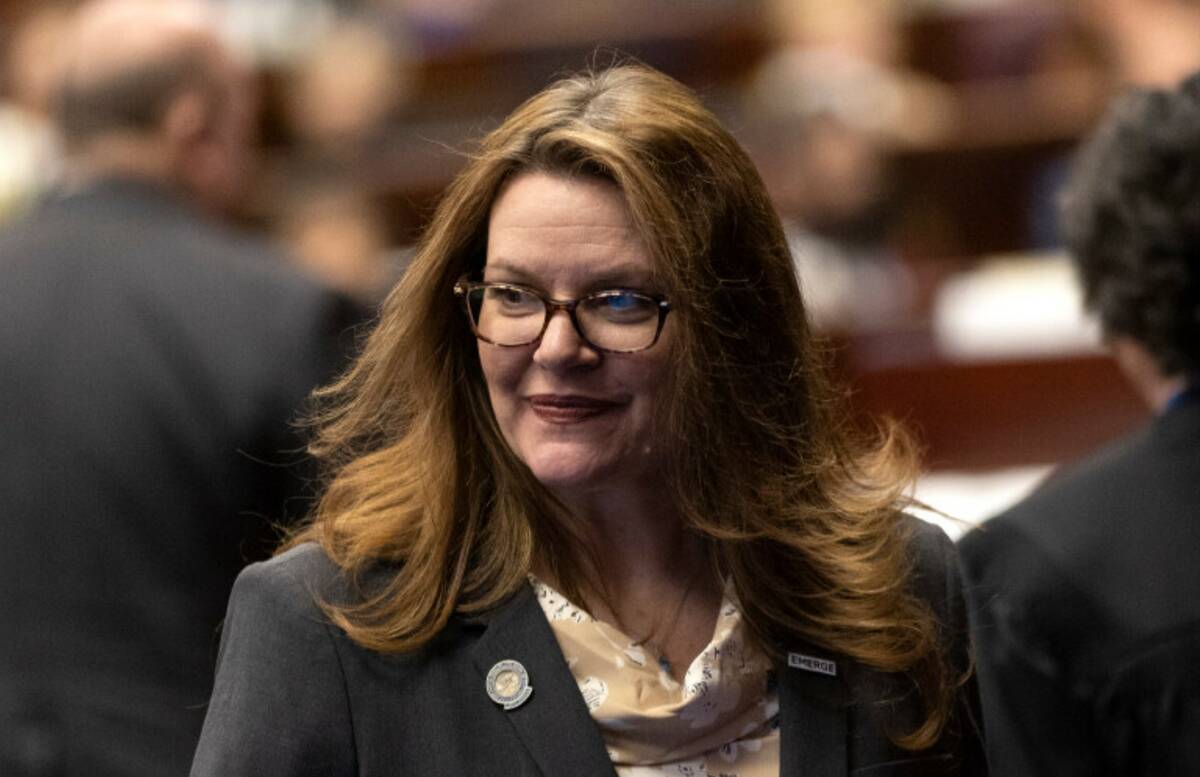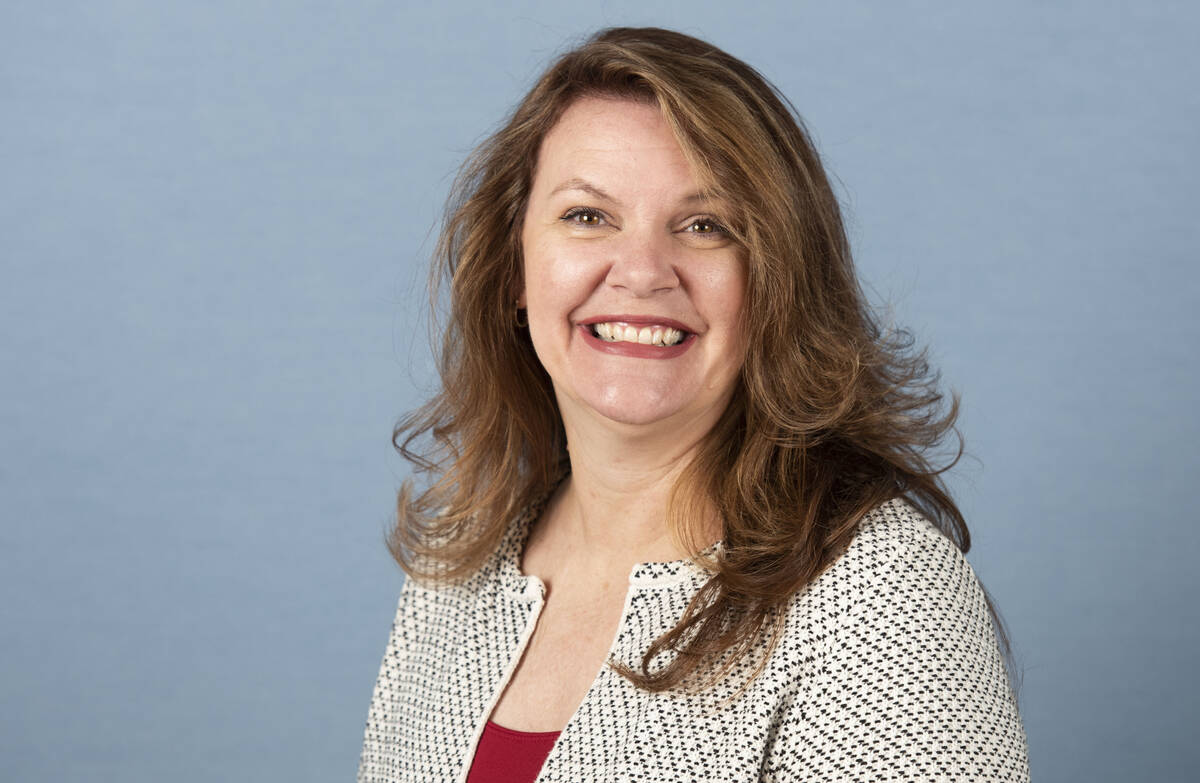 A state lawmaker was hired as the director of a nonprofit just a month after legislators voted to appropriate hundreds of thousands of state funds to the organization.
Earlier this summer, Assemblywoman Michelle Gorelow, a Democratic lawmaker representing the southwest valley, announced that she had been hired as Arc of Nevada's executive director. Just weeks earlier, lawmakers voted to appropriate $250,000 to the organization.
Arc of Nevada, an advocacy group for people with intellectual and developmental disabilities, was included in a last-minute amendment to Assembly Bill 525 — a bill earmarking state funds for more than 50 nonprofit organizations — which passed in June.
It's the first time the group has received an appropriation from the Legislature, according to the Legislative Counsel Bureau. The organization initially formed as The A Team NV in 2015 and received its official designation as a 501(c)3 nonprofit in 2021, according to tax documents.
In 2022, the nonprofit officially affiliated itself with the Arc, a national organization focused on serving those with disabilities.
As of last week, the organization had not been issued its $250,000 appropriation from the General Fund, according to the Governor's Finance Office.
Arc of Nevada has just two employees, including Gorelow and a newly hired program director, who will assist in the implementation of early intervention services for kids under the age of 3, according to board member Ashlee Cooper.
Gorelow did not respond to repeated requests for comment from the Review-Journal. When reached Friday evening, Gorelow declined to comment, deferring to Assembly Democratic Caucus spokesperson Leo Villalobos. Villalobos said the Legislative Counsel Bureau's legal division makes sure lawmakers do not have a conflict of interest related to bills before they are voted on.
In response to questions about whether it's necessary for legislators to recuse themselves from voting on a bill if they've served on the board of an organization set to receive funds, the Legislative Counsel Bureau's legal division said it was its view that a legislator would not have been required to make disclosures on the record or abstain from voting on AB 525 because the measure impacts most citizens in the state and doesn't meet the standard for a disqualifying conflict of interest.
Ethical questions raised
Gorelow was first elected in 2018 and worked as the vice president of business development at the Foundation for Positively Kids — a nonprofit that provides support services and health care for children with disabilities — until April, after nearly seven years with the organization. Before that, she worked as the director of program services at the March of Dimes.
Gorelow told the Review-Journal that she joined the Arc of Nevada in July.
"I became familiar with the organization during session, and looking forward to joining the team!" she wrote on LinkedIn.
Following the announcement, the pro-Gov. Joe Lombardo political action committee Better Nevada filed a public records request for communications between Gorelow and individuals on Arc's board of directors. The request was denied because the legislative branch is exempt from the state's public records law.
In a statement, Better Nevada spokesman John Burke said the proximity of Gorelow's employment to the passage of AB 525 raises questions about the assemblywoman's ethical conduct.
Burke said Better Nevada made the public records request with the knowledge it would be denied.
Nevada's ethics law bars a public employee from being employed by certain entities for a year after they leave public service, but different standards apply to legislators. A similar law passed in 2015 bars legislators from working as a paid lobbyist from the time they leave office until the end of the next regular legislative session. Provisions in the state constitution also bar lawmakers from being appointed to a paid civil position for one year after the end of their term if the salaries for the positions were raised during the legislative session.
Legislators being involved with organizations that are discussed during the session isn't uncommon, according to Fred Lokken, a political science professor at Truckee Meadows Community College in Reno.
The nature of Nevada's part-time Legislature, which meets once every two years, means lawmakers go back to jobs in the community after the session is over.
"They are part time, and as a result, they are very much active in their communities," Lokken said. "We have a lot of people that work in teacher unions, firefighting, police. In all cases, there are clearly bills that they vote on that represent funding for those activities."
Lokken said despite that being "unseemly," it's not likely an abuse of power because legislators represent just one vote among many.
But Burke said Gorelow's refusal to provide full transparency "is a slap in the face to Nevada taxpayers."
"The people of our state deserve to know whether or not she is using her office to profit personally from taxpayer-funded appropriations," Burke said in a statement.
Contact Taylor R. Avery at TAvery@reviewjournal.com. Follow @travery98 on X.