Mosca will be 1st person of Filipino descent in Legislature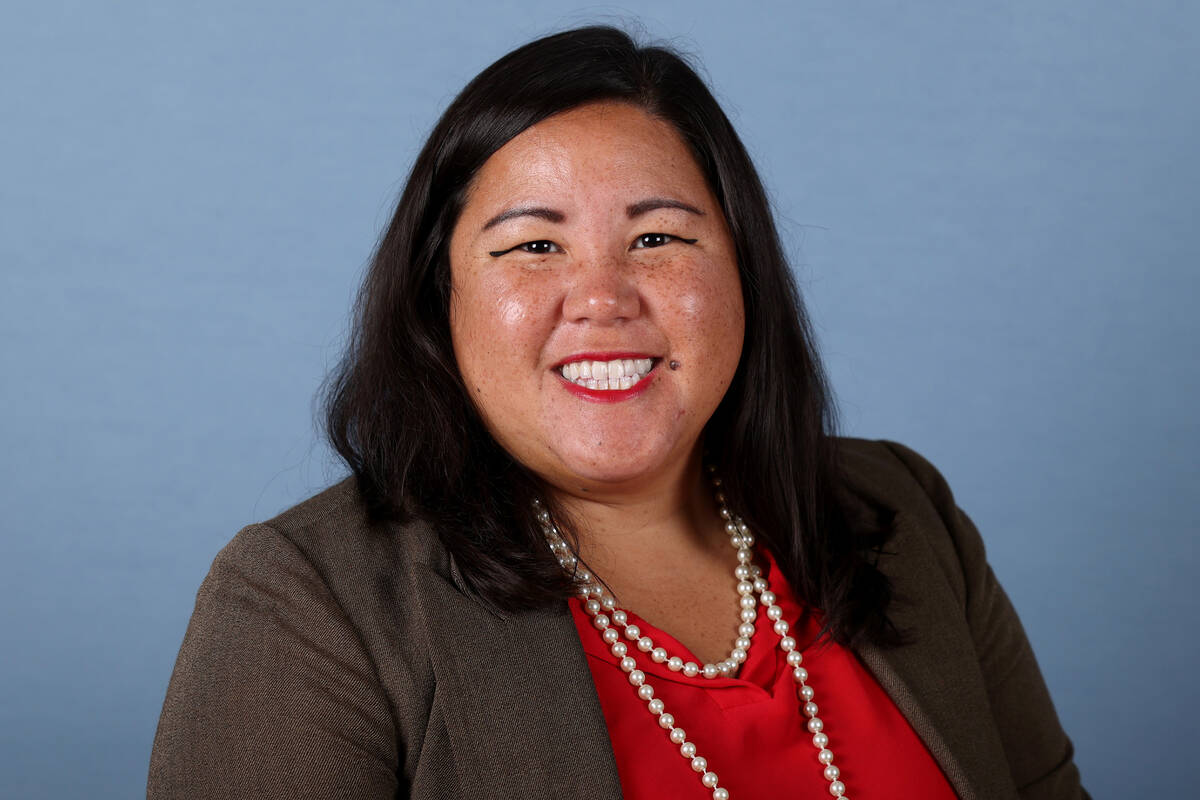 RENO — When Assemblywoman Erica Mosca is sworn into office next week, she'll make history.
That's because Mosca, an education advocate, will be the first person of Filipino descent to serve in the Nevada Legislature.
"It wasn't a given that someone like me would have an opportunity to do this. I'm just really excited to take my experience and my values up there and try to work hard for our community," said Mosca, who represents east Las Vegas Assembly District 14.
The first in her family to graduate from college and the daughter of an immigrant from the Philippines, Mosca moved to Las Vegas in 2008 to teach and later launched a nonprofit focused on first-generation students.
And it's that "nuanced experience" in the education sphere that Mosca wants to bring to the legislative building. The University of Nevada Las Vegas and Harvard Graduate School of Education graduate said many of her bills are focused on education, including issues she's seen firsthand while working with students over the past decade.
"One of my bills is going to propose that young people, even if they owe a fee, are able to get their transcript," she said. "It's not a fee waiver, but we just find another way to make sure they pay for that debt so that they can do things like transfer, apply for teacher licensure, which requires a transcript, and that we're ensuring that our youth have access to opportunities."
Outside of legislation, Mosca said she wants to work to connect the community to the Legislature.
"[It's] making sure we're bridging that gap between regular people who may not even know what an Assembly person is because they're just trying to survive and connecting the work we do up there to them. So that's really a standard I'm holding myself to," she said.
Despite not yet being sworn in, the new lawmaker said she's seen the Legislature — which she called "a gargantuan institution" — running smoothly.
"I think surprised in just how it really is like an organized, well-oiled machine that runs every two years," she said. "We've had freshman orientation, which I think has been great. It's bipartisan. I think that was surprising in a good way. So that we've been able to build relationships across the aisle, which I think is important to get things done for people."
Mosca will serve on the Assembly Committees on Education, Judiciary and Revenue.
Contact Taylor R. Avery at TAvery@reviewjournal.com. Follow @travery98 on Twitter.