Nevada's centralized voter database to cost $30 million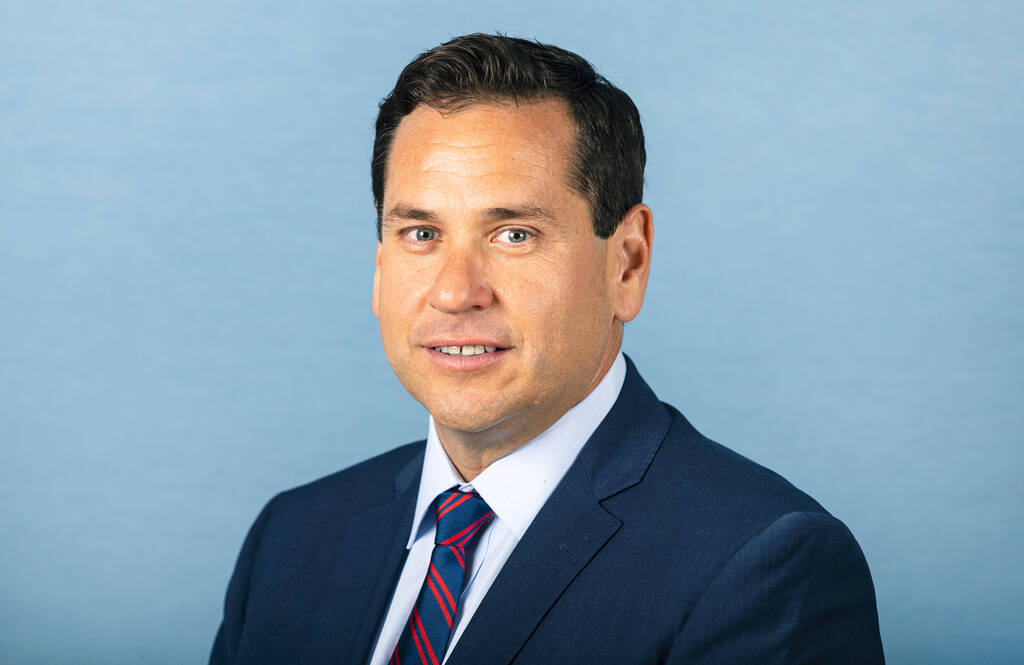 CARSON CITY — Nevada could be using a top-down voter registration system as soon as next year's primary elections, officials said Monday.
Secretary of State Cisco Aguilar told lawmakers that the system, which would create a centralized statewide voter registration database, could be operational by the June 2024 primary elections — with the help of a $30 million appropriation from the state.
"A top down system may not solve every issue facing state and local election officials, but it would go a long way to solving many of the problems we face and will benefit election officials, candidates and the public alike," Aguilar said.
The state currently uses a top-up system, in which counties maintain their voter lists and send the data to the secretary of state's office. The top-down system, which was passed unanimously during the 2021 legislative session, aims to increase efficiency and consistency with the state's voter rolls.
It wasn't the only ask from the secretary of state's office, which is requesting more than $61 million in general fund appropriations over the next biennium. That includes approximately $877,000 for the purchase of voter education campaign materials and translation and interpretive voter services, $90,000 for streamlining how voters verify their signature on mail-in ballots, and $1.3 million to support the state's business registry application, among other items.
One of the biggest asks from the office was a $15 million request meant to improve SilverFlume, the state's business registration portal. The money will be used to "increase positive customer experience," a representative with the office said.
"The new software launched in 2019 and this team has continuously playing catch up to fix the backlog of bugs and to help Nevadans navigate the complicated process," Aguilar said. "Now while the state has additional revenue, it is the time to solve this problem."
Aguilar said his office has been developing a list of improvements, an effort his office has coined "Project Orion," after Nevada's first Secretary of State Orion Clements. The project will ensure the office will "stay on track" with the improvements to the system.
The Democrat also applauded the Gov. Joe Lombardo's proposal to increase the pay of state workers as a "vital first step" to addressing state job vacancies, but asked legislators to consider going beyond Lombardo's proposal.
"If there is any way this Legislature can find some way to go above and beyond that request, and help close the pay gap with the private sector. I hope you will do so. The staff of our office and across the state deserve it," he said.
Contact Taylor R. Avery at TAvery@reviewjournal.com. Follow @travery98 on Twitter.