Bill proposes Nevada small businesses offer paid sick leave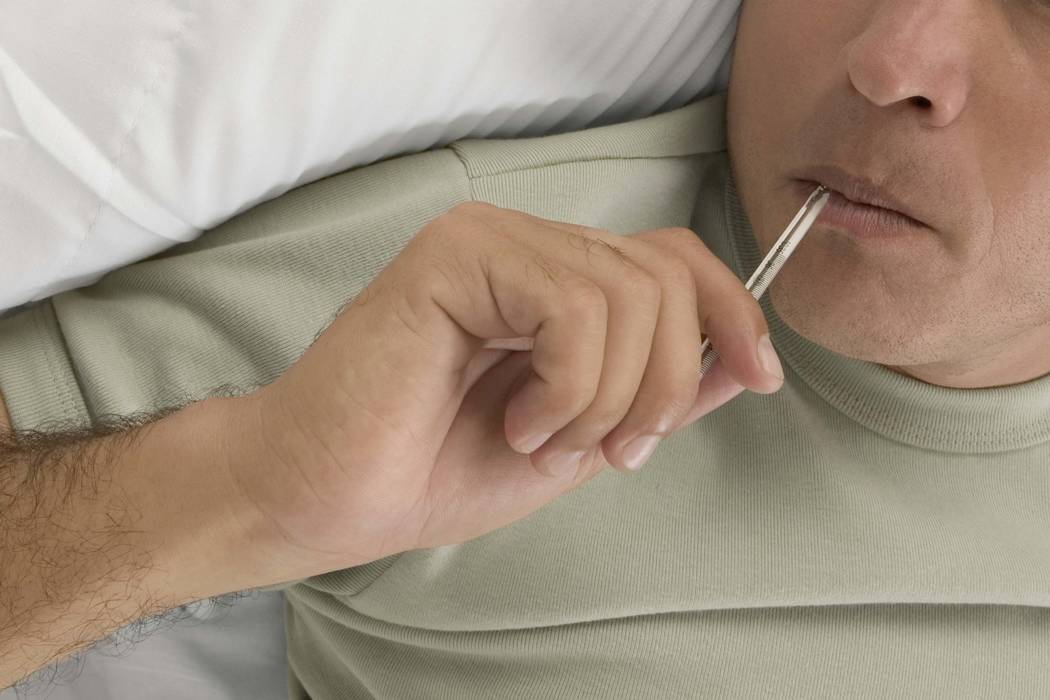 CARSON CITY — Businesses with 50 or more employees would have to provide paid sick leave under a bill heard Wednesday by the Senate Committee on Commerce, Labor and Energy.
Under Senate Bill 196 sponsored by Democratic Majority Leader Aaron Ford of Las Vegas, workers would earn one hour of paid leave for every 30 hours worked, and could access the benefit after being on the job 90 days.
An employer could limit accrual to 48 hours per year, and cap usage at 24 hours per year. The time could also be used to care for a child, a relative or attend medical appointments.
There are exceptions for temporary employees, construction workers, and employees covered under bargaining agreements. It also exempts religious organizations, nonprofits and private membership clubs from compliance.
"Paid sick days are critical to the economic security of working families," Ford told members of the Senate Committee on Commerce, Labor and Energy.
The bill was opposed by the Las Vegas Metro, Henderson and Reno-Sparks chambers of commerce, who complained the requirement would be onerous for small businesses and lead to increased costs and paperwork.
Paul Moradkhan of the Las Vegas Metro Chamber of Commerce said many members already offer paid leave and they worry about the "cumulative effect" of bills being considered in the Legislature will have on their businesses.
Tray Abney with the Reno-Sparks Chamber said one of his members remarked the bill "reinforces the need to run a business with as few employees a possible."
But Ford and others said sick leave is good for workers and employers alike.
Ford said one survey of food workers showed 90 percent went to work when they were sick because they could not afford to lose pay.
Marlene Lockard with the Nevada Women's Lobby and Human Services Network of Nevada said 40 million people nationwide do not have paid sick leave.
"We are now beginning to see businesses realize that allowing time off for sick people is better for everyone," she said.
Ford was dismayed by opposition from business groups because he amended his bill to address many of their concerns.
"The chambers were the only ones to come to me with suggested language for an amendment," he said.
No action on the bill was taken by the committee.
Contact Sandra Chereb at schereb@reviewjournal.com or 775-461-3821. Follow @SandraChereb on Twitter.