Lombardo appoints 2 Family Court judges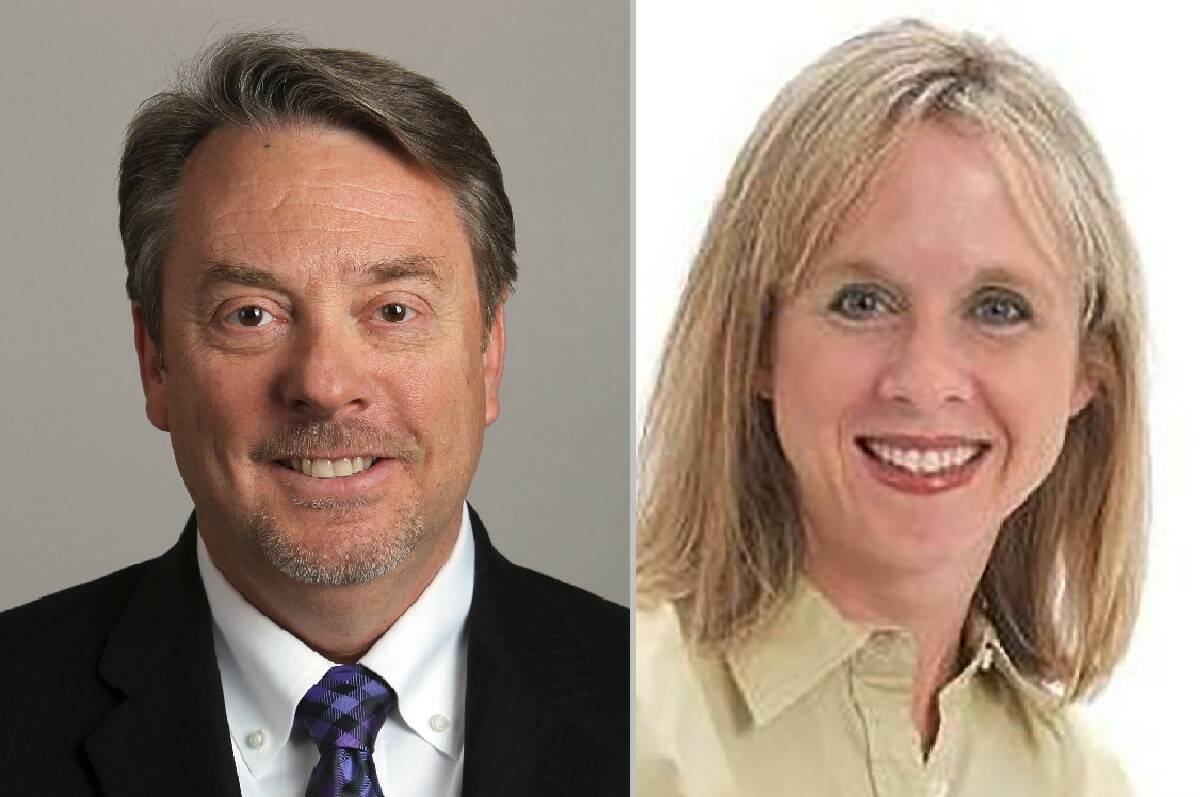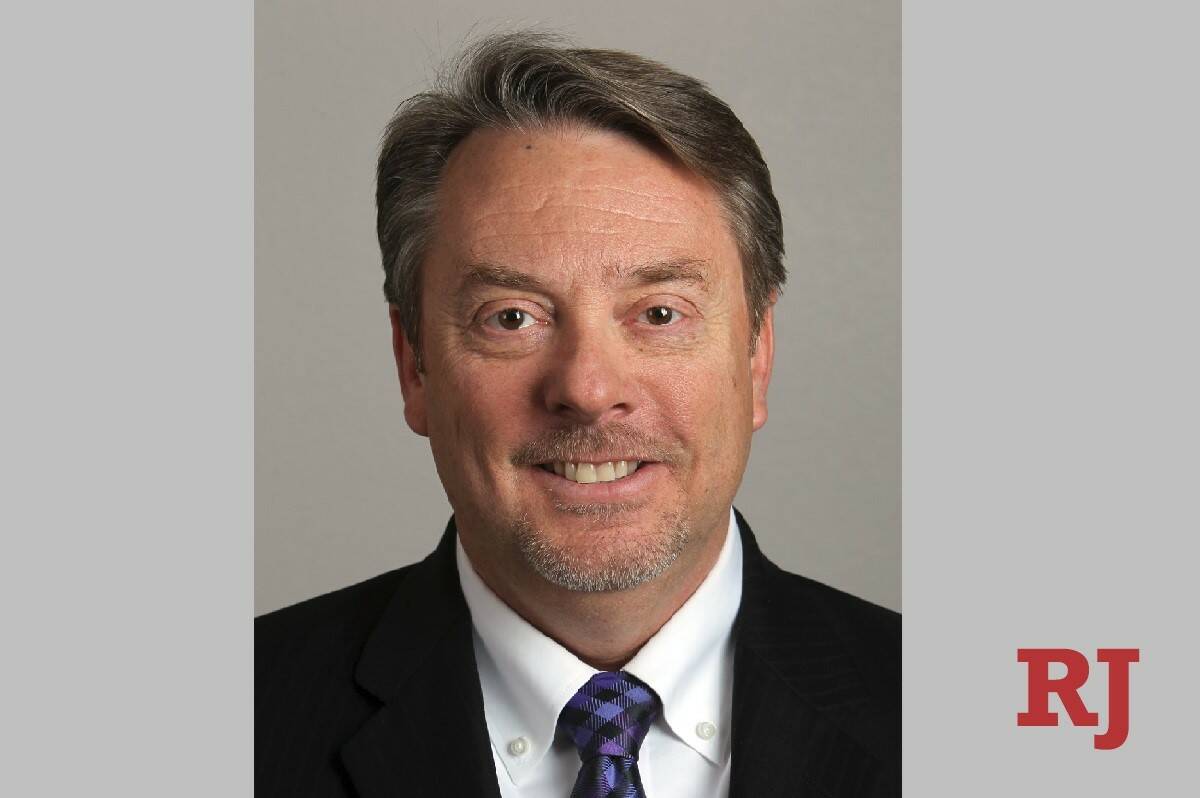 Gov. Joe Lombardo announced two judicial appointments on Thursday to fill vacancies in Family Court.
Attorney Paul Gaudet was appointed to Family Court Department N, which was left vacant in November when Judge Mathew Harter died at age 56.
Lombardo also appointed attorney Regina McConnell to Family Court Department O, according to a news release from the governor's office. McConnell is replacing Judge Frank Sullivan, who retired in February after serving in Family Court for more than 32 years, according to the court's website.
"Paul and Regina both have decades of experience in family law, and they are both outstanding additions to the Family Division of the Eighth Judicial Court," Lombardo said in the press release. " I know that Paul and Regina will demonstrate faithfulness and integrity in their service to Nevadans as family court judges."
Gaudet has owned a private practice in Las Vegas since 1992, primarily focused on family and domestic law. He has also handled personal injury, juvenile and criminal cases, according to the news release.
McConnell has practiced law in Nevada since 2002 and started her own private practice in 2014 as a family law attorney in Henderson, the release said.
Contact Katelyn Newberg at knewberg@reviewjournal.com or 702-383-0240. Follow @k_newberg on Twitter.