Nevada Legislature approves final payment for ESA software
August 24, 2017 - 12:18 pm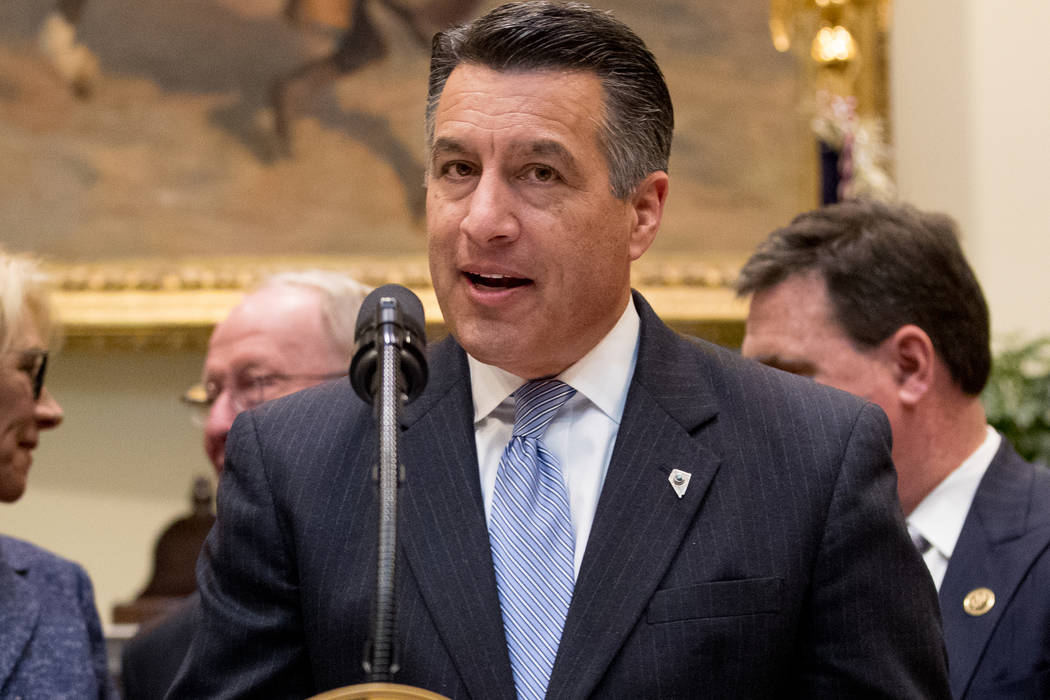 CARSON CITY — Goodbye, education savings accounts.
The final action on Nevada's controversial private school choice program came Thursday when the Legislature's Interim Finance Committee approved $105,000 to pay off the remaining costs incurred by a vendor who was working on the development of software to implement the program.
The program was overseen by the state Treasurer's Office. The initial request was $136,000 but it was reduced by $31,000. The remaining amount is coming from another budget account.
Gov. Brian Sandoval proposed $60 million for the program, but Democrats in the Legislature this past session rejected the program that was approved by the GOP-controlled 2015 Legislature.
Critics called it a school voucher plan, while supporters said it would help parents make the best educational choice for their children.
The program would have allocated more than $5,000 in state funds for parents to use for their child's education, including attending private schools.
"This is just us trying to pay the vendor for what the vendor has done," said Grant Hewitt, chief of staff for the Treasurer's Office.
Contact Sean Whaley at swhaley@reviewjournal.com or 775-461-3820. Follow @seanw801 on Twitter.