Nevada reps reintroduce Yucca bill in Congress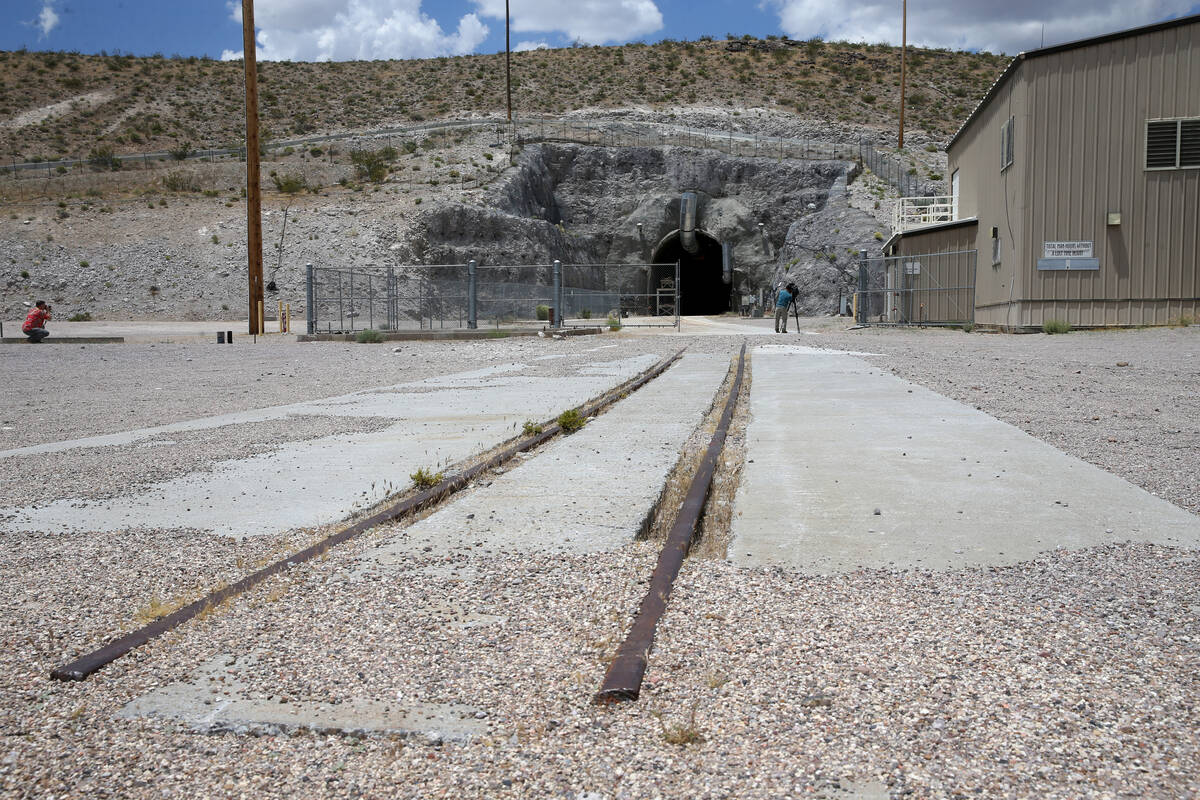 Members of Nevada's congressional delegation introduced bicameral legislation Tuesday to guarantee state, tribal and local officials have a seat at the table when a permanent nuclear waste repository is proposed in their backyards — a nod to the heavily opposed Yucca Mountain project.
The Nuclear Waste Informed Consent Act, legislation led by Sen. Catherine Cortez Masto in the Senate and Rep. Dina Titus in the House and co-sponsored by Sen. Jacky Rosen and Reps. Steven Horsford and Susie Lee, pushes for a consent-based approach to store the country's nuclear waste and give Nevadans a voice in any plans to store nuclear waste at Yucca Mountain, according to a statement from Cortez Masto's office.
"Nevadans have made it crystal clear that they don't want a permanent nuclear waste dump in their backyard," said Cortez Masto, who has pushed for the legislation at each congressional session but has never gone up for a vote, in a statement. "I've opposed every attempt to restart the failed Yucca Mountain project, and will continue to champion this legislation that respects the voices of our state, local, and tribal governments in Nevada that have been silenced by an unworkable process."
"We must codify the protection of their voices into law to protect the health and safety of our communities and guarantee a process that honors the consent of state, local, and tribal leaders," Titus said in the statement. "Nevada is not a waste land."
Contact Jessica Hill at jehill@reviewjournal.com. Follow @jess_hillyeah on Twitter.