Sisolak urges renaming Las Vegas airport after Harry Reid
Updated November 20, 2018 - 5:21 pm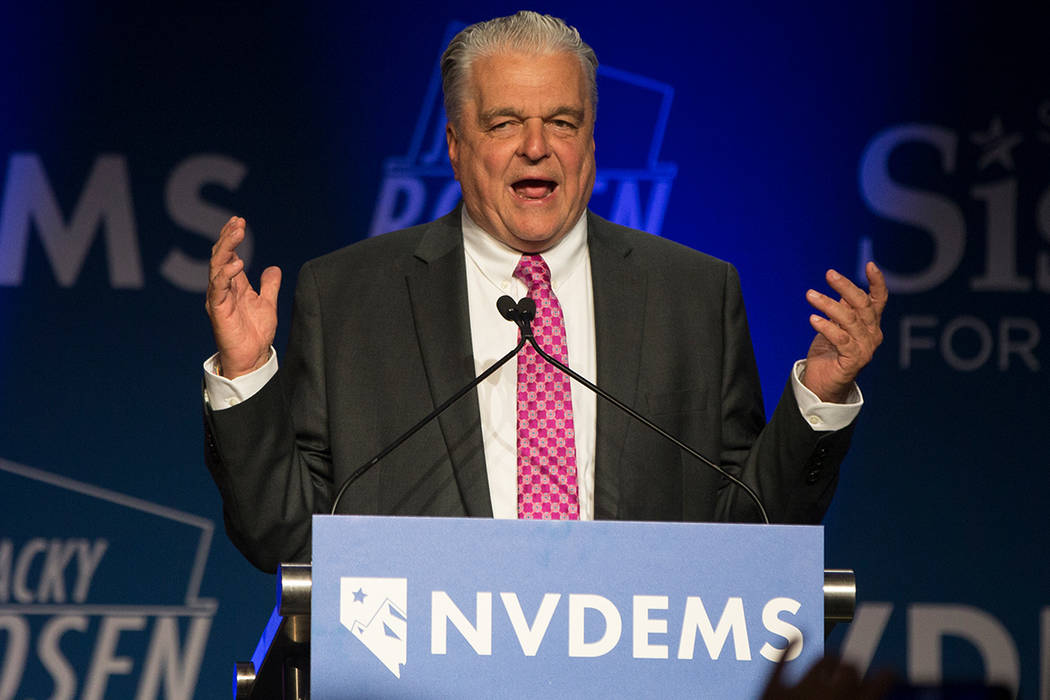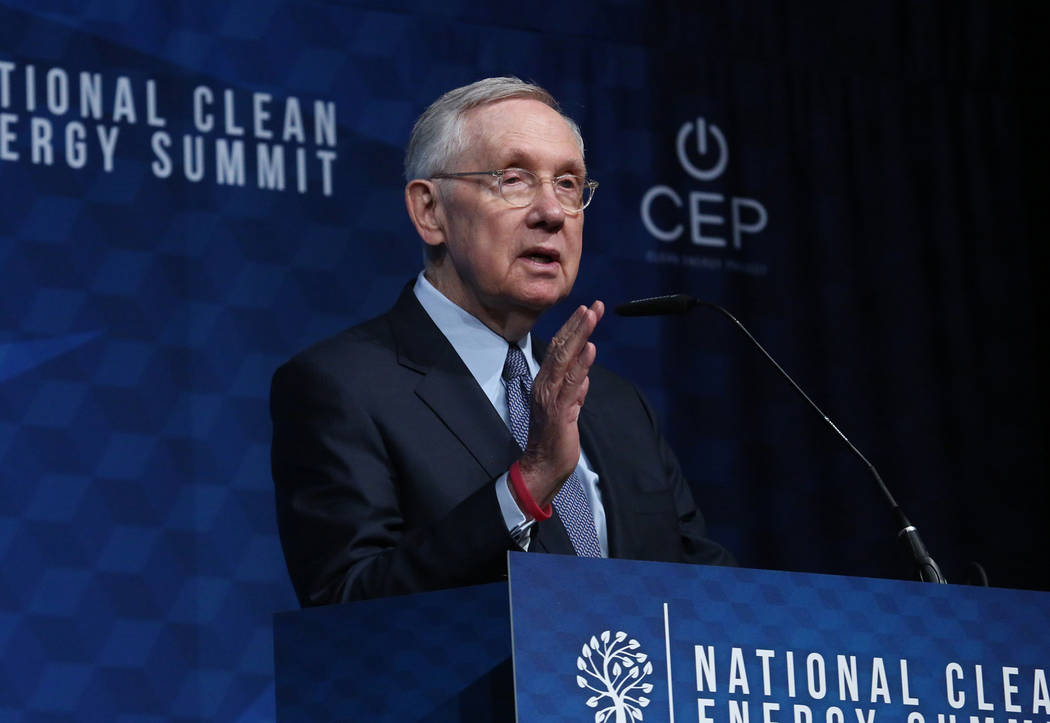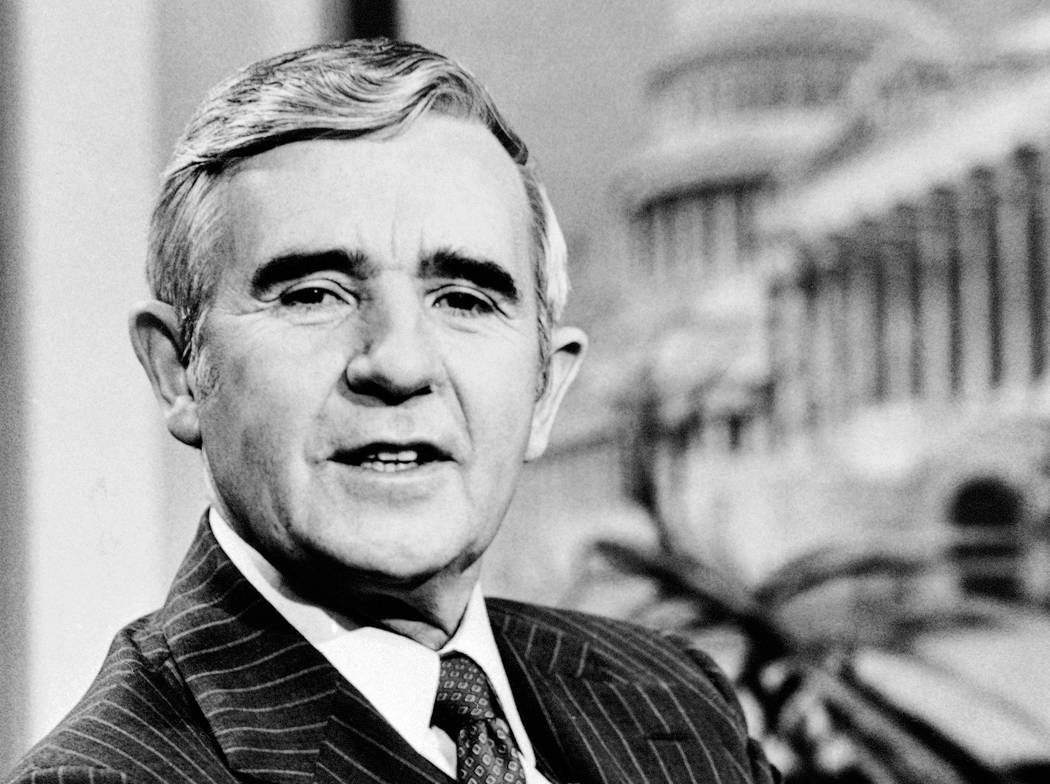 Nevada's next governor wants to rename the state's two busiest public airports after historical elected officials.
Governor-elect Steve Sisolak announced during Tuesday's Clark County Commission meeting that he will seek to rename McCarran International Airport in Las Vegas after former U.S. Senate leader Harry Reid before the end of the year. Reid, who is battling pancreatic cancer, served in the Senate from 1987 until he retired in January 2017.
Sisolak said he also wants to work with officials in northern Nevada to rename Reno-Tahoe International Airport after the late Paul Laxalt, a former Nevada governor and U.S. senator. Laxalt, who died in August at age 96, is the grandfather to Adam Laxalt, the GOP candidate that Sisolak felled in the governor's race earlier this month.
"They both made massive contributions to the long-term well-being of the state of Nevada, and sometimes we don't recognize people appropriately," Sisolak said.
Sisolak, who chairs the Clark County Commission, said McCarran director Rosemary Vassiliadis will appear before the elected body on Dec. 4 to present a plan regarding the name change.
McCarran spokesman Chris Jones said Tuesday airport staff is still figuring out how fast the process could move forward. The Federal Aviation Administration would need to approve any change in the airport's name, he said.
"We will identify the steps, we will go back to the board on Dec. 4 to show them what those steps are and take their direction from there," Jones said.
It's not the first attempt to rename McCarran International Airport after Reid.
State Sen. Tick Segerblom, D-Las Vegas, championed a bill during the Legislature's 2017 session that would have renamed the facility to Harry Reid Las Vegas International Airport. Segerblom said at the time that it would take three to five years to fully effect the change at a cost of about $1.5 million, paid for by private contributions.
The airport is currently named after the late U.S. Sen. Pat McCarran, whom Reid and others have criticized as being racist and anti-Semitic.
Segerblom said he stopped pushing his bill forward after speaking with Sisolak, who told the state senator he would prefer letting the county commission handle the issue.
"I think it's fantastic," said Segerblom, who will join the county commission in January. "I've said all along McCarran is a terrible person to honor. It's like the Civil War statues. To have his name honored in a multicultural city like Las Vegas is embarrassing."
Reno-Tahoe International Airport spokesman Brian Kulpin said they had not yet been contacted about changing their airport's name.
A previous version of this story incorrectly stated what McCarran International Airport director Rosemary Vassiliadis will present to the Clark County Commission at its Dec. 4 meeting.
Contact Michael Scott Davidson at sdavidson@reviewjournal.com or 702-477-3861. Follow @davidsonlvrj on Twitter.