Throwing shade: Water managers will pay residents to plant trees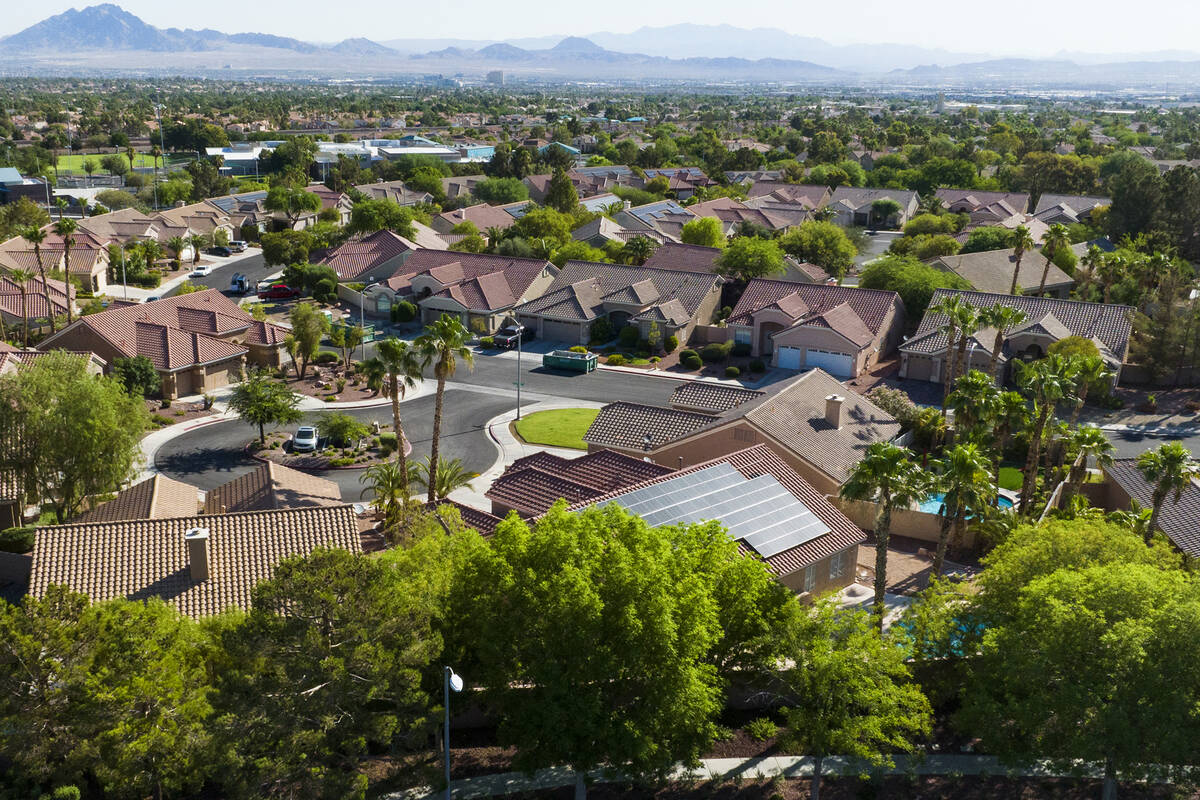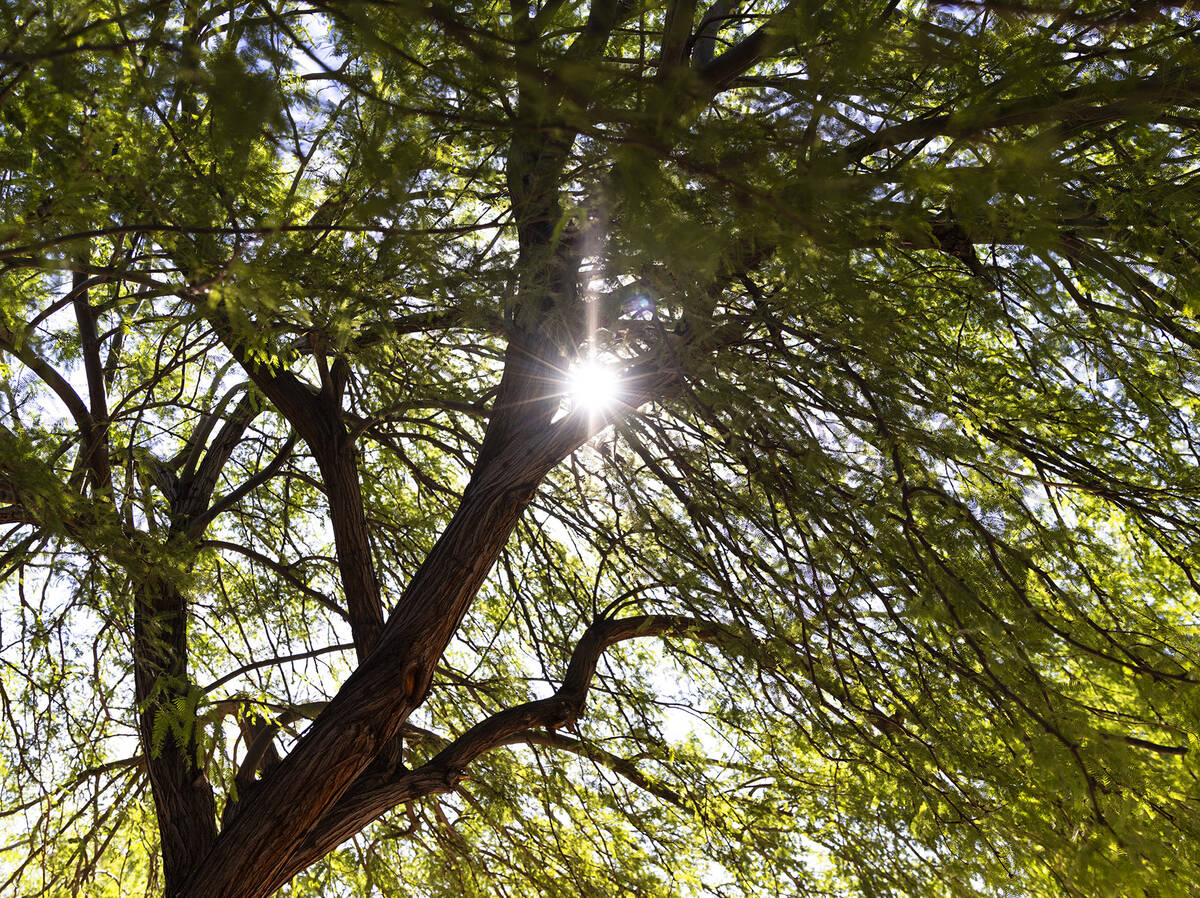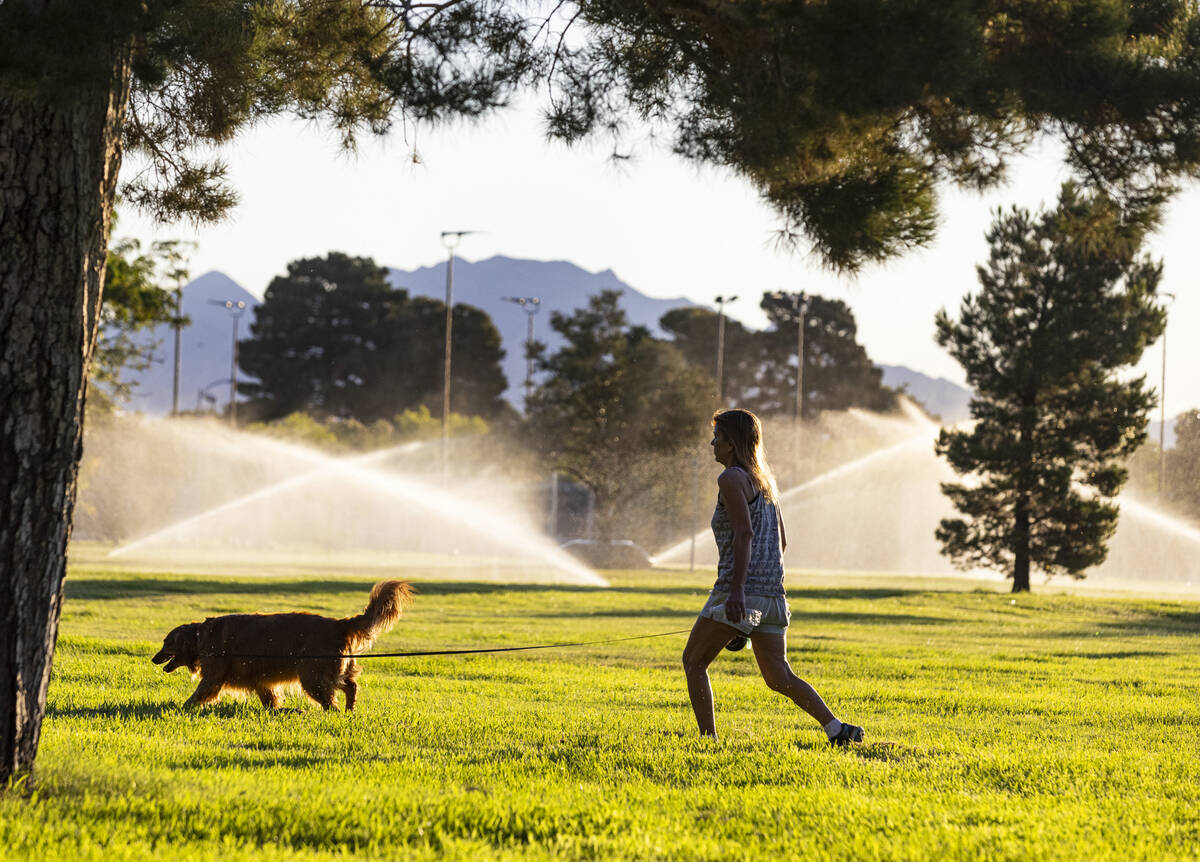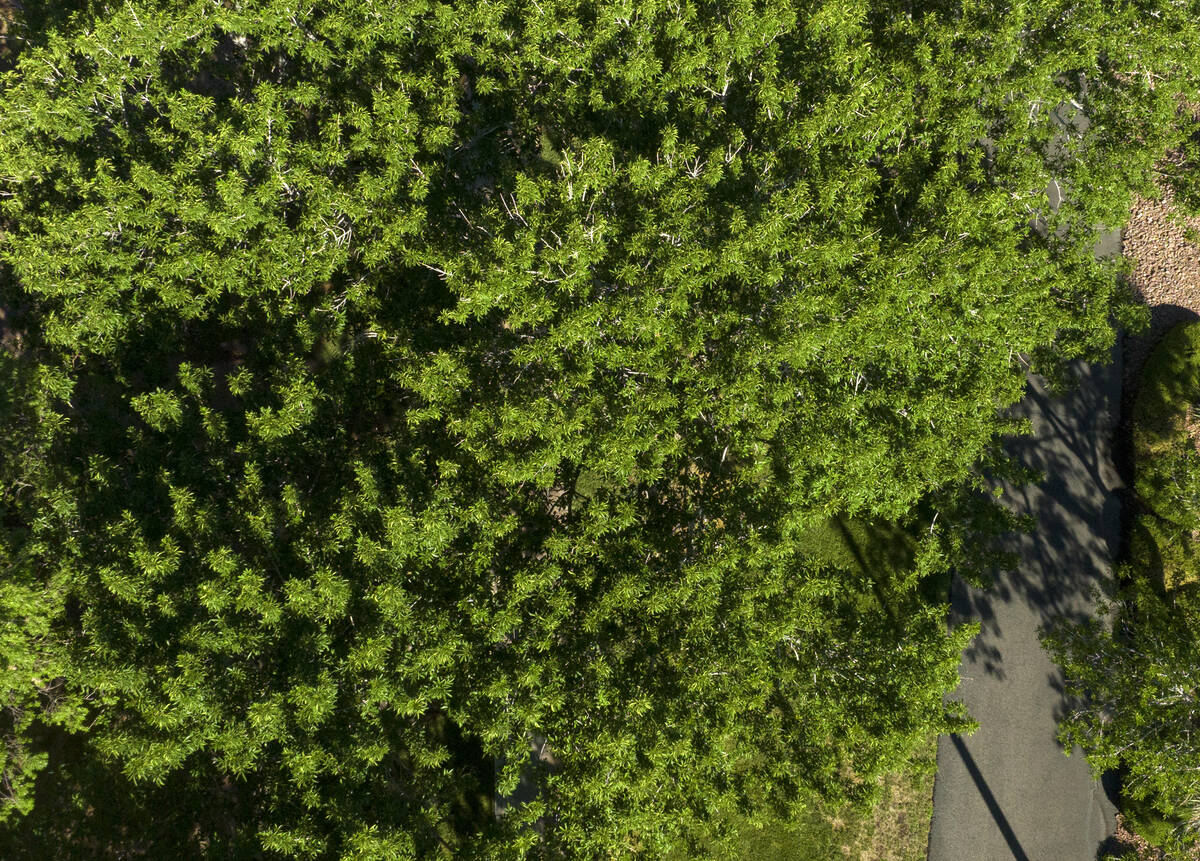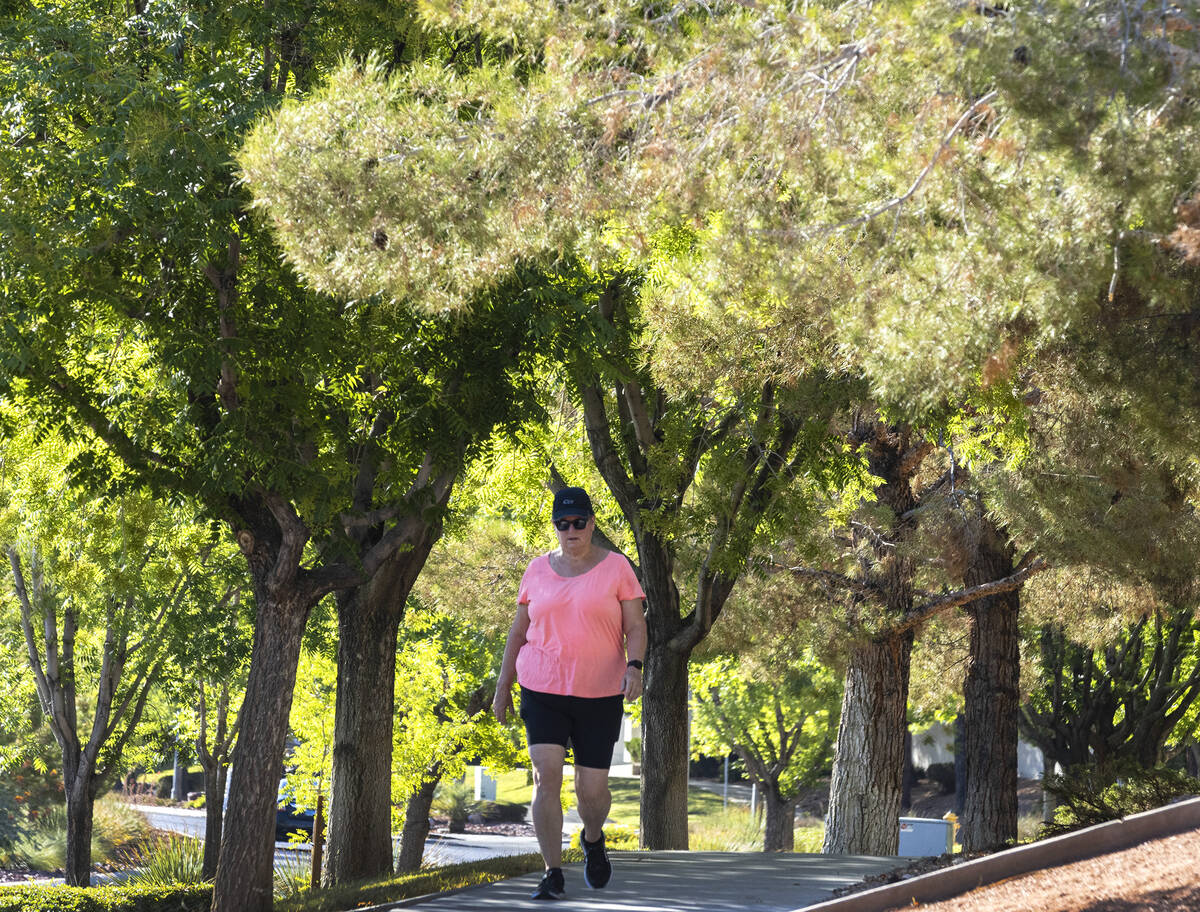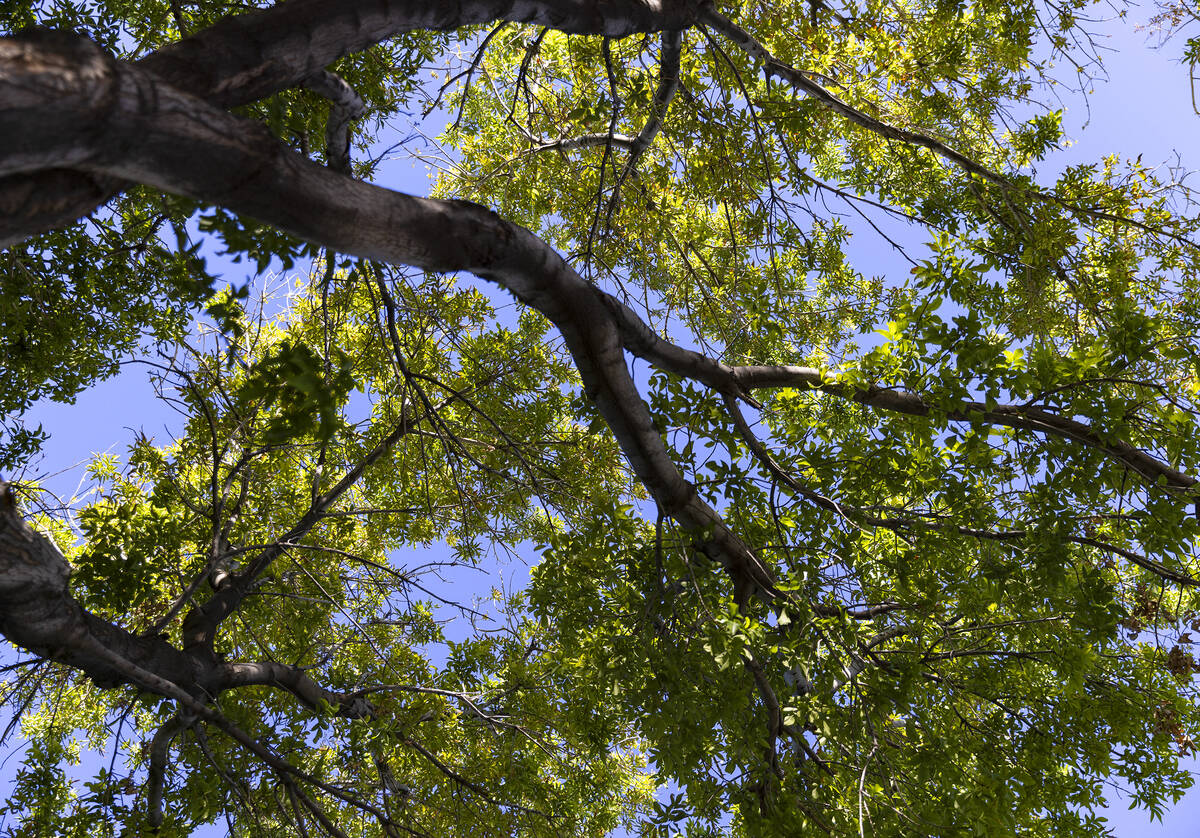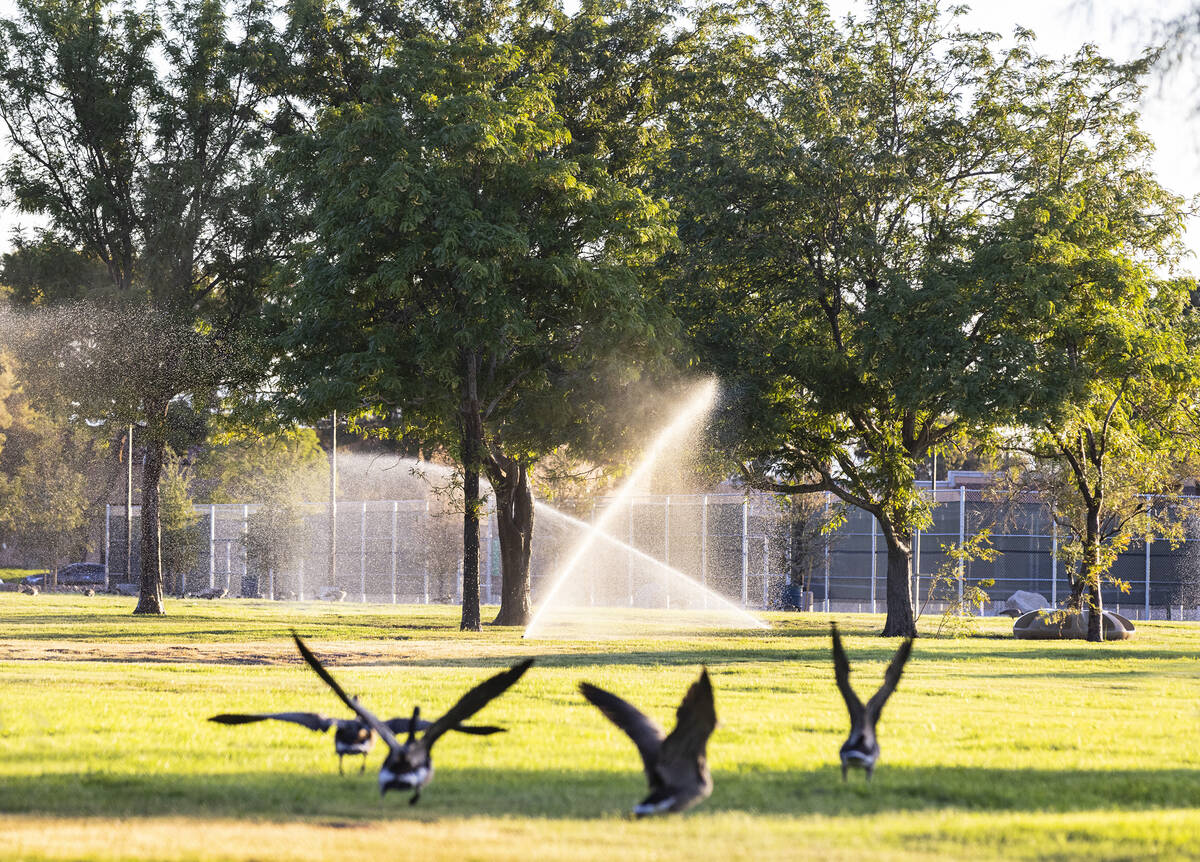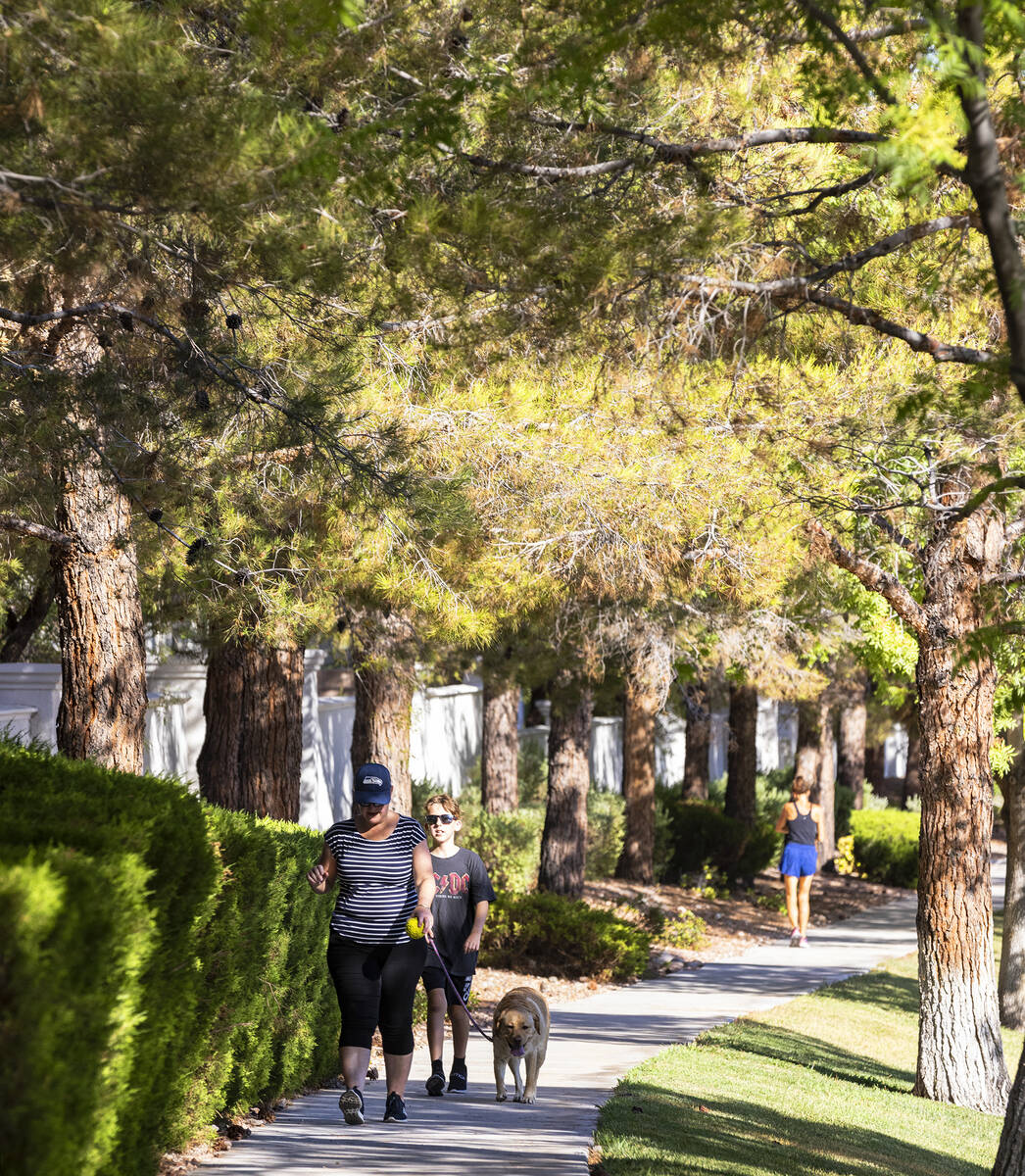 After more than two decades of paying Las Vegas Valley residents to tear out thirsty grass, Southern Nevada water managers now want to pay people to plant more trees.
The Southern Nevada Water Authority board of directors on Thursday approved a new program to provide rebates of $100 per tree for all new trees that meet the authority's criteria for anyone converting their grass turf to drought-tolerant landscaping.
The program is designed to increase the valley's tree canopy coverage by encouraging people to pay the extra cost to put in larger shade trees during those turf conversions, rather than just replacing grass with shrubs and flowers, Colby Pellegrino, the water authority's deputy general manager of resources, told the board.
Pellegrino said part of the need for the program is that many of the common tree species are nearing their maximum heat tolerance because of the valley's rising temperatures and that new, more heat-tolerant trees are needed to keep daytime temperatures lower in one of the fastest-warming cities in America.
Specifically, tree species such as ash, purple leaf plum and Afghan pine — which make up a significant chunk of shade tree coverage across the valley — are showing signs of decline because of rising temperatures fueled by climate change, Pellegrino said.
"These trees are experiencing stress, and no amount of water will overcome that," Pellegrino said. "So part of our tree planting strategy is not just to get more trees in, it's to get trees that are going to survive here as temperatures increase."
Water managers hope the additional tree coverage will help reduce the urban heat island effect, in which "hardscapes" such as sidewalks, streets and building rooftops release heat more slowly than natural surfaces, leading to cities being warmer than their surrounding areas.
The board approved $10 million for the rebate program to fund the planting of as many as 100,000 trees.
The rebates are open to anyone who takes part in the water authority's Water Smart Landscape program, which for more than 20 years has paid residents to tear out turf. Anyone with an in-progress turf conversion project through the water authority's rebate program is eligible for the tree bonus if they have not had their final inspection yet, Pellegrino said.
To qualify for the rebate, a tree must come in at least a 15-gallon container and be at least 6 feet tall.
"This is because we want something that is going to produce shade in the next couple of years, not 10 or 15 years away," Pellegrino said.
The authority's board also approved a partnership with local nonprofit ImpactNV to plant 1,000 trees in at-risk areas of the valley, with $500,000 to fund that initiative.
Contact Colton Lochhead at clochhead@reviewjournal.com. Follow @ColtonLochhead on Twitter.