What you should know about Nevada's new marijuana law
November 9, 2016 - 8:13 pm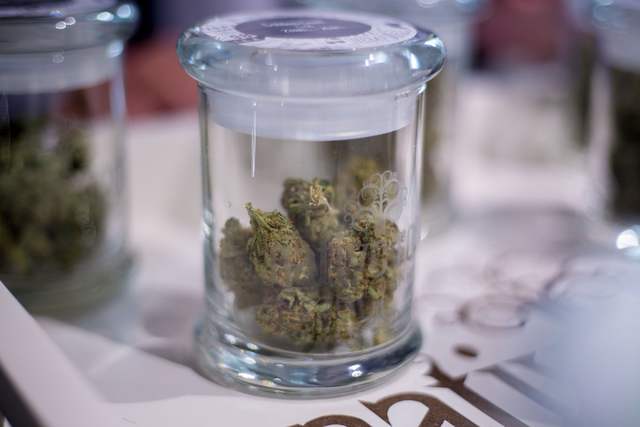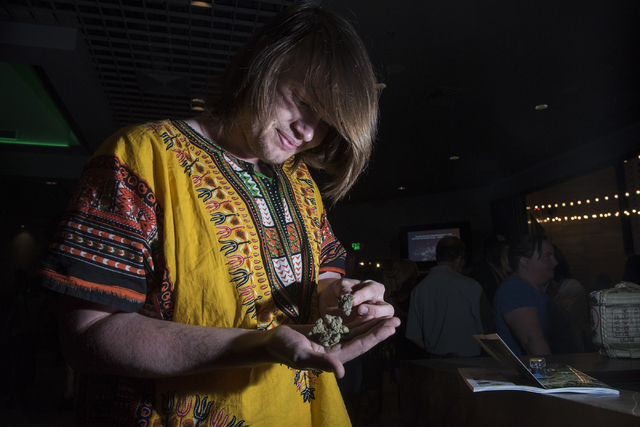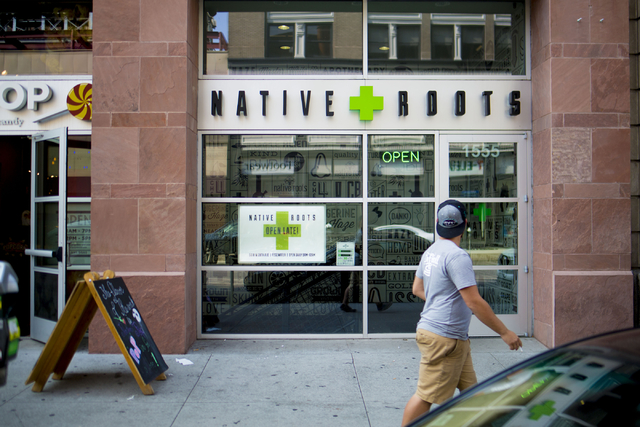 Nevada said "yes" to legal cannabis Tuesday night. So what does that mean for people looking to partake in the pot party?
First, the law doesn't take effect until Jan. 1 . Las Vegas police said Wednesday that officers will continue to enforce the current law, which outlaws any nonmedical marijuana possession until the new law takes effect.
After Jan. 1, adults 21 and older can possess up to 1 ounce of cannabis, or one-eighth of an ounce of cannabis concentrate.
When the general public will be able to buy marijuana from a store is unclear. The Taxation Department has until Jan. 1, 2018, to craft regulations and licensing to allow the stores to operate.
State Sen. Tick Segerblom, D-Las Vegas, said he'd like to mimic what Oregon did after the state voted to approve retail marijuana in 2014. The Oregon Legislature grandfathered medical marijuana dispensaries just months after the law was voted in, which allowed residents to buy cannabis at those stores while lawmakers worked to complete the full regulations.
Although cannabis in Nevada will be legal, smoking or consuming it in public will remain outlawed, punishable by a fine of up to $600.
The number of retail shops in Nevada will be limited by counties' populations. Clark County will have up to 80 stores and Washoe up to 20, according to the legislation. All other Nevada counties, including Nye, will be allowed up to two. Medical marijuana dispensaries operating now will have first dibs on those retail licenses.
Driving while high is and will continue to be a crime. The marijuana DUI law is not affected by Question 2's passing. That law states that it's illegal to drive with certain levels of marijuana in a driver's system. Those limits are 10 nanograms per milliliter (ng/mL) of marijuana or 15 ng/mL of marijuana metabolite in your urine, or a blood level of 2 ng/mL of marijuana or 5 ng/mL of metabolite.
Companies will still be able to drug-test employees for marijuana, and terminate them for failed tests.
Contact Colton Lochhead at clochhead@reviewjournal.com or 702-383-4638. Follow @ColtonLochhead on Twitter.
RELATED
Nevada voters say yes to legalizing marijuana
Casino industry leaders don't see recreational marijuana as major tourism boost
For average marijuana user, legalization may not alter enforcement in Nevada