US, China launch trade war with tariffs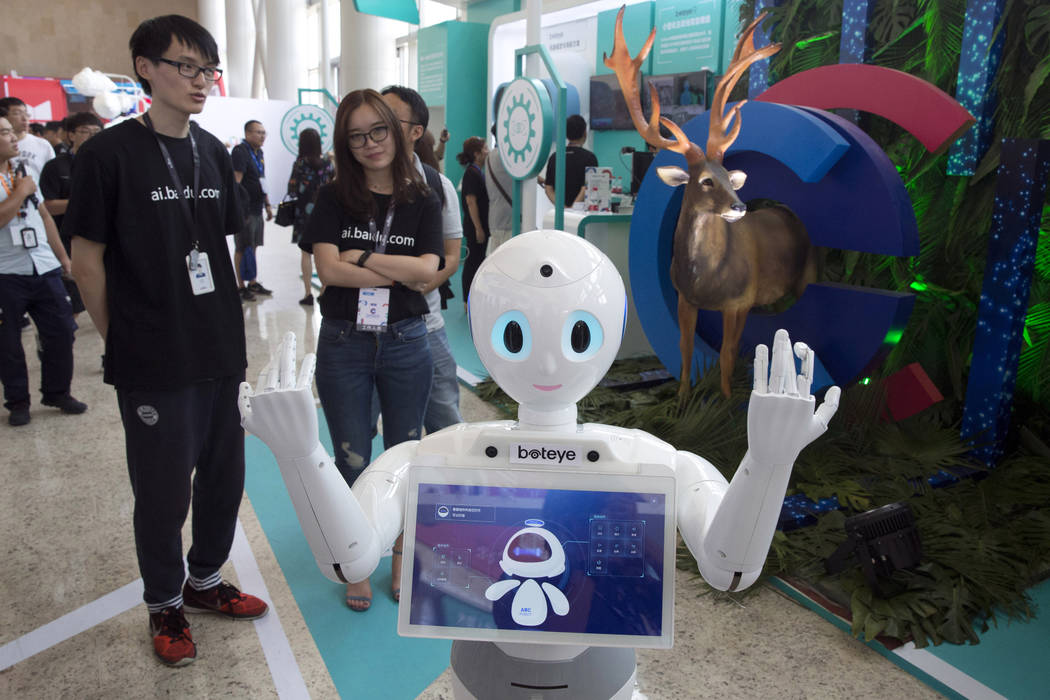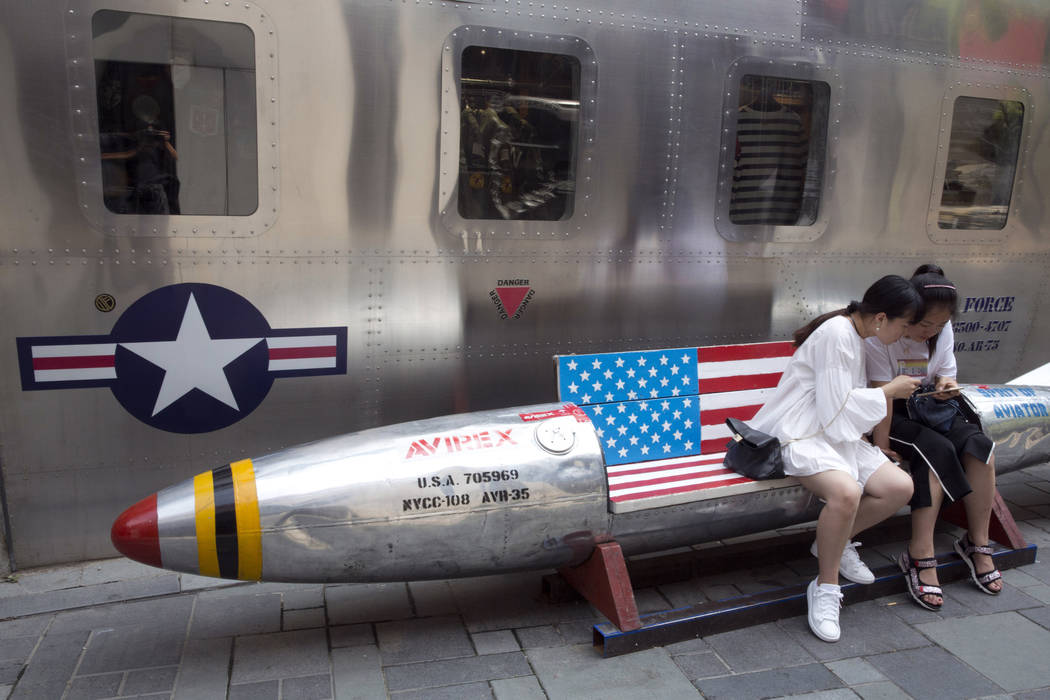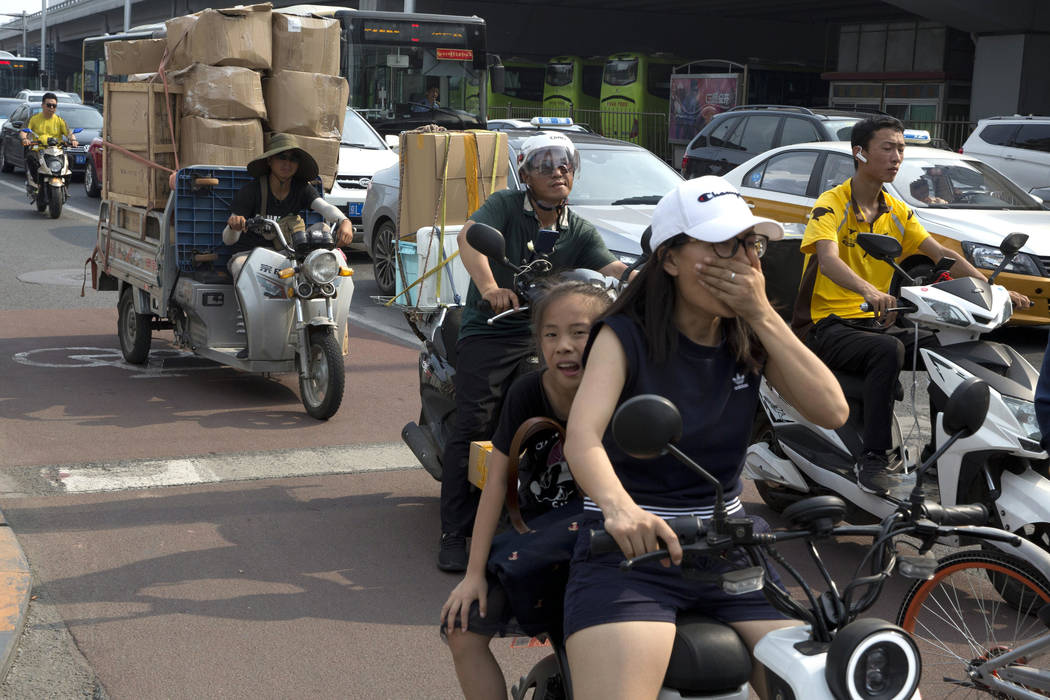 BEIJING — The United States and China launched what Beijing called the "biggest trade war in economic history" Friday, imposing tariffs on billions of dollars of each other's goods amid a spiraling dispute over technology.
The Trump administration is confronting China over development tactics it says include stealing technology or pressuring foreign companies to hand it over. American officials worry U.S. industrial leadership will be eroded by Chinese plans to create tech champions in fields including robotics, biotech and artificial intelligence.
Washington imposed 25 percent duties on $34 billion of imports from China, the first in a series of possible increases that President Donald Trump says could affect up to $550 billion of Chinese goods, more than the total amount China exported to the U.S. last year.
The first round targets Chinese industrial goods, not consumer products, in an attempt to limit the impact on U.S. households, but companies that rely on Chinese-made machinery or components may eventually have to pass along increased costs to customers.
The Chinese Foreign Ministry said "retaliatory tariffs" also took effect, but provided no other details. The Communist Party newspaper People's Daily said tariffs were imposed on a list of goods issued last month that included soybeans, pork and electric vehicles. U.S. soybean farmers have been particularly concerned, and the price of soybeans has plunged 17 percent over the past month on tariff fears.
Washington has "ignited the biggest trade war in economic history," said a Commerce Ministry statement.
During an official visit to Bulgaria, China's No. 2 leader, Premier Li Keqiang, said "no one will win by fighting a trade war, yet China will take countermeasures in the face of unilateral moves."
Companies worry the dispute could chill global economic growth, but Asian financial markets took Friday's developments in stride.
Japan's main stock index, the Nikkei 225, gained 1.1 percent while the Shanghai Composite Index added 0.5 percent. Hong Kong's Hang Seng also rose 0.5 percent.
The conflict between the world's two biggest economies reflects chronic tension in their relationship as customers, business partners, and increasingly competitors. It also is rooted in the clash between American notions of free trade and Beijing's state-led development model.
China's ruling Communist Party has insisted on making changes at its own pace while sticking to state-directed technology development seen as the path to prosperity and global influence. Beijing has announced reforms this year including ending limits on foreign ownership in its auto industry, but none directly addresses complaints that are fueling its conflict with Washington.
On Thursday, Trump said higher tariffs on an additional $16 billion in Chinese goods were set to take effect in two weeks.
After that, the hostilities could intensify: Trump said Washington is ready to target an additional $200 billion in Chinese imports — and then $300 billion more — if Beijing does not yield.
That would bring the total of targeted Chinese goods to $550 billion — more than the $506 billion in goods that China shipped to the United States last year.
Chinese officials reject accusations they steal or force foreign companies to hand over technology. But rules on auto manufacturing and other industries require companies to work through state-owned partners, obliging them to share know-how with potential competitors.
Other governments express similar complaints toward Beijing, but Washington has alienated potential allies by raising import duties on steel, aluminum and autos from Europe, Canada, Mexico and Japan. Some have responded by hiking their own tariffs on U.S. goods.
AP Writer Catherine Lucey on Air Force One contributed.