Contributions mount for PAC backing legalization of recreational marijuana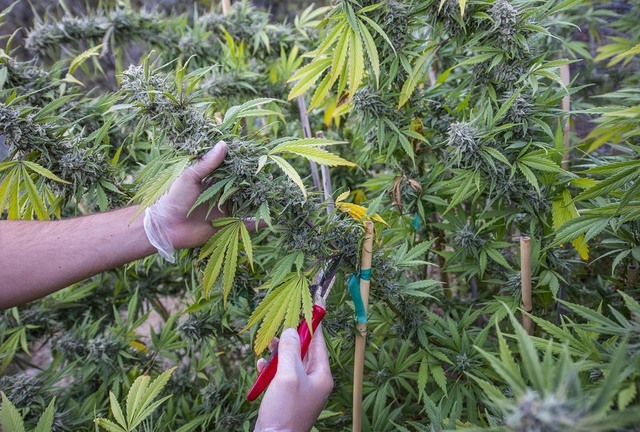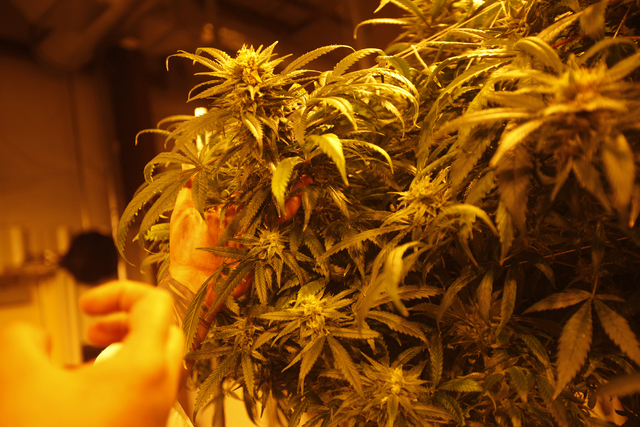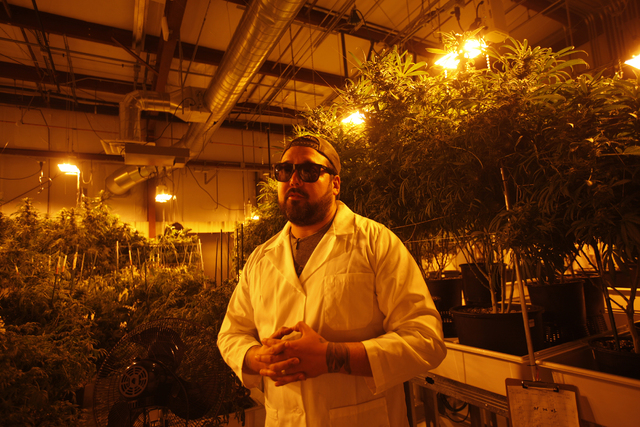 A political action committee backing recreational marijuana legalization has recently seen a stream of green, as in cash.
The Coalition to Regulate Marijuana Like Alcohol, the pro-recreational marijuana PAC, has raised $285,500 this year, a June 11 filing with the secretary of state's office shows. That number is nearly half of what the group raised in 2014, when the initiative to legalize recreational marijuana use first appeared on the ballot.
More than half of the 2016 fundraising total came from June 7-9, according to the filing; most of the money came from Nevada marijuana companies such as Terra Tech Corp., Greenmart Of Nevada, Medical Marijuana of Las Vegas and Paradise Wellness Center.
Question 2 on the November ballot, the Initiative to Regulate and Tax Marijuana, gives Nevadans the choice of legalizing marijuana for recreational use for those 21 and older.
Nevadans voted in favor of the move in 2014. But the 2015 Legislature didn't act on the ensuing bill, which sent the final decision of legalization back to the voters. If the measure passes in November, recreational marijuana use will become legal once the state Legislature approves regulations.
Although the early funding numbers for the initiative are exciting for Terra Tech Corp. CEO Derek Peterson, the fight is just starting, he said.
"It's going to take a lot more money than that," Peterson said Wednesday.
As the November decision nears, Peterson plans to increase his company's contributions to the pro-legalization PAC and intensify efforts to spread his pro-legalization message. He said others will need to do so also to fight the strong pushback he expects from the initiative's opponents.
Nevada could be a "gargantuan market" if marijuana is legalized, Peterson said, noting the more than 40 million tourists who visit Las Vegas annually.
Although Terra Tech is focused on medical marijuana, Peterson would jump at the opportunity to enter the recreational market if the initiative passes in Nevada.
"We've always had an eye towards recreational," Peterson said.
It's unclear how much money, if any, has come in to fight the legalization initiative. The Campaign Against Legalizing Marijuana, a PAC set up to oppose the effort, didn't file any documents with the secretary of state for the May 24 or June 10 deadlines.
The PAC's next filing deadline is Oct. 18.
Contact Colton Lochhead at clochhead@reviewjournal.com or 702-383-4638. Follow @ColtonLochhead on Twitter.