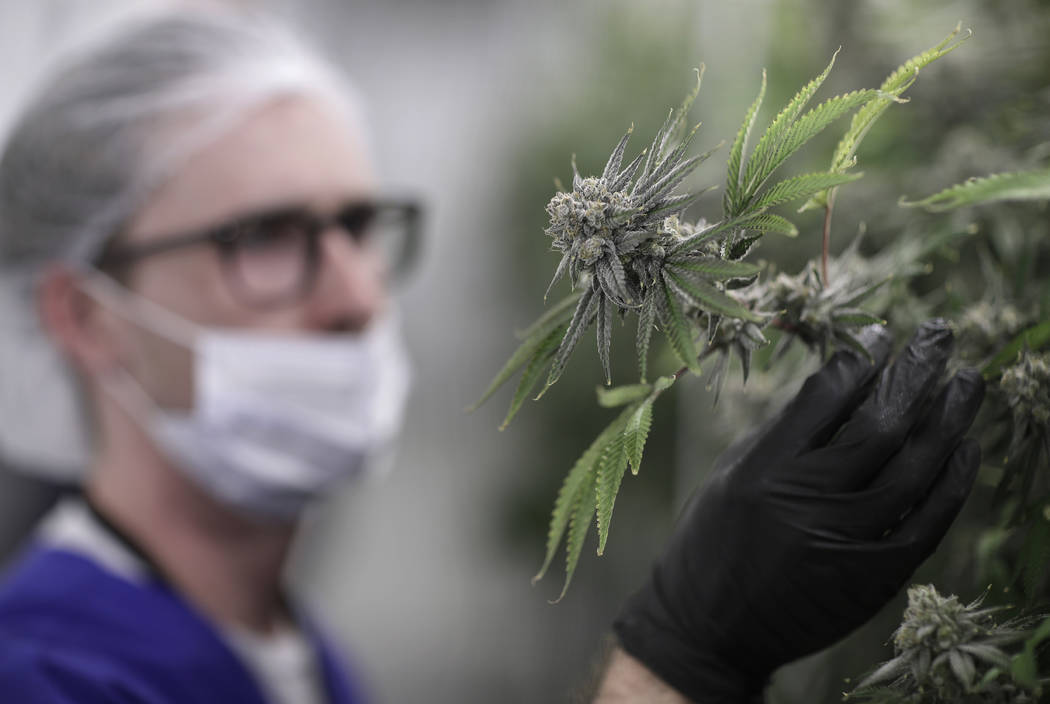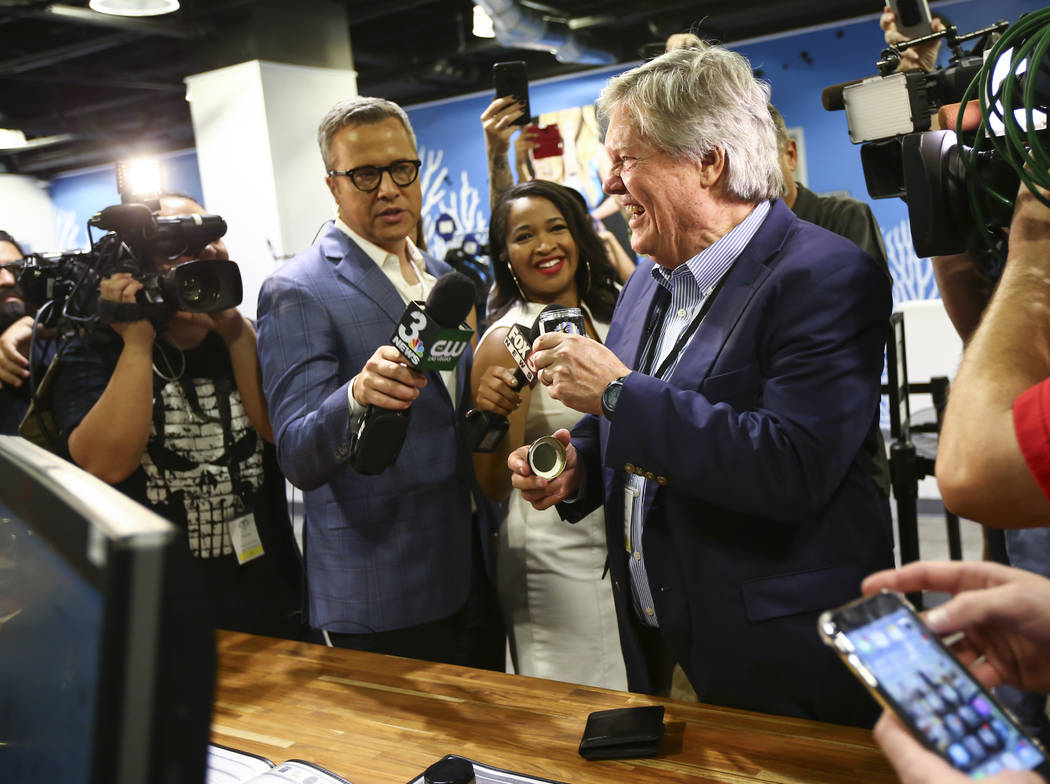 Want to own a pot business but don't want anyone to know?
Open up shop in North Las Vegas. They've got you covered.
North Las Vegas denied a Review-Journal request for who owns the city's marijuana businesses, claiming that the names and ownership interests are not public documents.
That means the public cannot know who is profiting off the 52 recreational marijuana dispensaries, cultivation centers and production facilities operating in North Las Vegas.
Knowing who has a stake in marijuana could bring to light political or business interests among owners, said Barry Smith, executive director of the Nevada Press Association.
"It's in the public's interest to know if those conflicts exist," he said.
Ownership stake for other state license holders, like gaming or liquor, are considered public. So the court's decision, Smith said, is baffling.
"It's very much out of the ordinary to protect the names of license holders," he said.
North Las Vegas cited a Nevada Supreme Court opinion issued Thursday — the same day the city denied the records request.
That opinion stems from a 2015 lawsuit filed by the Reno Gazette-Journal against the city of Sparks. The city granted access to the business licenses for marijuana companies, with the names redacted.
The newspaper sued and won in district court, but the state Supreme Court said the law allows local governments to keep ownership information for marijuana businesses private.
State Sen. Tick Segerblom, D-Las Vegas, who was instrumental in crafting the language of the law, said the confidentiality included in those laws was meant to protect medical marijuana patients and doctors, not business owners.
"It was never intentional to keep the name of the actual owner private," Segerblom said.
North Las Vegas' refusal to disclose the names of the marijuana business owners is a stark contrast to its Southern Nevada neighbors.
Both Las Vegas and Clark County require marijuana companies to disclose the names of all people with more than 5 percent ownership stake when applying for a license. Both bodies provided the Review-Journal with complete lists of those names after similar records requests.
Henderson recently extended a temporary ban on issuing recreational marijuana licenses, meaning there are no operating cannabis companies in the city.
Contact Colton Lochhead at clochhead@reviewjournal.com or 702-383-4638. Follow @ColtonLochhead on Twitter.
Number of recreational marijuana licenses in Southern Nevada, sorted by agency:
Clark County
Cultivation – 35
Production – 24
Retail store – 25
Testing lab – 4
Distributor – 3
Las Vegas
Cultivation – 0
Production – 1
Retail store – 12
Testing lab – 3
Distributor – 0
North Las Vegas
Cultivation – 27
Production – 21
Retail store – 4
Testing lab – 0
Distributor – 0
*Henderson has no recreational marijuana licenses and currently has a temporary ban on issuing such licenses.