Red Rock Canyon National Conservation Area celebrates 25th birthday — PHOTOS
November 16, 2015 - 9:37 pm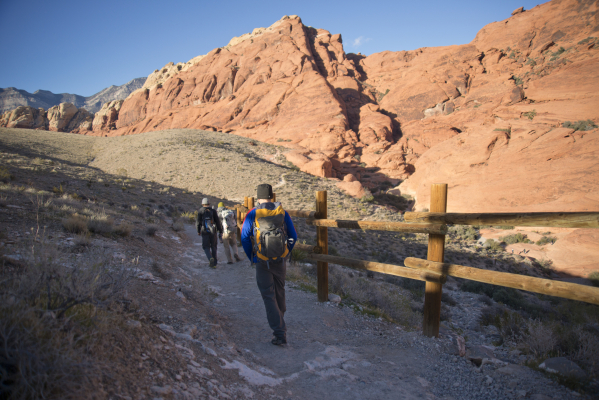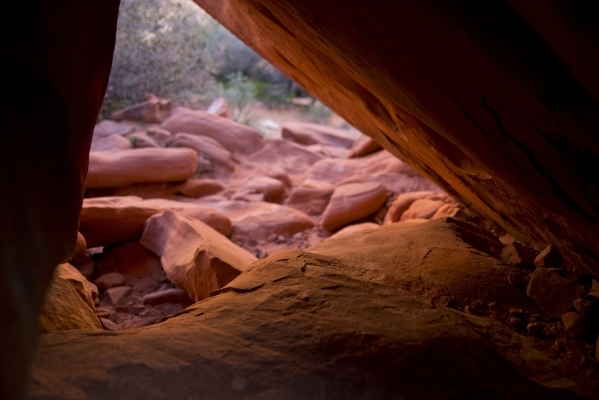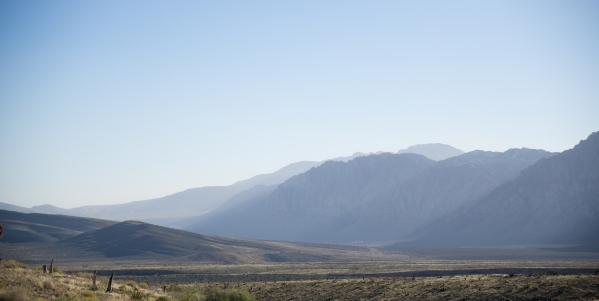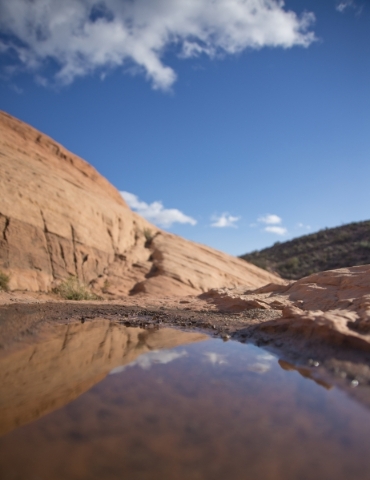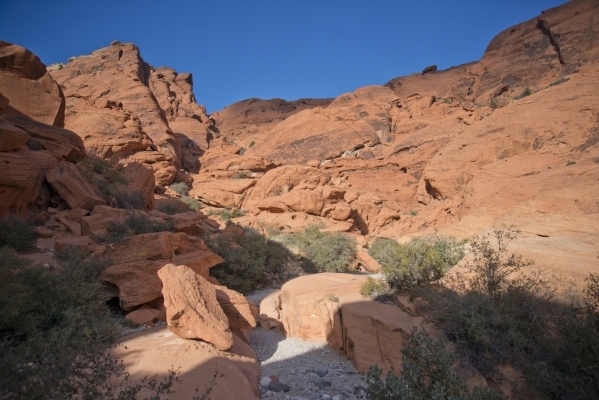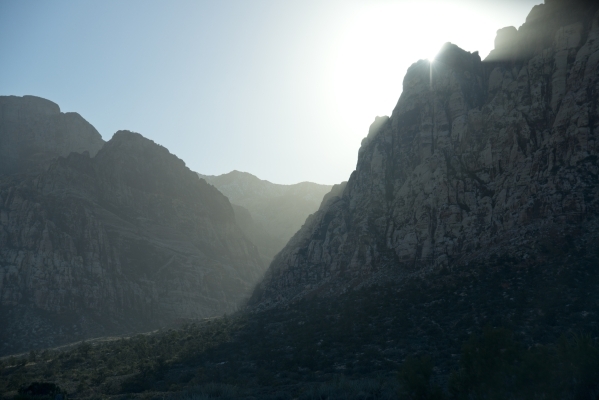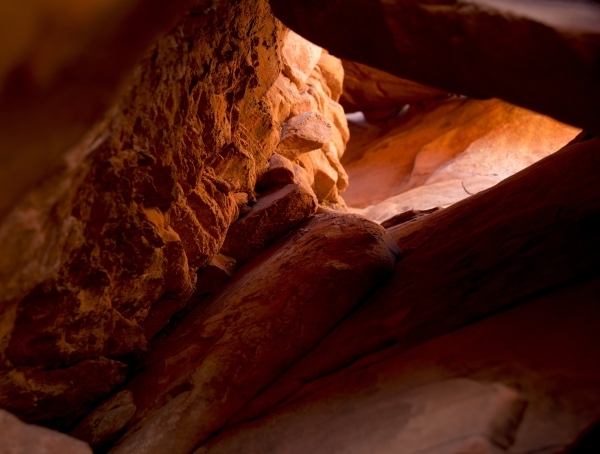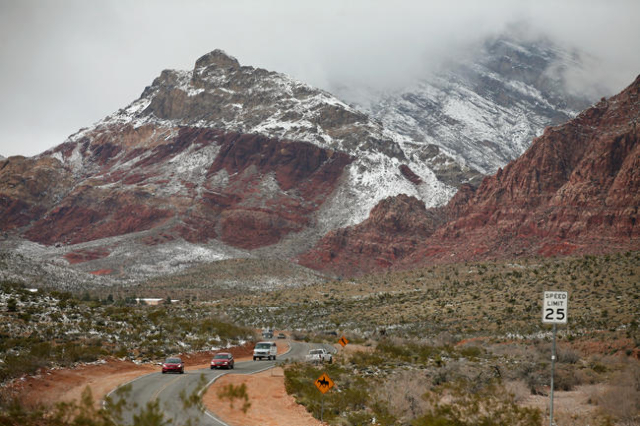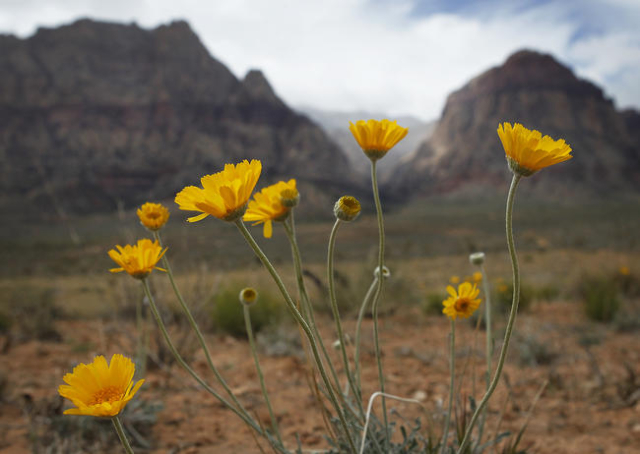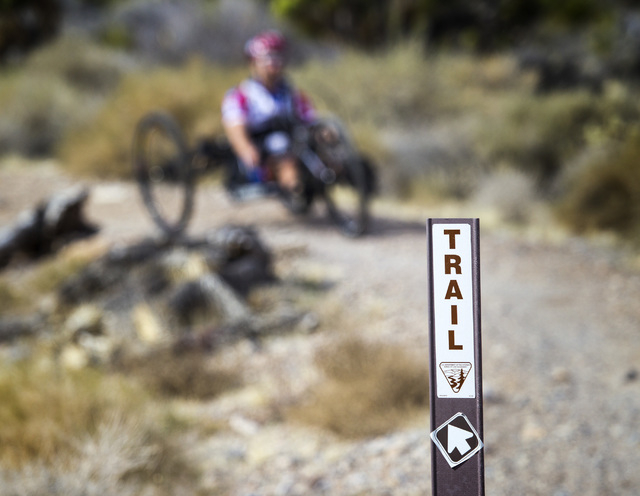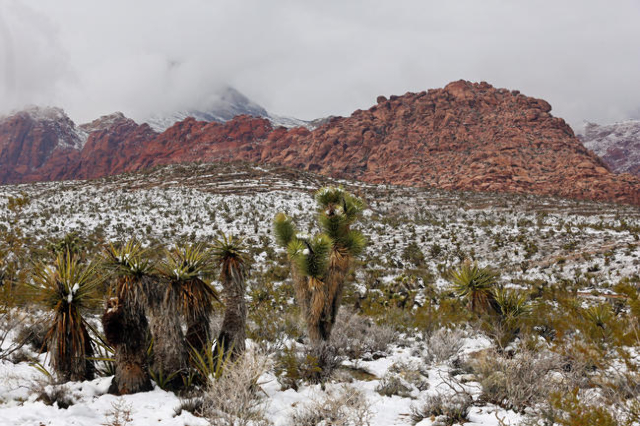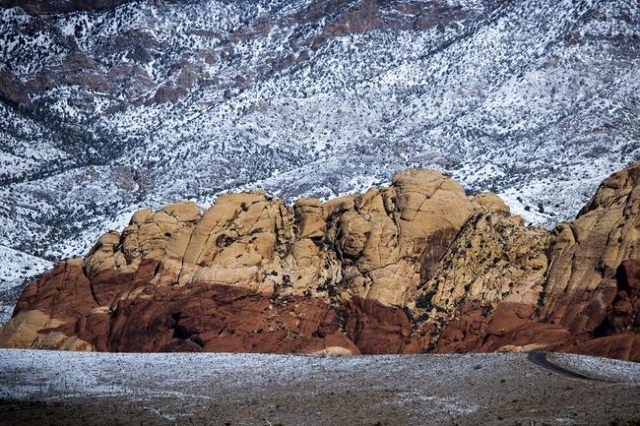 Nevada's first National Conservation Area turned a quarter-century old on Monday.
One of Southern Nevada's most popular outdoor escapes, Red Rock Canyon National Conservation Area marked the 25th anniversary of President George H.W. Bush designating it as a federally protected area. National Conservation Areas are public lands managed by the Bureau of Land Management that are designated by Congress to "conserve, protect, enhance and manage public land areas for the benefit and enjoyment of present and future generations," according to the BLM.
Before being designated a conservation area, Red Rock was recognized as a landmark to protect in 1936 when it became part of the Desert Game Refuge, now called the Desert Natural Wildlife Refuge.
Nearly three decades later, the Bureau of Land Management withdrew 10,000 acres of land at Red Rock for protection in 1964. Three years later, Sen. Alan Bible dedicated the area as Red Rock Canyons Recreation Lands, a move that increased its size to 64,000 acres.
But it wasn't until 1990, when Sen. Harry Reid and Rep. James Bilbray proposed legislation in Congress, that Red Rock gained its current status as a National Conservation Area.
More than 2 million people visit the scenic cliffs every year, according to the BLM.
Nevada has two other BLM areas that are federally protected: Sloan Mountain National Conservation Area in the southern Las Vegas Valley and Black Rock Desert-High Rock Canyon Emigrant Trails National Conservation Area in the northwest corner of the state.
Contact reporter Colton Lochhead at clochhead@reviewjournal.com or 702-383-4638. Find him on Twitter: @ColtonLochhead