Report: Station Casinos to postpone IPO
January 28, 2016 - 3:49 pm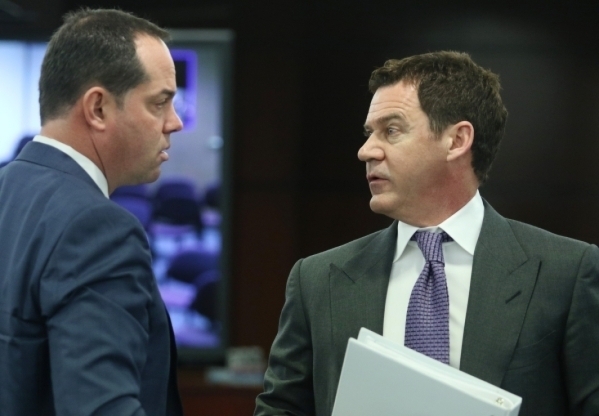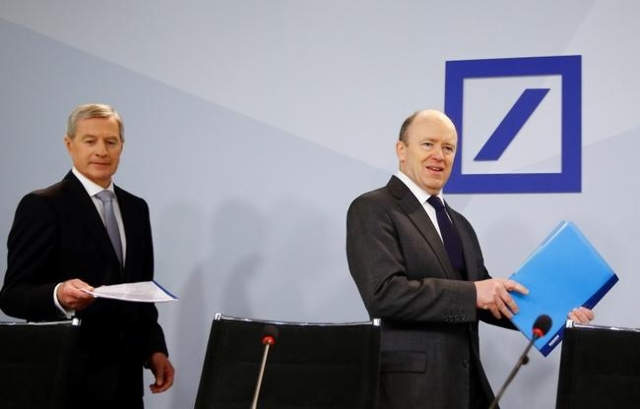 Station Casinos has reportedly postponed the casino company's planned initial public offering.
Reuters News Service, in a two-paragraph story Thursday, said the CEO of Deutsche Bank, which owns almost 25 percent of the company, said the IPO had been postponed "due to market conditions."
Station Casinos declined comment.
Nevada gaming regulators approved the IPO concept last week. Under the plan, Station Casinos would be publicly traded on the Nasdaq under the name Red Rock Resorts.
Station Casinos provided gaming regulators with confidential information on the initial public offering, including how much the company hopes to raise. During questioning, Station Casino Chief Financial Officer Marc Falcone said the company is still awaiting Securities and Exchange Commission approval for the stock sale.
Falcone said at the hearing ongoing stock market conditions — the Dow has declined about 6.5 percent since Jan. 1 — also plays a role in the timing. The company hinted that it would like to launch the IPO before it announces fourth-quarter earnings next month.
Station Casinos announced plans for the IPO in October. The company was publicly traded before 2008, when private equity ownership took over Station Casinos. A year later, Station Casinos filed for Chapter 11 bankruptcy reorganization and emerged in June 2011 with a new ownership structure, having trimmed $4 billion of debt.
Currently, Station Casinos Chairman and CEO Frank Fertitta III and Lorenzo Fertitta control 57 percent of Station Casinos and their wholly owned operating company is paid a management fee. That was the structure required by bankruptcy reorganization. Following the IPO, Fertitta Entertainment will be bought out for $460 million.
The bankruptcy reorganization gave Germany-based Deutsche Bank an option to place Station Casinos into an IPO in June 2016, the five-year anniversary of the restructuring.
Following completion of the IPO, the Fertitta family will own 43 percent of Red Rock Resorts. Deutsche Bank's ownership will drop to 16 percent.
Culinary Workers Local 226, which has unsuccessfully tried to organize Station Casinos nongaming workers for more than a decade, has made an issue of Deutsche Bank's involvement in the company after the bank paid a $2.5 billion fine last year in Germany for violations of the London Interbank Offered Rate (LIBOR).
Deutsche Bank's U.S. subsidiary, German America Capital Corp., controls the Station Casinos ownership stake, said the division had no role in the LIBOR issues.
Contact reporter Howard Stutz at hstutz@reviewjournal.com or 702-477-3871. Find @howardstutz on Twitter.