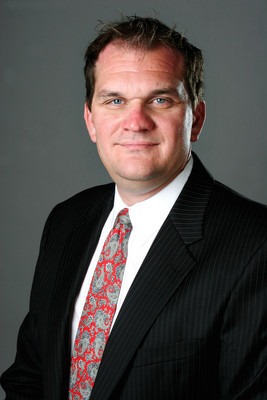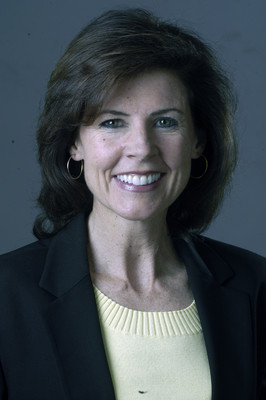 By JAMES HAUG
During the past two Clark County School Board meetings, board candidate John Schutt has watched his opponent vote to award construction and architect contracts to contributors to her re-election campaign.
He has not liked what he has seen.
"When you look at it and put it all together, it just doesn't look good," Schutt said.
Schutt, a Las Vegas police officer, has since filed a complaint with the Nevada Ethics Commission, charging School Board member Terri Janison with exchanging contracts for donations.
"That's pretty much what we got going on," said Schutt, who is challenging Janison for District E, in northwest Las Vegas.
Janison, however, said she has acted well within the guidelines laid out by opinions of the Ethics Commission, namely that she has disclosed her campaign contributions and the donations have been minimal, not exceeding the suggested 6 percent threshold that could arouse suspicion.
In her response, Janison said Schutt is just pulling an election season stunt.
"He is obviously only interested in wasting all of our time making baseless accusations rather than focusing on our students," Janison said. "I am confident that the public will see through his desperation to get elected to a position he knows nothing about — and am even more confident that the Ethics Commission will find no basis for this complaint."
Schutt, who has only taken one $200 contribution from a college friend, said Janison has grown arrogant in office.
"She makes no attempt to recuse herself from any vote," he said.
Schutt has documented Janison voting for contracts to be awarded to Tate Snyder Kimsey Architects, JMA Architects, Sletten Construction of Nevada and Core Construction, whose donations collectively amount to $5,500 or about $1,000 to $2,500 each. In her most recent campaign report in August, Janison said she had a total of $26,795 in contributions.
Caroline Rangen-Sanchez, a District E candidate who lost in the primary, also said she plans to file an ethics complaint against Janison, partly because of the campaign contributions.
Schutt emphasized the timing of the contributions and awarding of contracts.
"It's pretty blatant," he said.
But Mary-Anne Miller, a lawyer who advises the Clark County Commission and the School Board, said she would be more suspicious if a politician was accepting donations outside of a campaign season. The contribution would then look more like a gift.
"That would raise some red flags," she said.
Because the district is on a "fast pace" to build schools, Miller didn't think there was anything abnormal about the timing of the contracts.
Miller also said the contributions were not that extravagant. As "an adviser of the board, it would not pose a problem to me," Miller said.
Construction and architectural firms customarily give campaign donations to School Board candidates.
For instance, one of Janison's contributors, JMA Architecture, donated $500 to Edward Goldman, a candidate for District A.
Another Janison contributor, Tate Snyder Kimsey Architects, gave $1,000 to School Board President Mary Beth Scow, in District A. The Nevada Supreme Court has since ruled that Scow is ineligible for re-election because of the state's term limits law.
Contact reporter James Haug at jhaug @reviewjournal.com or 702-799-2922.