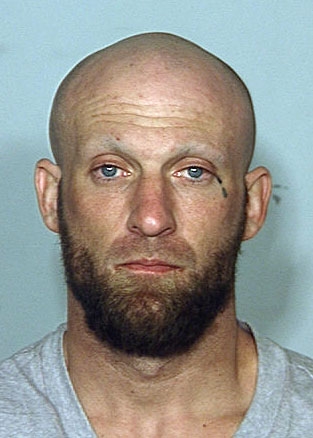 A 28-year-old man was arrested early Tuesday after a four-hour standoff at a northeast valley home where a woman's body thought to be his girlfriend was discovered, Las Vegas police said.
Police said Las Vegan Michael Long fired at officers from a second-story window but did not hit any officers. One officer returned fire.
Authorities did not release the name of the dead woman. Police said she had been struck by multiple gunshots.
Long was arrested and booked into the Clark County Detention Center on charges of murder with a deadly weapon, first-degree kidnap with a weapon and four counts of attempted murder of a police officer.
Police said SWAT was called to an apartment complex at 3804 Terrazzo Ave., near Cheyenne Avenue and Las Vegas Boulevard North, about 8:45 p.m. Monday.
Officers were confronted by yelling and the sound of gunfire. Neighbors were evacuated, police said.
Officers negotiated with the suspect until he surrendered to police about
1 a.m.
When officers investigated the residence, they discovered the body.
The officer's identity who fired his or her weapon will be released 48 hours after the incident, as per department policy. The officer has been placed on routine paid administrative leave.
Review-Journal reporter Mike Blasky contributed to this report.