A few facts about automatic weapons
November 14, 2018 - 9:00 pm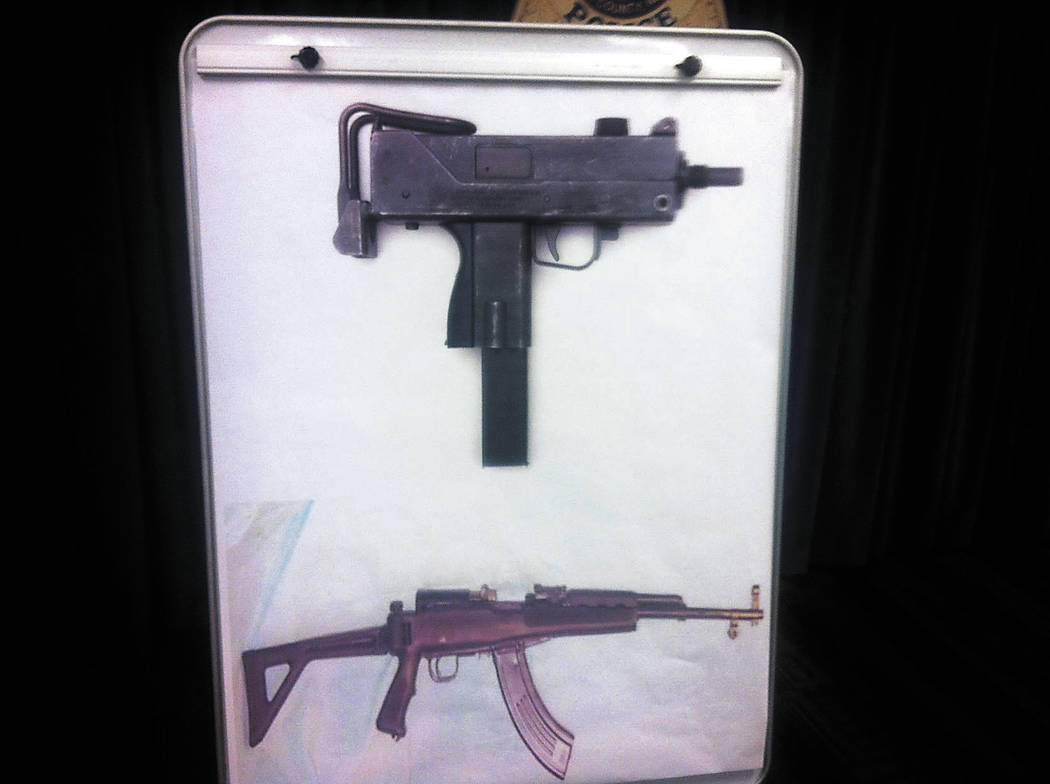 In recent letters to the editor, Randy Goodwill disclosed the 1994 assault rifle ban wasn't inclusive. Meanwhile, Harry I. Kelman pointed out that mental health issues led to many gun massacres, but he doubted if spending billions on mental health treatment would solve the problem.
Facts: Fully automatic weapons were banned by the Federal Firearms Act of 1934, except by special permit. Although semi-automatic rifles were used in high-profile shootings, they are the least-used weapon in all homicides.
More people are killed by clubs, bats, blunt instruments or shotguns than by rifles. Twice as many people are killed by hands, fists or feet than by rifles. Five times as many people are killed by knives. Twenty times as many people are killed by handguns than by rifles.