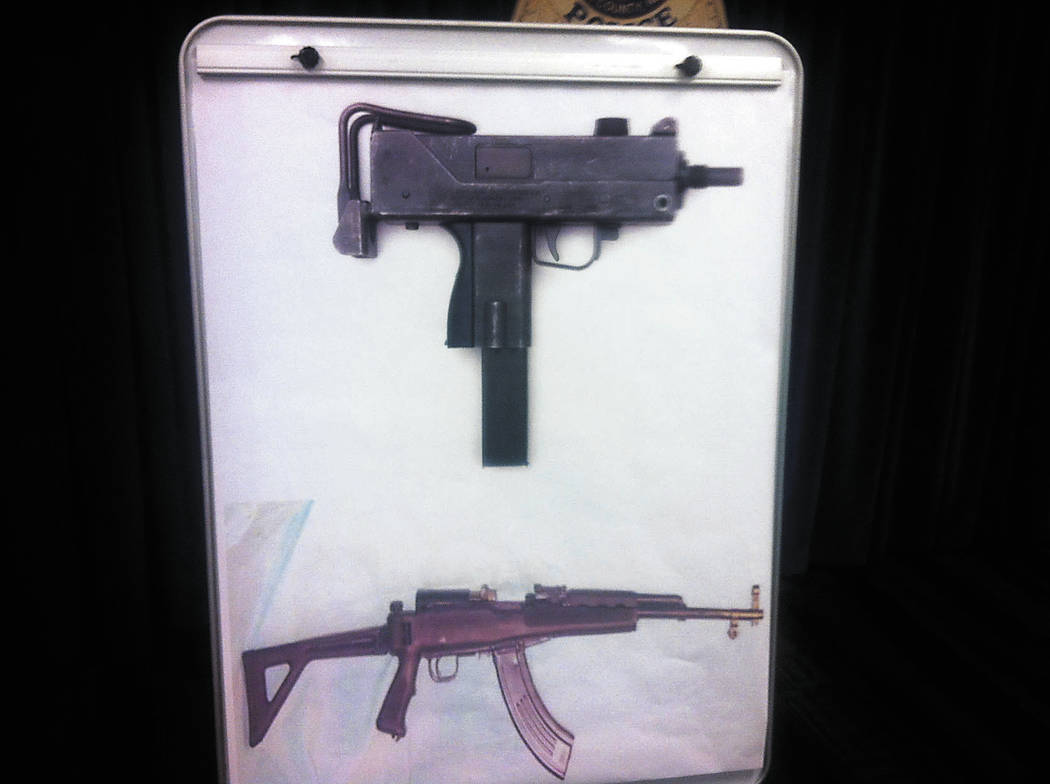 I agree with Victor Joecks' argument in his Sunday column that proposed gun control legislation offered by Rep. Jacky Rosen isn't specific enough. The language would ban even the Ruger 44 semi-automatic carbine that holds four rounds.
I propose language that would make illegal the sale or transfer of any weapon that would fire more than one round with a single pull of the trigger, along with any device that would allow any semi-automatic weapon to fire more than one round with a single pull of the trigger. That's very specific. Long guns should have a capacity of no more than six rounds and semi-automatic handguns a maximum capacity of eight rounds.
The National Firearms Act of 1934 — without violating the Second Amendment — prohibits the manufacture and sale of fully automatic weapons except for very specific circumstances. There is no reason why semi-automatic weapons cannot be regulated as well.
A recent writer commented that the massacre at the University of Texas was perpetrated with a bolt-action rifle. It took 96 minutes for him to fire 48 rounds that killed 17 and wounded 31 others, an average of one round every two minutes. Steven Pollack was able to fire more than 100 injurious rounds every two minutes.