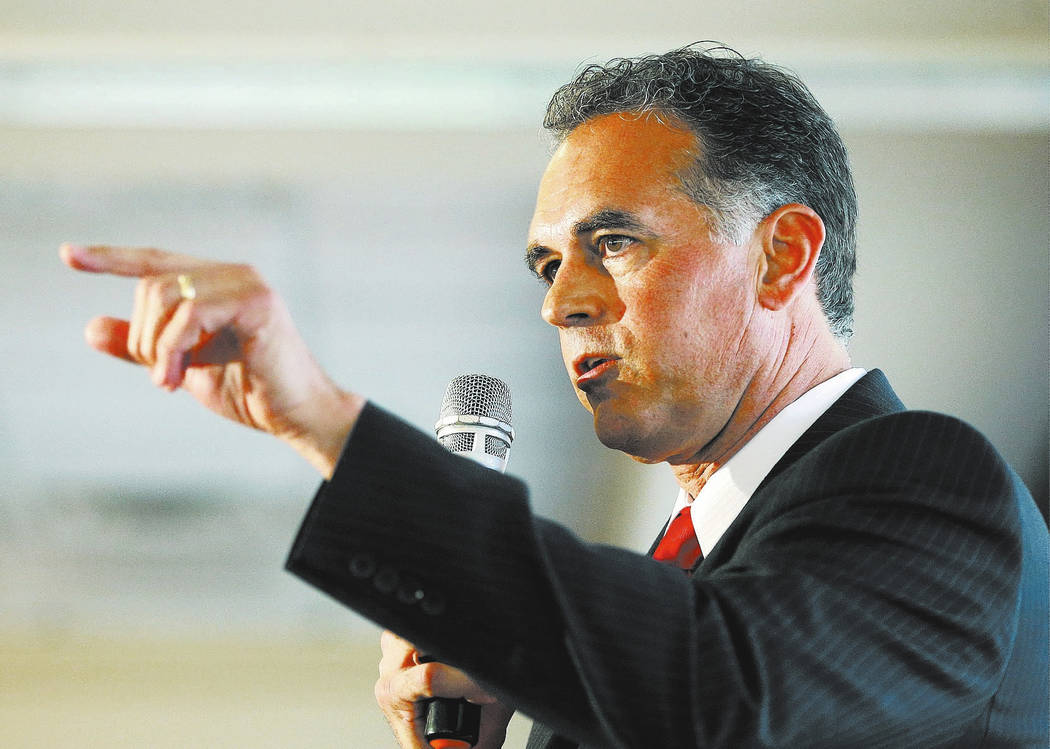 The Review-Journal's Thursday story "Amy Tarkanian stands by fiery speech" had a great twist. Ms. Tarkanian said, "There is no room for the voters to complain when you're going to put a liar into office; it is your fault." Later in the story, she says, "We need to stop this kind of campaigning … this crap needs to stop."
OK. Be honest and raise your hand if you thought she was talking about Donald Trump. No, later in the story she praised her husband's loyalty to the man who talked her husband out of running as a Trumplican for the Senate.
Great twist, proving humor is not dead.