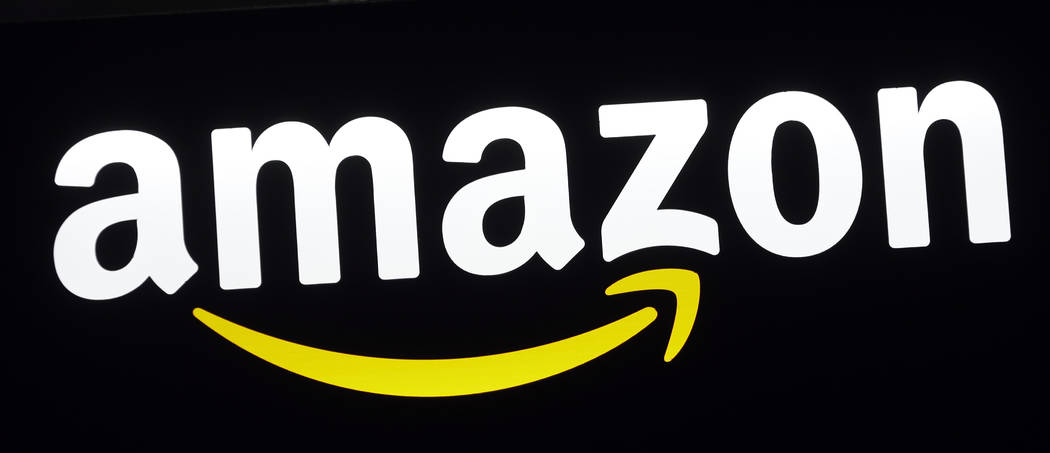 I lived in downtown Seattle before moving to Las Vegas. I had a front-row seat to the construction of Amazon's headquarters there. Indeed, one of their 38-story office towers was built right across the street from me.
Seattle has added 50,000 downtown jobs in recent years, most thanks to Amazon. Most of these are high-paying tech jobs. I understand the economic value and diversity that landing the company's second headquarters could bring to Las Vegas.
But housing didn't keep up with the hiring, so rents soared across the city and region. If I wanted to move back to my old 1,000-square-foot, two-bedroom apartment with one parking spot, I'd now have to come up with about $40,000 a year. Many retail, service, education and arts workers were forced to move away from downtown and often out of the city entirely.
Transportation didn't keep up. I watched from my apartment as Seattle's downtown traffic jam grew increasingly worse. Mass transit? Buses and streetcars sit in the same stalled traffic.
Because Amazon wasn't required to provide enough parking for all of its employees, monthly downtown parking rates soared to hundreds of dollars per month in places — for everyone, not just Amazon employees.
A lot of Seattleites who will never work for Amazon now pay a huge price in money and commute time.
If Nevada or Las Vegas officials do make a bid for Amazon second headquarters, I hope that they do more than just consider what Amazon wants. They should also show how they will mitigate the impacts that a 50,000-employee campus will have on the Las Vegans who are already here.