Critics won't give Donald Trump a break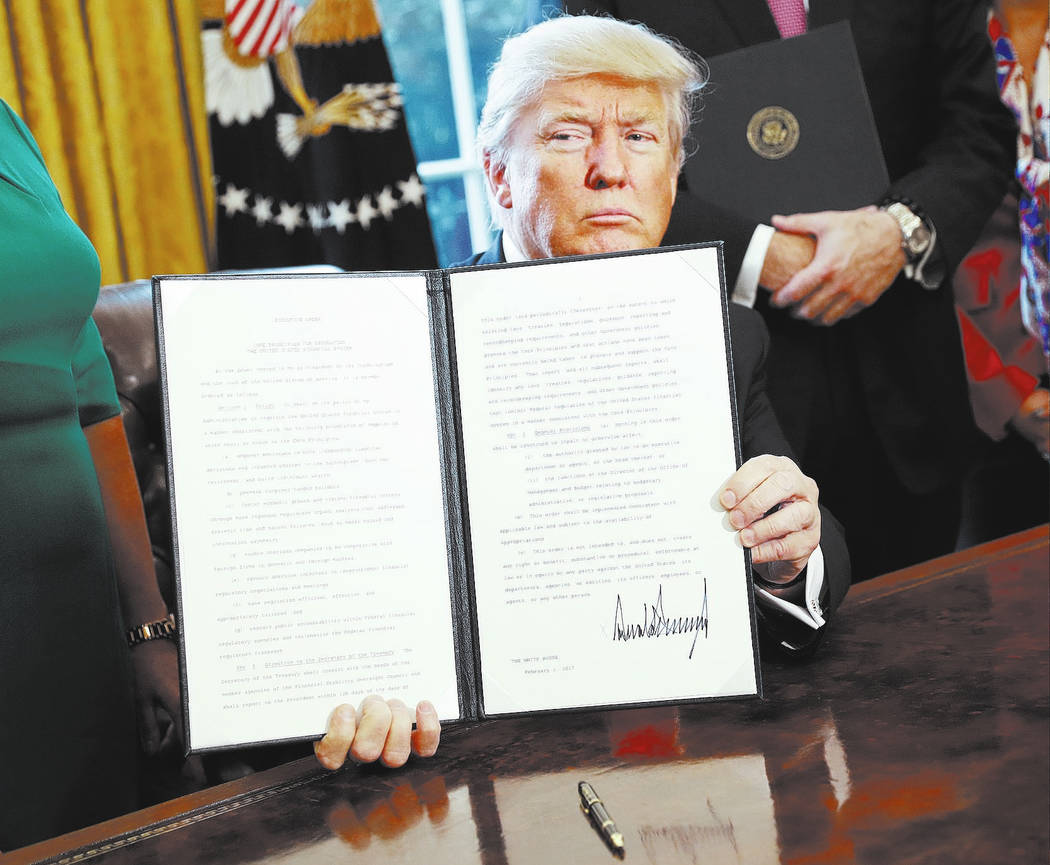 Richard J. Palyo's Tuesday letter in defense of Donald Trump sums up our political situation accurately. President Trump has incredible insight. He is not a liar. Changing his decisions on issues is prudent and his prerogative. That is not lying. How many former presidents have done everything right? Some have done very little right.
President Trump inherited many issues that should have been corrected prior to his taking office. As a consequence of those failures, everything is now Trump's fault.
Congress is doing nothing to allow President Trump to correct the necessary issues. Obstruction and resistance is un-American and is destroying our country. I hope those guilty of negative actions against the president are satisfied with the decline in our values and democracy. Once those things are destroyed, they will never be restored. Sad commentary.