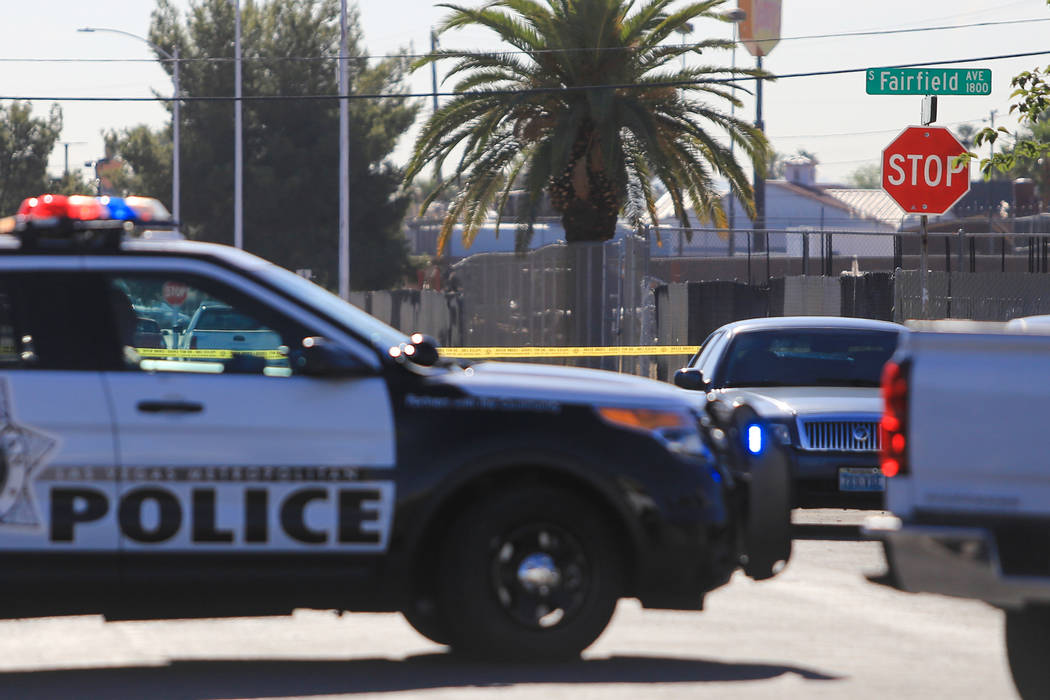 I have been living in Las Vegas for more than 43 years and have subscribed to the Review-Journal for at least 35 of those years. Never have I ever been so sickened by our local news as I was on Thursday when reading the "Around the State" column.
From top to bottom, I read the following news, which all took place in Las Vegas:
1. A 2-month-old baby beaten to death.
2. A 4-year-old girl raped and filmed.
3. A 7-year-old boy repeatedly raped by his babysitter.
4. A 6-month old hospitalized last August was determined by the coroner to have been beaten to death.
This city is toast.