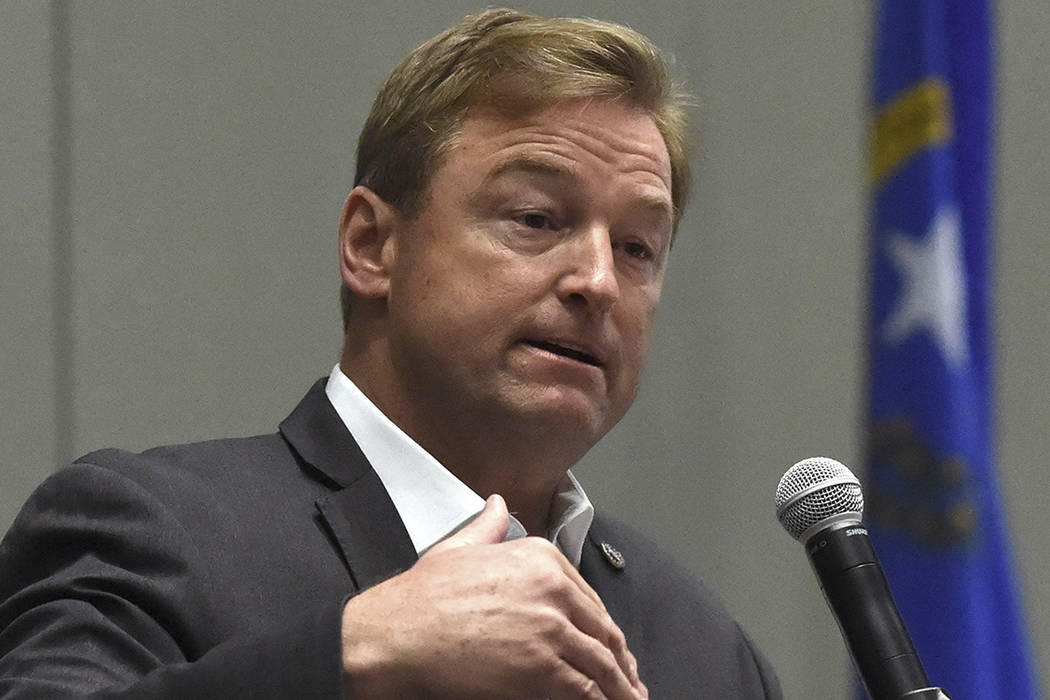 Our esteemed U.S. Sen. Dean Heller opposes all attempts to correct the Affordable Care Act. Why did we elect this man — and yes, sadly, I must admit to having voted for him — to represent us? I guess he's in favor of the government forcing all people to buy health coverage or face fines enforced by the IRS.
He's also in favor of small companies having to provide health coverage for employees or being penalized. He's for taxes on medical devices, which increases the ultimate costs to those in need of them.
He also is supporting the out-of-control future expansion of Medicaid instead of placing limits on its future growth before it bankrupts our country.
Sen. Heller is not representing the hard-working, taxpaying U.S. citizens who elected him. Who is he working for?