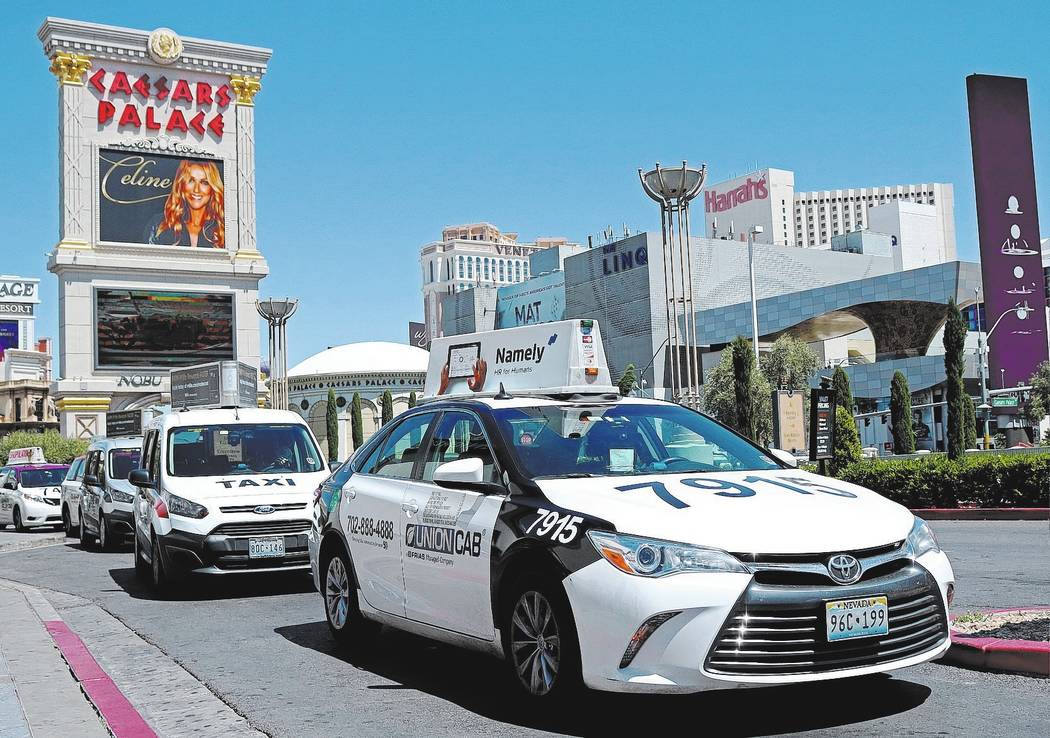 Despite the threats being made by Uber and Lyft that they will leave Las Vegas if their drivers are required to obtain a state business license or provide adequate insurance equal to taxis, the fact of the matter is that neither company will leave Las Vegas.
Uber and Lyft will not leave Las Vegas because it is a premier international destination that both companies must service. Uber alone is valued by investors at $69 billion, and exceeds the market cap of giants such as General Motors, Ford Motor Co. and Tesla Inc. Lyft has a market valuation of more than $7.5 billion. They can certainly afford to pay for adequate insurance to protect the public.
Senate Bill 226 provides for far less restrictive regulation on Uber and Lyft than both companies comply with in New York City. Requirements in SB 226 regarding insurance are comparable to other states such as California. The public needs to understand that such threats from Uber and Lyft are common practice and a tactic they use throughout the world when faced with any regulation.
Both Uber and Lyft threaten to abandon markets in an effort to "negotiate" with legislators, but it is an empty threat that they will not deliver upon in a major market such as Las Vegas. Nevada legislators and the public need to demand the same protections for Nevadans from Uber and Lyft that they provide in markets such as New York, Houston, California and other major destinations.
Uber and Lyft should step up, stop making idle threats and do the right thing.