Donald Trump and the March for Science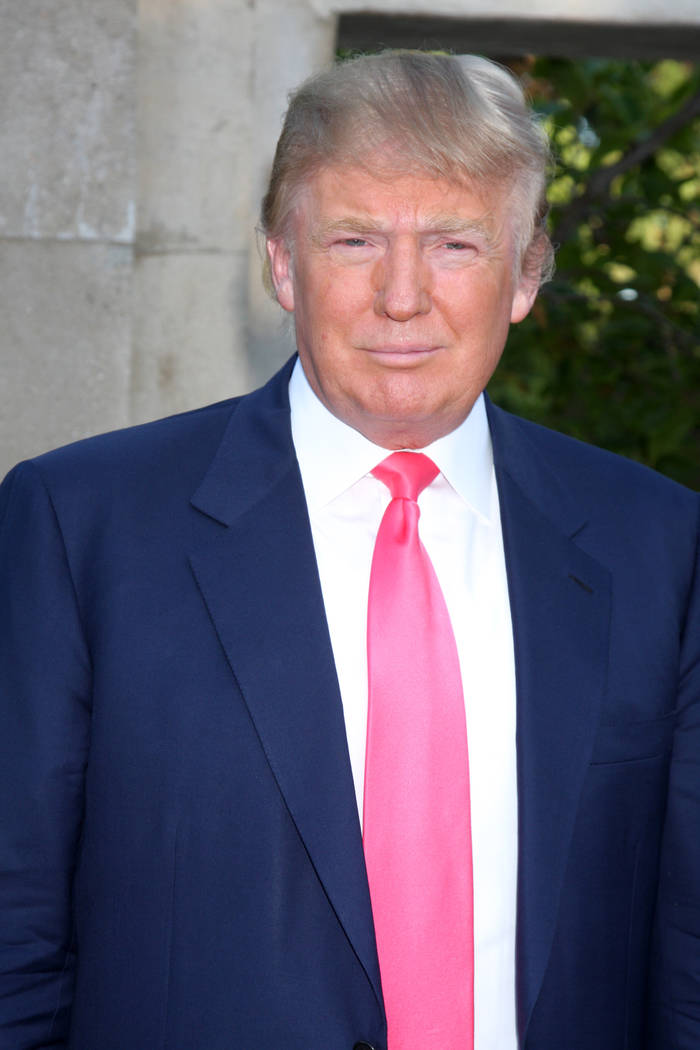 I think it's safe to say President Trump does not like protests or rallies, unless they are created by his supporters and intended to show their blinding loyalty. So it is no surprise he was less than thrilled with last weekend's tax marches. With that, I wonder how he'll view the April 22 March for Science? While science is not a partisan issue, it has become political.
When any administration's budget, now and in the future, decides to cut funding to the National Institutes of Health or National Science Foundation, the people lose. Think about it. Science is the backbone behind health prevention and treatment. It is the driving force behind our technological progress such as the internet and our beloved smartphones. It seeks to protect our most valuable natural resources such as clean air and drinking water.
The March for Science is not about protesting Mr. Trump. It's about us.