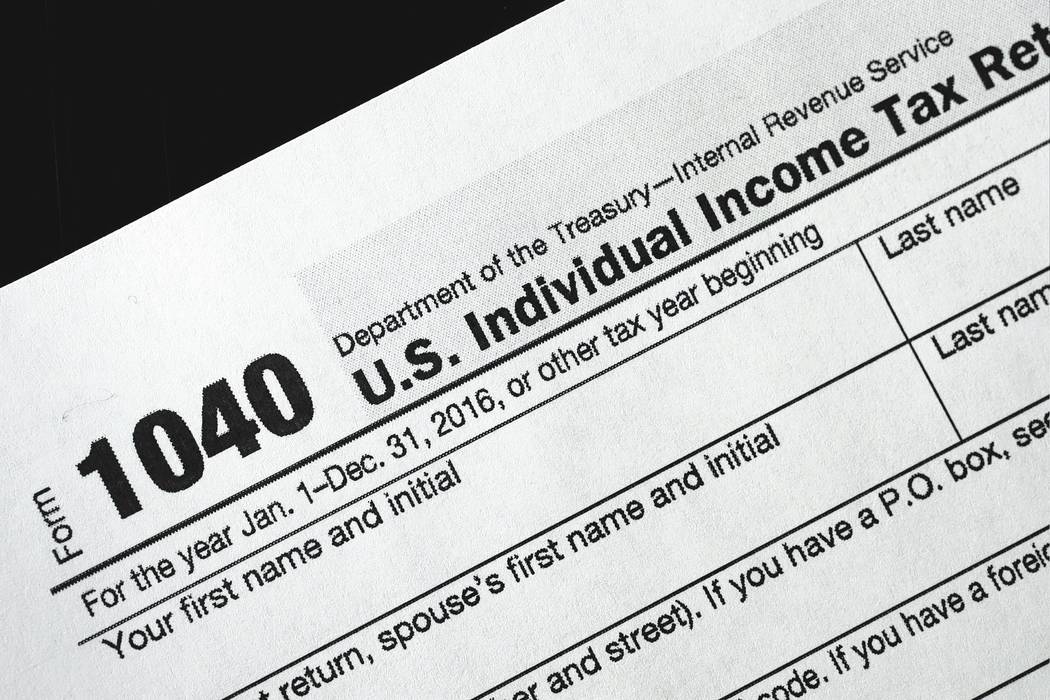 The inheritance tax should not be totally abolished because when people can inherit hundreds of millions of dollars it establishes a perpetual generational aristocracy of the idle rich.
Some will argue "but it is their rightful money." This same argument can be used against any tax. Why should people be taxed for the money they toil for but not what they inherit?
Naturally there should be a very high deductible of $5 million or even $10 million so that families will not lose their homes, farms or businesses.
A strong argument could be made for the case that an inheritance tax is the only tax there should be.