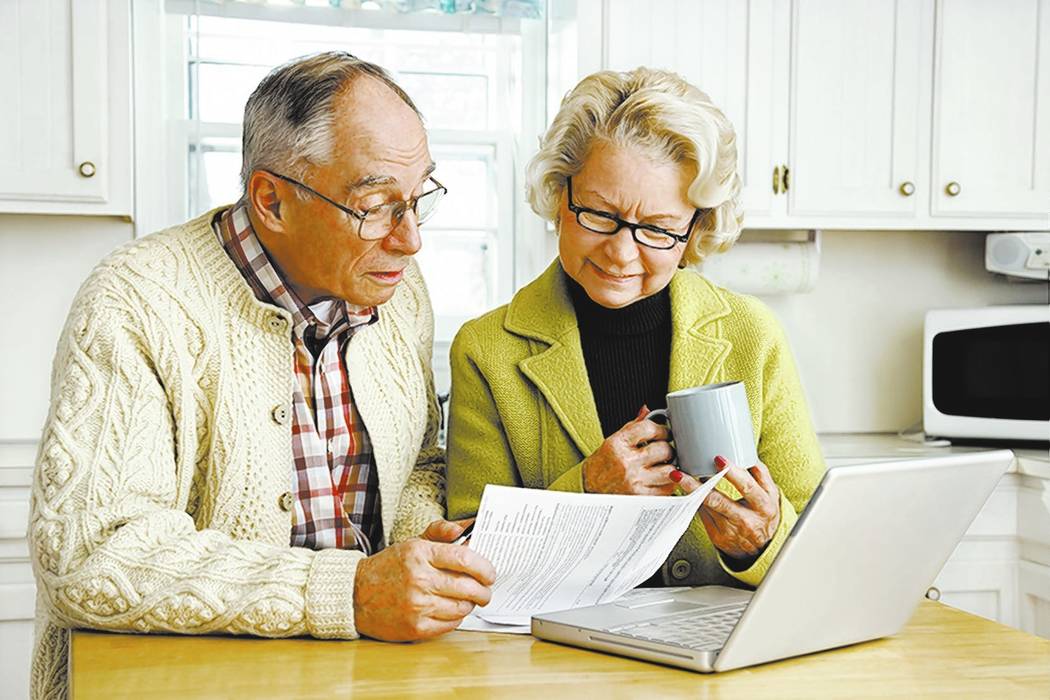 As a senior, I take offense whenever anyone refers to programs such as Medicare and Social Security as entitlements ("Entitlement reform," Sunday editorial). We seniors and most all working folks have paid, or are currently paying, into these programs. Let me remind you that we are profiting from our investments, not getting a gift from the government, as some illegal immigrants are currently receiving.
Years ago, the government under President Lyndon Johnson raided the Social Security Trust Fund to finance the War on Poverty programs, which didn't accomplish a thing. Now that that the income for the working public isn't providing enough funds, they want to penalize us for their mistakes.
So what else is new?