Don't compare separating refugees at the U.S. border with military separations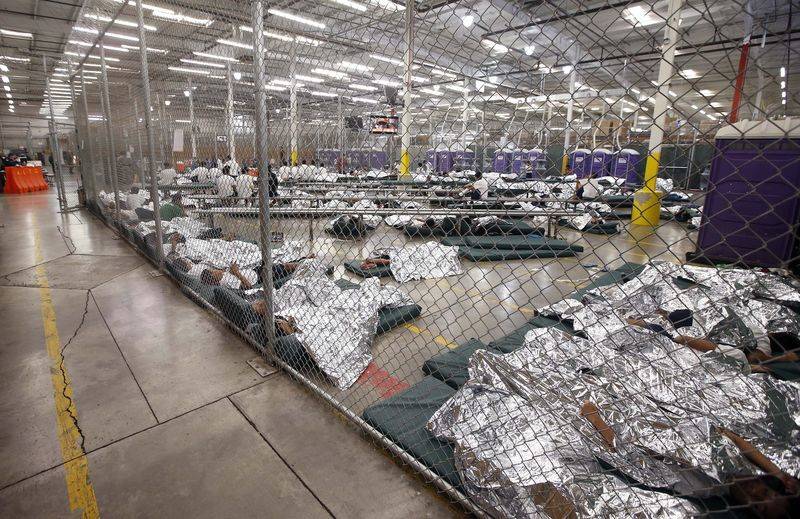 I've come to understand that Review-Journal columnist Wayne Allyn Root believes he is all-knowing and able to predict the future. However, I think he missed the mark in his June 21 column in which he compares separating refugees and their children at the border and the separations that occur when someone is deployed for a military operation.
I wasn't aware that, when service members are deployed, we send their children to some kind of detainment center or "camp" and keep them away from their family members. Don't they stay home with their mom/dad or families? And can't their local family members touch them, hold them and comfort them? Those deployed can also Skype and FaceTime with their children. How is this in any way similar to the treatment the separated children at the border are receiving? Their parents don't even know where they are.
Mr. Root has the gall to call the border situation a tear-jerker. I believe most would call it inhumane and would be disgusted by any comparisons to the difficult but very different situations of our military families.