Exactly when is the time to talk about gun control?
October 10, 2017 - 9:00 pm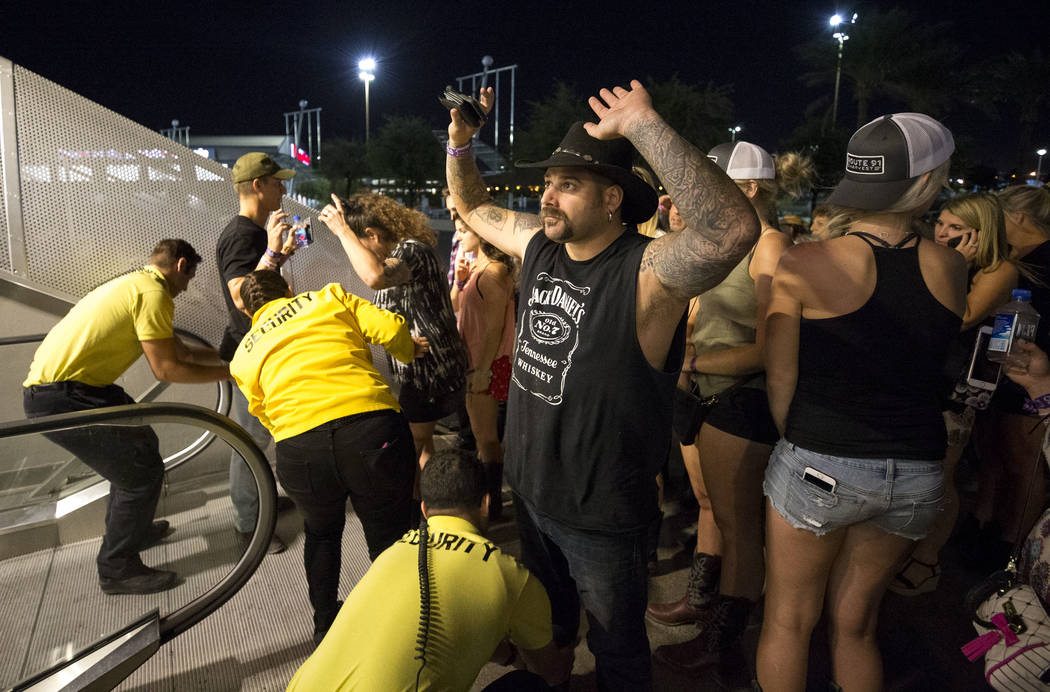 Politicians, including our very own Sen. Dean Heller, said last week that now is not the time to have a debate in Congress on gun control. It is too soon after the horrific tragedy in Las Vegas and people are still grieving. Fair enough.
But it has been more than a year since the mass shooting in Orlando, and we still haven't had the debate promised after that tragedy. It has been almost five years since Sandy Hook and still no debate as promised. And it has been more than 10 years since Virginia Tech. No debate in sight. Exactly when is the "right time"?
But Las Vegas is different. The Las Vegas shooting threatens the very lifeblood of the town — the Strip. The fact of the matter is that it is no longer safe to be on the Strip. How can anyone walk down the Strip at night without seeing the thousands of resort windows and not wonder if some nut with a gun is staring down on you? How can anyone go to a concert again in Vegas and not wonder if there is a copycat shooter ready to fire on them as they sit there or leave the venue? You can put all the lipstick you want on this pig, but it still won't make people feel safe again.
So take your time, Sen. Heller. There is no rush to find the appropriate time for a gun debate in Congress. Take the time to check with the NRA to see if it's OK. But just remember one thing. Sheldon Adelson does not have the luxury of waiting. Neither do Steve Wynn or Jim Murren. After all, their businesses are at stake.