Gold Butte supporters will fight back against President Donald Trump's efforts to downsize monument
December 20, 2017 - 9:00 pm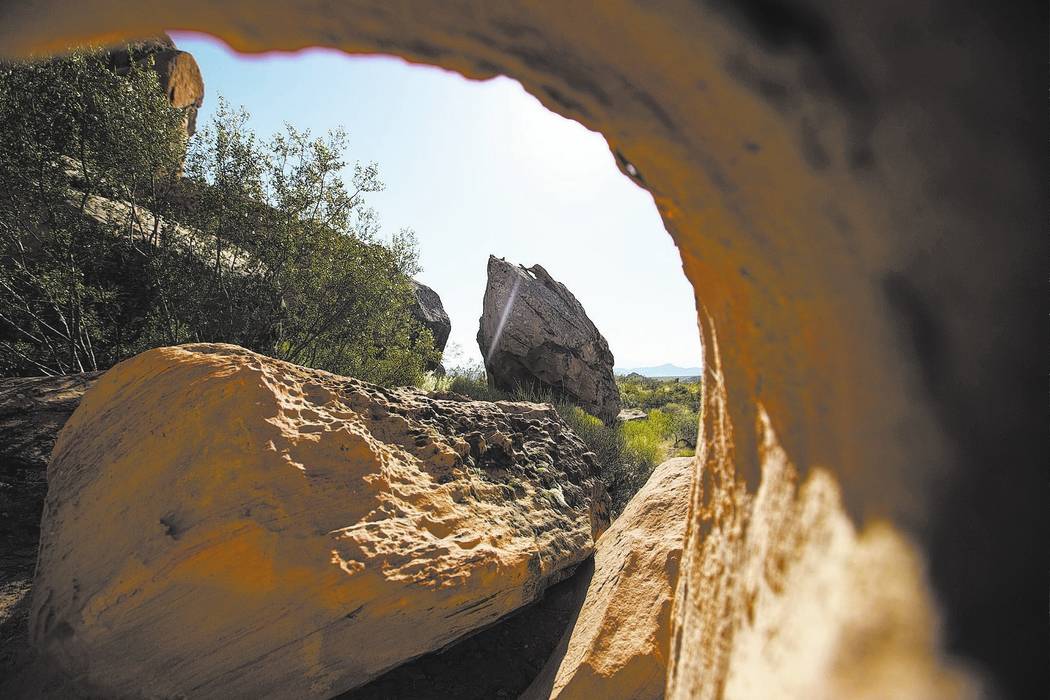 In response to your Dec. 10 editorial on the reduction of national monuments by the Trump administration:
I am a conservationist, though not hysterical. I live on the edge of Gold Butte and must point out that, for more than a decade, local residents, other Nevadans, Native Americans and visitors from other states have been campaigning tirelessly for the designation. I have attended numerous meetings, and I have yet to meet the "many locals" who oppose the "federal land grab."
I do, however, know many locals who see that the administration is not acting to bring revenue to poor counties. Instead, it appears this action will remove protections and allow outside companies to move in and exploit natural resources. This will not bring revenue to the state, as the government will lease the land, and the revenue will flow to out-of-state companies that care nothing about Utah, Nevada or the residents who fought to protect this land.
If it is revenue you want, the dollars brought in by tourists visiting these areas will provide more to the local economies than a Texas-based oil company.
After the administration's cursory "review," 45 percent of Escalante and 85 percent of Bears Ears were illegally removed from protection. No one yet knows how much of Gold Butte will follow. Yes, the many local and state residents who campaigned for so long, and who now manage and care for this land, will fight back in the courts of law and in the court of public opinion.